Year after year, the C2 team is delighted to welcome talented individuals who contribute to the success of our events.
7 reasons to join the C2 team

1. Experience C2 from within
2. Contribute to Montreal's soaring business ecosystem
3. Discover the world of virtual communities
4. Jump-start your career
5. Get great experience to add to your resumé
6. Make new friends
7. Discover new things about yourself

Become a eConcierge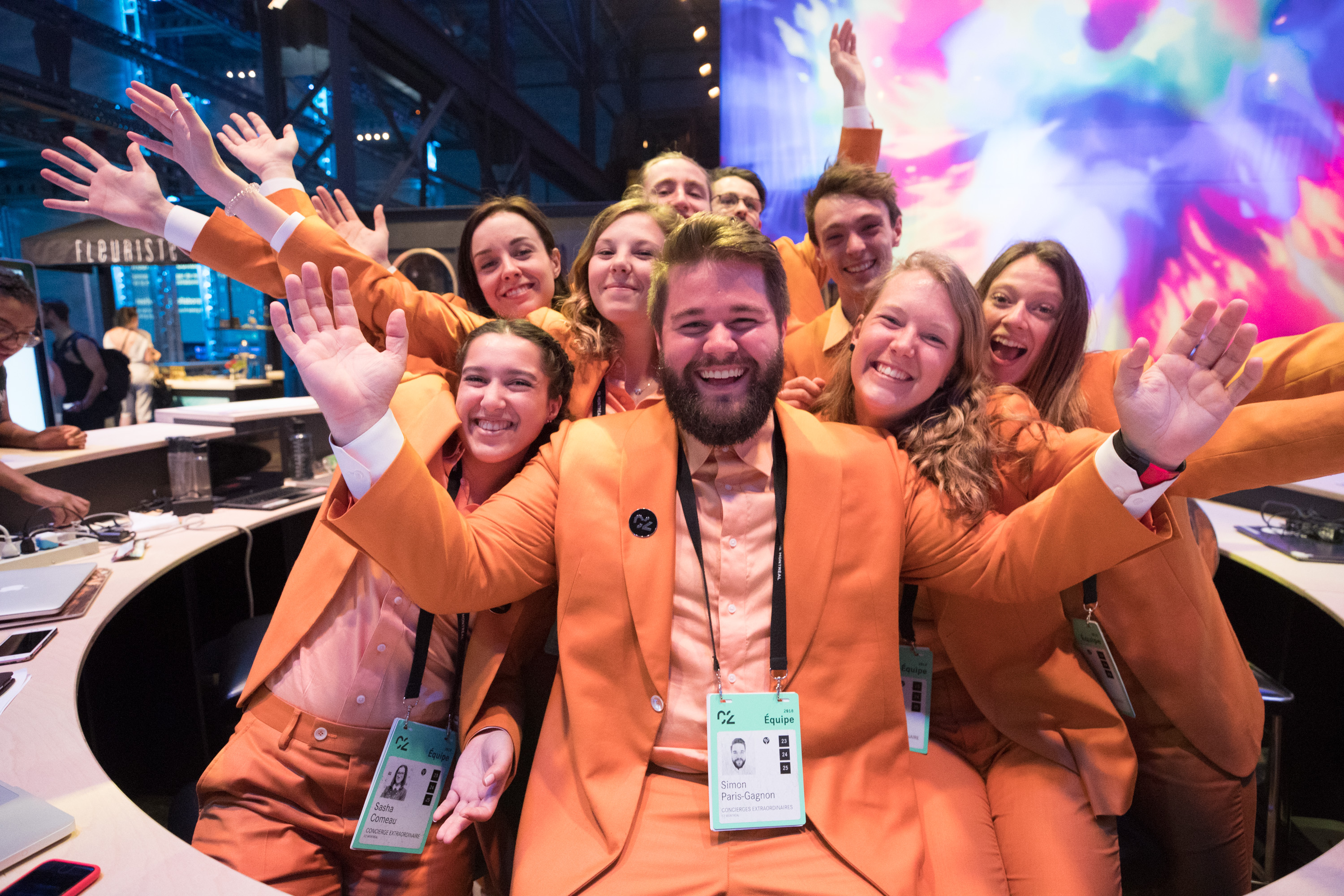 The eConcierge initiative is designed to optimize the experience of participants at C2 Montréal 2021.
Join the C2 team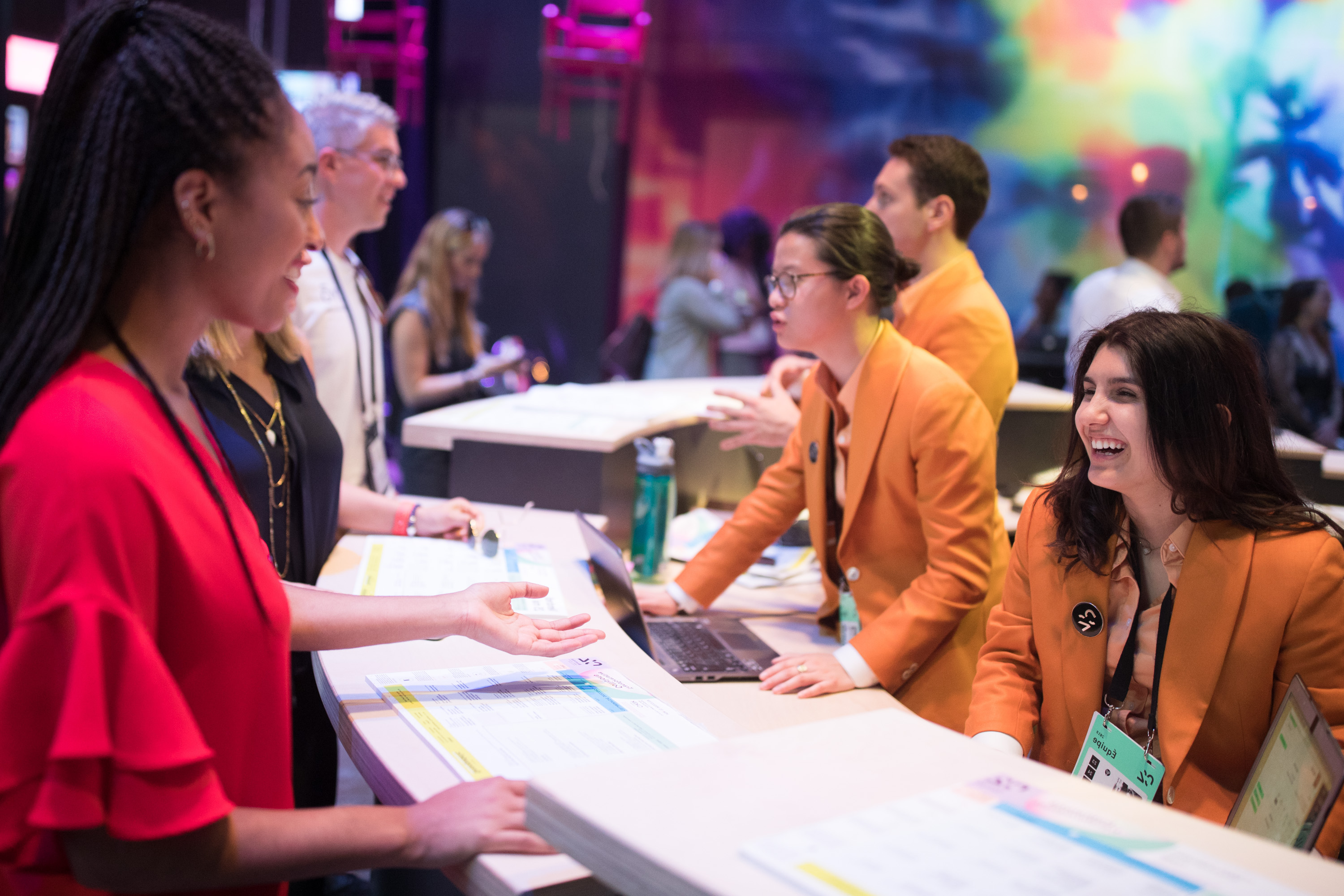 "When you spend three days with good people, magic happens and great things are bound to materialize,"
- Marc-Antoine Massicotte, volunteer