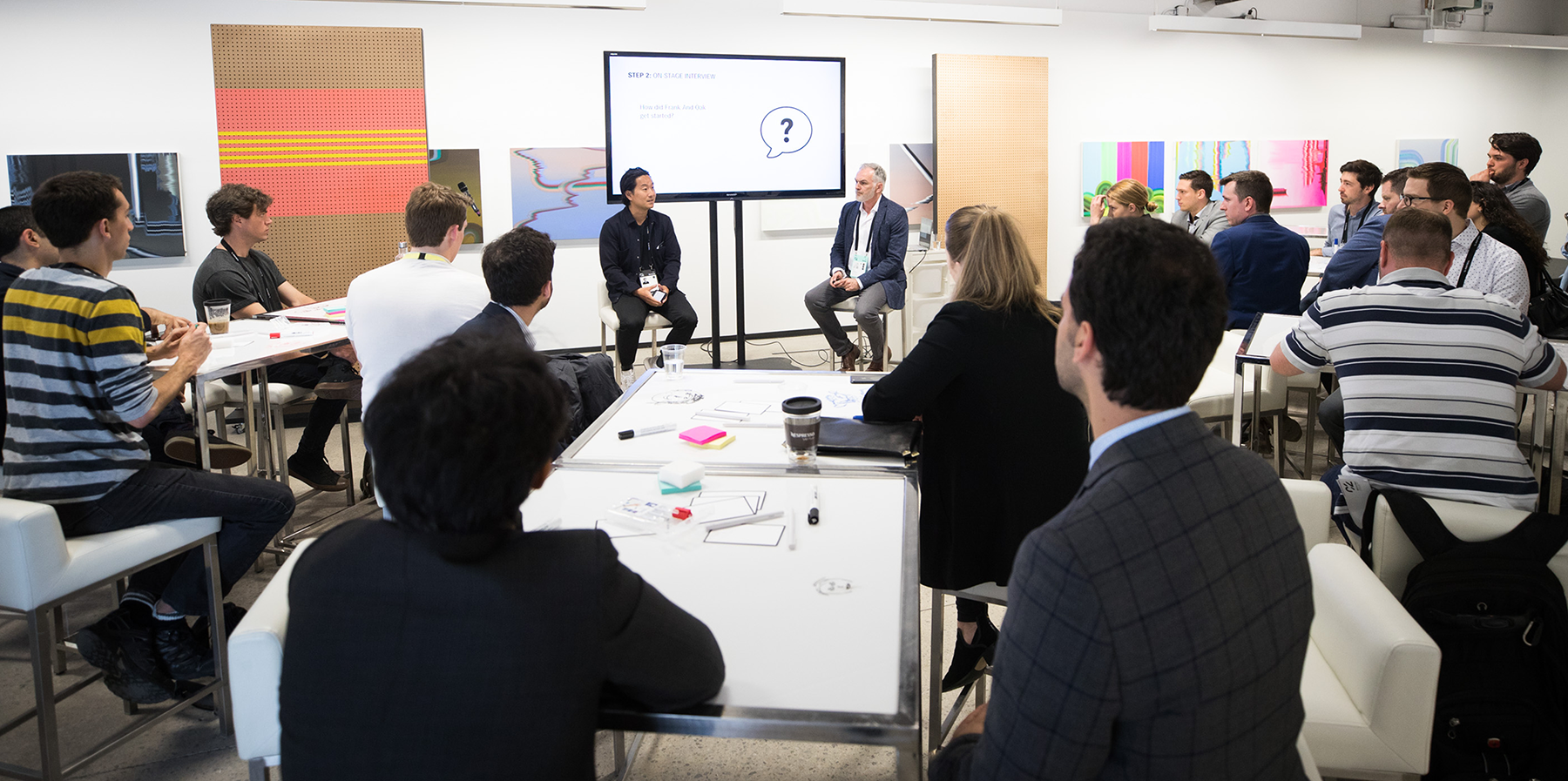 Are you a bold entrepreneur with a recently launched startup that has the potential to take your industry by storm?
Entrepreneurs are the drivers of innovation and progress, bold risk-takers that thrive at the intersection of commerce and creativity.
For the past eight years, the Claudine and Stephen Bronfman Family Foundation has championed entrepreneurship in Quebec. The Contest provides an opportunity for 25 up-and-coming entrepreneurs to attend C2 Montréal free of charge.
For three full days, the winners of the Contest will participate in all C2 Montréal activities. They will benefit from a custom program, meet exceptional speakers, take part in hands-on collaborative sessions, attend exclusive events and rub elbows with some of today's top business and creative minds.
To be eligible for the Contest, businesses must be based in the province of Quebec and in operation for no more than three years. Each prize has an approximate value of $3,000 CAD. Winners will be announced April 15, 2019.
Deadline for applications: Feb. 28, 2019 at 4 pm EST.