As we get closer to the event, this guide will be updated as official government recommendations and Covid-19 restrictions change. If you have any questions on this subject, contact our eConcierge team at conciergec2@c2.biz.
There's a lot going on during the 3 days of C2 Montréal 2021, so we've made this guide to better prepare you for your experience: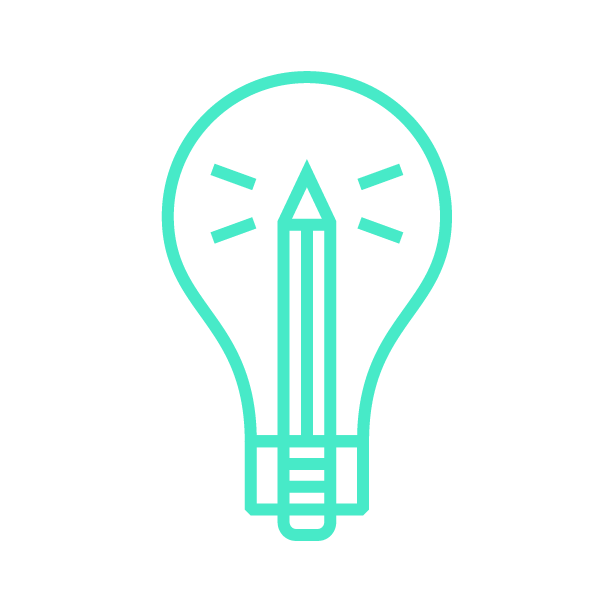 What is C2 Montréal 2021?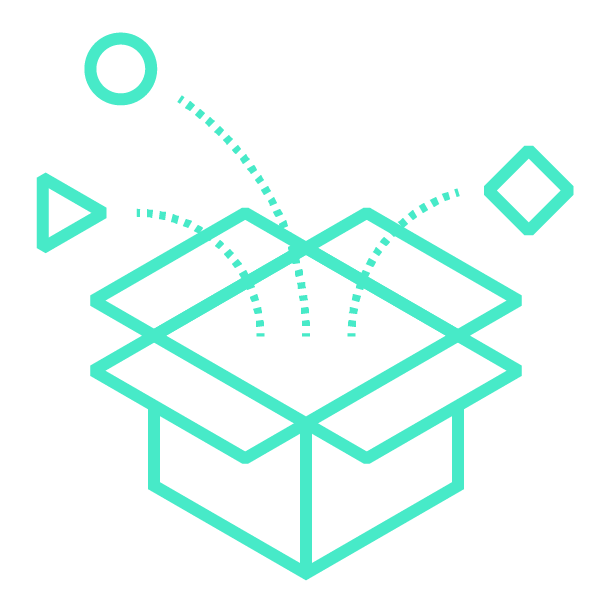 Activities taking place at C2 Montréal 2021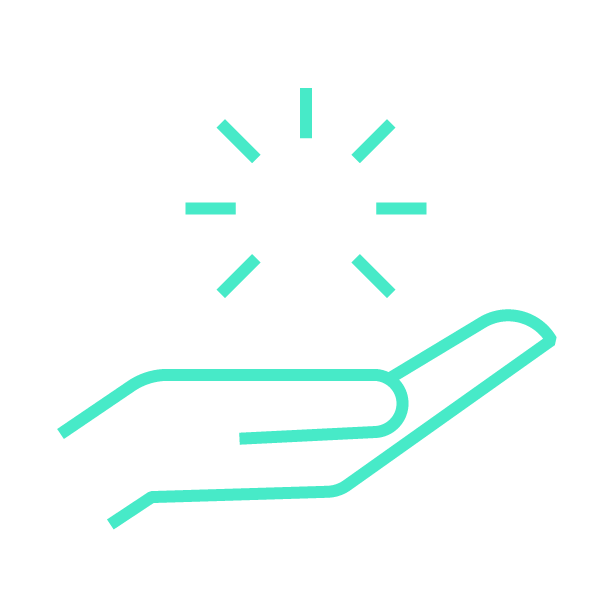 How to use the event platform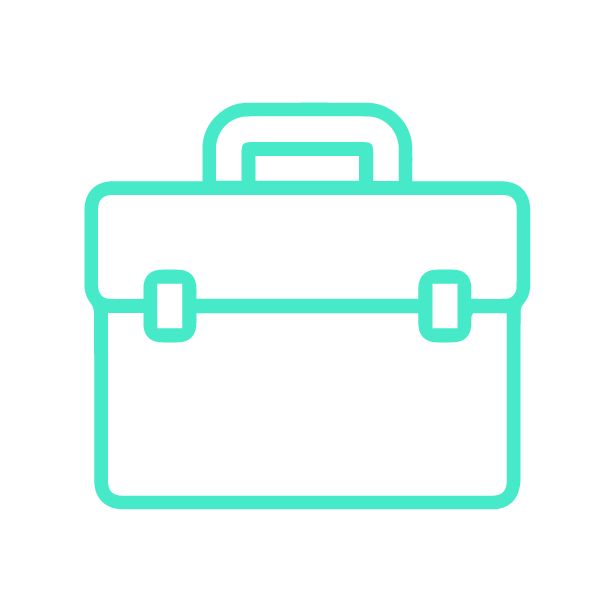 Essentials to bring to the site of C2 Montréal 2021: TOHU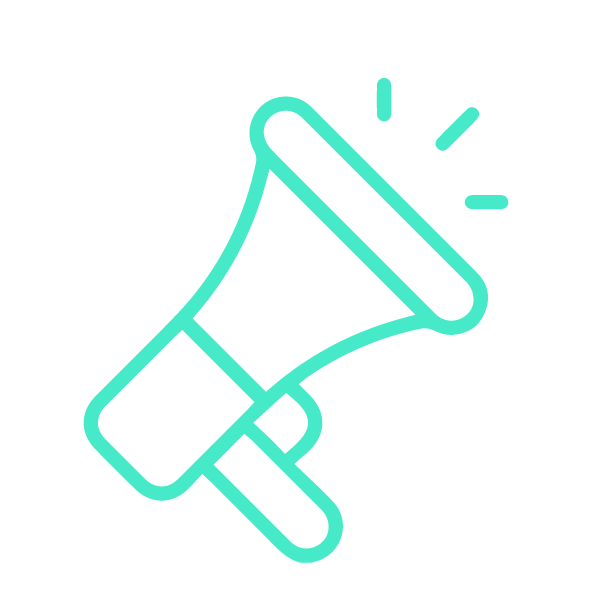 COVID-19 official protocols applicable throughout the event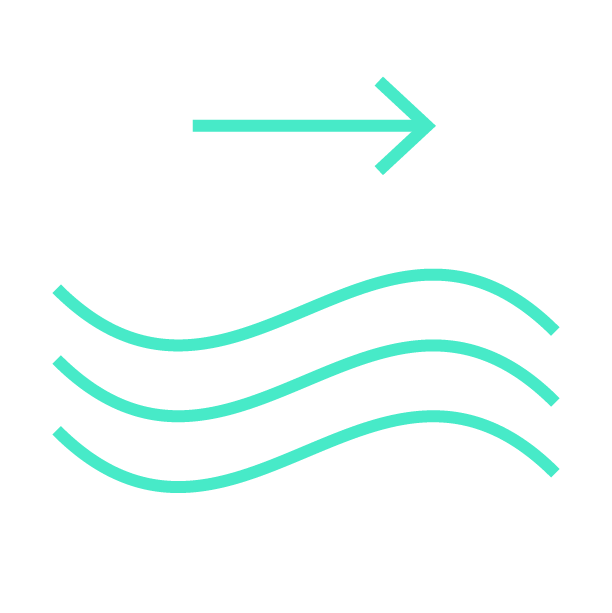 Steps to follow before, during and after the event
We are thrilled to see you in person!
Final recommendations
Ready, set…go!
Familiarize yourself with the platform, build your agenda by registering for activities, and explore the

Networking

section to see your recommended contacts in order to book private meetings with other participants.

Research the best way to get to TOHU ahead of time. We have provided instructions on how to arrive by taxi, car, bus, metro and bike.

Get to know our eConcierge team — they are there to help you have a delightful experience with a C2 twist.
Don't forget to bring your vaccination passport, a piece of ID and your best-looking mask.

We recommend that you arrive at TOHU at least 45 minutes before your first scheduled activity.

Arrive at your activity's designated location a few minutes early because latecomers will not be admitted.

Fall into October: Wear warm clothes and comfortable shoes. You will partake in indoor and outdoor activities (which brings us to the next point…).

C2 Montréal does not have a dress code. Wear what you like, but be prepared for any change in the weather. Note that high heels are not recommended.

If possible, avoid bringing your luggage to the event. If necessary, a checkroom will be made available to you.

Connect, engage and network with other participants.

Send messages to participants you are connected with through the C2Agora event platform's chat option.

Collaborate and interact during conferences and workshops by asking questions through the platform's Q&A feature.

We'd love to know what you think — please rate the activities you join.
For 30 days after the event, you can still access the C2Agora platform to review the sessions in the

On demand

tab. You have access until November 21.

Your feedback is valuable. Please fill out the short post-event survey that we will email to you in the days following the conclusion of C2 Montréal 2021.

Tell us what you thought of your experience by email at

conciergec2@c2.biz

or by using the event platform's

Need help? tool . We're always happy to hear from you!
On behalf of the entire C2 Montréal team, we can't wait for you to experience this year's edition, and we're looking forward to seeing you very soon!

It should be noted that all of this information may change depending on public health recommendations and COVID-19 restrictions regarding in-person events. If you have any questions, please don't hesitate to contact our eConcierge team at conciergec2@c2.biz.