An international storytelling legend, a Facebook App master strategist and an inspirational pro football player/medical doctor are among the first to be announced for what is already shaping up to be a dynamic and diverse speaker roster at C2 Montréal 2020 (May 27-29).
Without further ado, here are the first (of many) global trailblazers, business innovators, social game changers and world-class experts who will share their ideas and experiences at this exciting ninth edition of C2…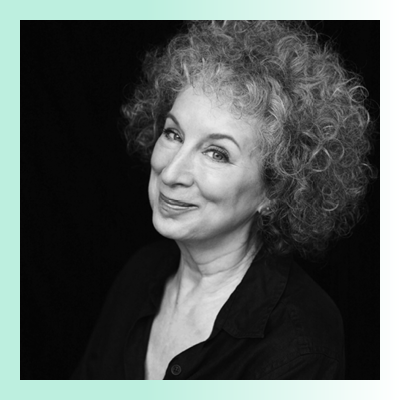 Margaret Atwood has long been a literary titan, but with her 1985 novel The Handmaid's Tale adapted into an 11-time Emmy Award-winning television series, and its sequel, the recently released The Testaments, shortlisted for the 2019 Booker Prize, her sharp eye is more crucial — and prescient — than ever. She is the winner of many international literary awards, including the prestigious Booker Prize, Arthur C. Clarke Award and Governor General's Award, and her work has been published in more than 40 languages.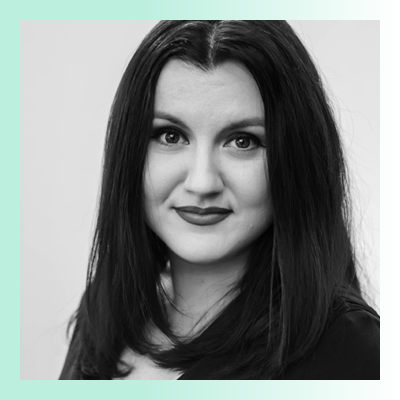 Fidji Simo
Head of the Facebook App, Facebook
Fidji Simo leads development and strategy for the Facebook app, including News Feed, Stories, Groups, Video, Marketplace, Gaming, News, Dating, Ads and more. She has been a core driver of Facebook's mobile monetization strategy and led the team in charge of developing ad formats for mobile.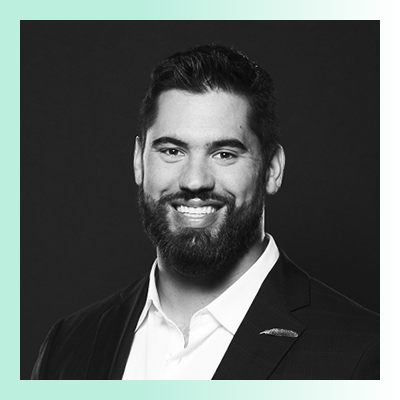 Laurent Duvernay-Tardif
NFL Offensive Lineman, Graduate in Medicine
He's been called "the most interesting man in the NFL." Laurent Duvernay-Tardif plays for the National Football League's Kansas City Chiefs, and is a graduate of the prestigious McGill University Faculty of Medicine. Laurent also co-created the LDT Foundation, which develops innovative programs involving physical and artistic activities intended to inspire young people to pursue their passions.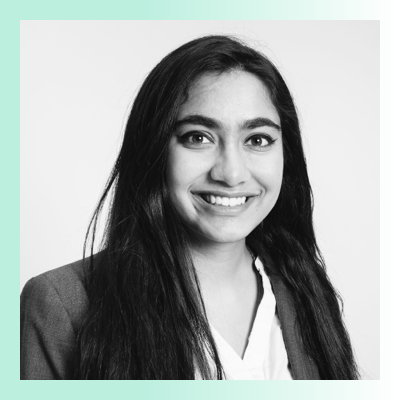 Shreya Nallapati
Founder and Executive Director, #NeverAgainTech
Eighteen-year-old Shreya Nallapati heads the #NeverAgainTech project, which uses AI and machine learning to predict and prevent mass shootings. She currently leads a team of 200 young women across the U.S. who are passionate about using computer science for social good.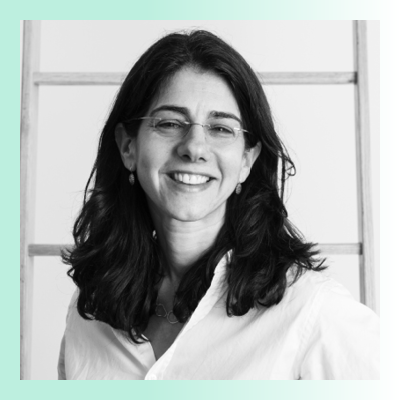 Amy Bach
Executive Director and President, Measures for Justice
Amy Bach is the founder of Measures for Justice, a criminal justice nonprofit with a mission to make comprehensive data from all 50 states available to stimulate and support criminal justice reform. She founded the organization as a follow-up to her acclaimed book, Ordinary Injustice: How America Holds Court, which won the 2010 Robert F. Kennedy Book Award.


And we're only just getting started
— keep your antennae up for more speaker announcements in the weeks to come. To be among the first to know who will be taking the stage at talks, panels and masterclasses, and to get access to your own digital copy of the inaugural edition of the
C2
magazine this fall,
sign up for our newsletter
.
It's not too late to save!
A head's up that the special early bird rate ($300 off the regular price) for C2 Montréal 2020 is only in effect until October 6 — don't miss out!
Questions or comments? Drop us a line at editorial@c2.biz