Don't buy in to the myth that leaders are "naturally born."
While there have been legitimate criticisms, epic takedowns and some damning evidence against certain stripes of thought leaders (read: hucksters, hustlers and hollow thinkers), when we move beyond buzzwords and pare it down to the essential, what it's really all about is leading thoughtfully.
To paraphrase French author André Malraux: to lead is to serve, nothing more and nothing less. It's an idea that puts others first; it's something we all have the capacity to do.
/ˈTHôtfəl/
pensive, reflective, contemplative, musing, meditative, introspective, philosophical, ruminative, absorbed, engrossed, rapt;
showing careful consideration for and attention to the needs of other people: considerate, caring, attentive, understanding, sympathetic, helpful, unselfish, kind, compassionate, charitable.
/ˈlēdərˌSHip/
noun
the action of leading a group of people or an organization: guidance, direction, control, management, superintendence, supervision.
Despite the typical personalities who may occupy leadership space, the truth is that leading well is about service to others, bringing out the best in your team and amplifying the bright ideas, passions and skills of those around you.
So is it time to glow up? How can you make people shine? Reflecting on different styles and methods — as well as on your own unique fashion and flair for doing things — is just one way to determine latent leadership qualities.
Learn from the greats, be great, make others great
Thoughtful leadership isn't about getting a book deal. It can (and should) come from anyone, anywhere, in all parts of an organization, from many different disciplines.
No longer a top-down voice of god, or the preserve of those who occupy the corner office, leadership best practices have never been one-size-fits all, nor should they be. (Steve Jobs is a very different style of leader than J.K. Rowling, for example, yet they both have had enormous influence on how we think about the world.)
It's easy to recognize leadership when it shows up, so take a look around. The following features offer a glimpse into the minds of great thinkers, commercial titans, transformative artists, forward-thinking financiers and urban visionaries who are redefining what it means to be a leader.
Tips from our TL heavyweights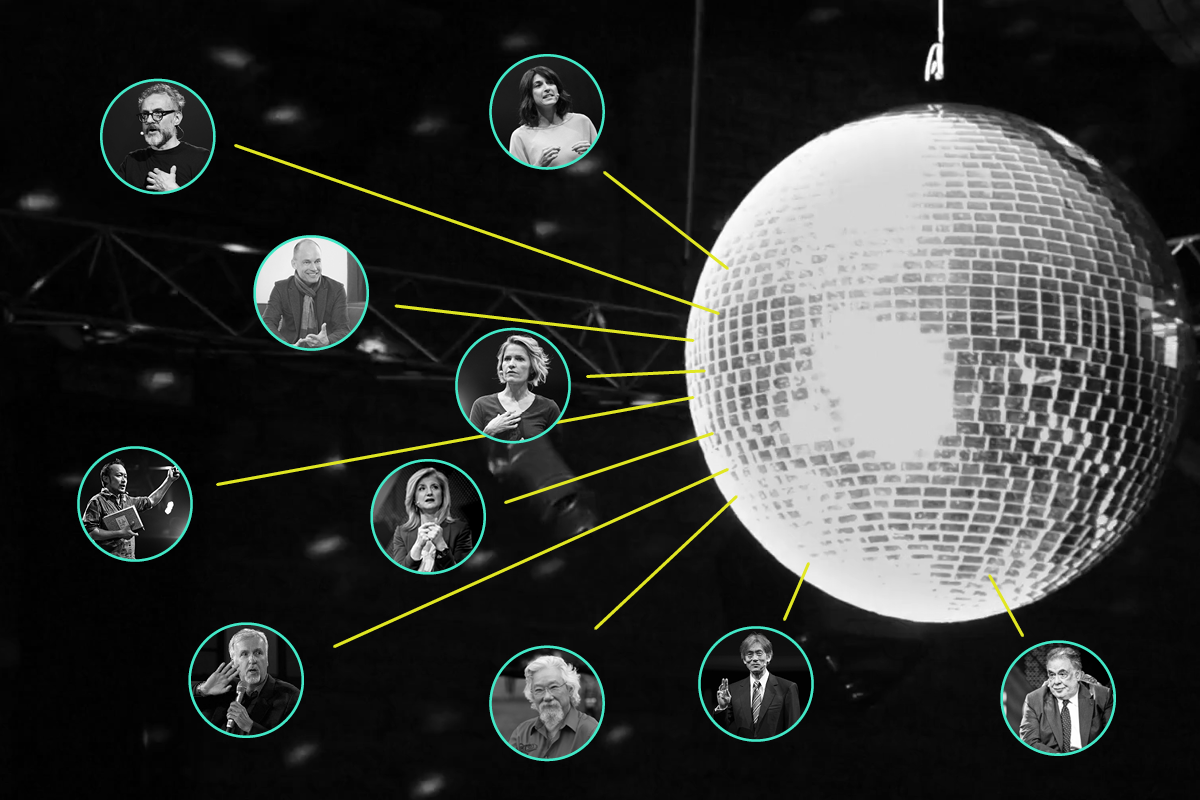 A throwback to some of the grand insights and observations of C2 speakers past.
Tap into the art of everyday life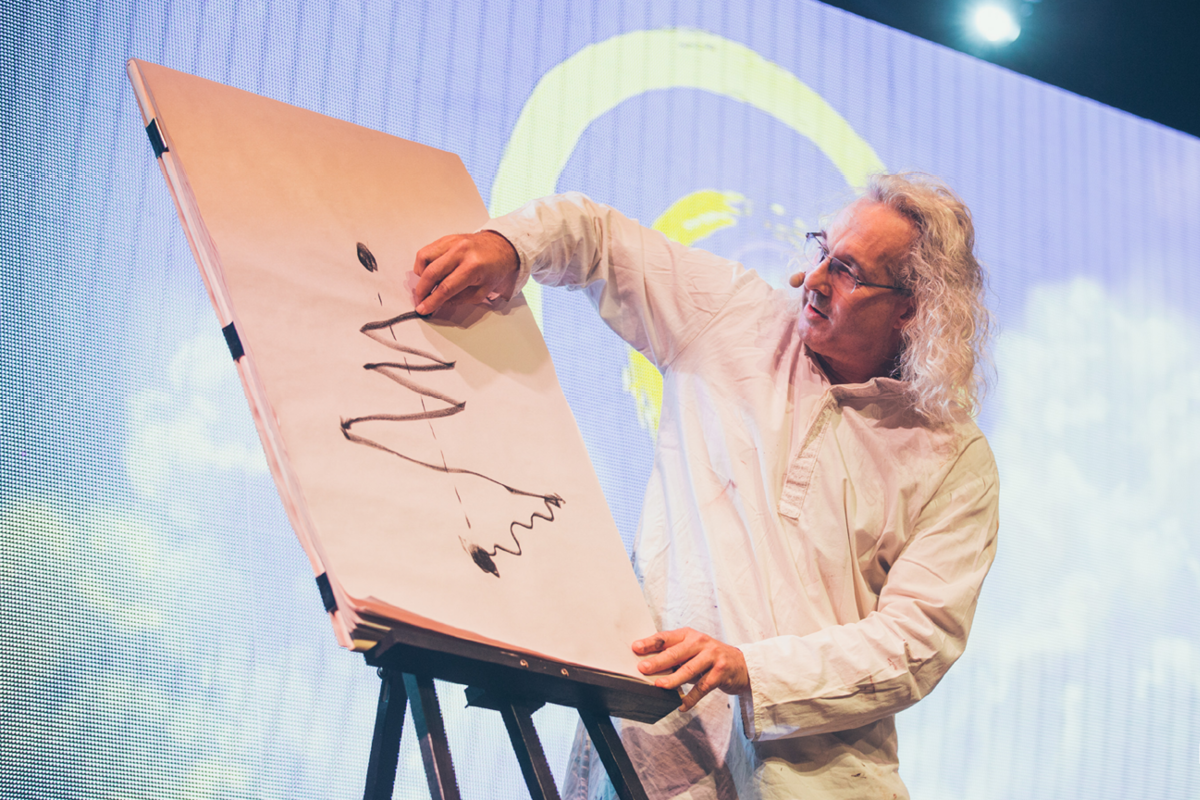 Turn thoughts into things with the magic of artistic wizard Dave Zaboski.