Presented by Facebook


Many people have remarked that the passage of time over the past strange and challenging many months seems to be oddly accelerated, and if the rapidity of the last two weeks of C2 Online — Montréal 2020 is any indication, we'd be hard-pressed to disagree.
As Week 2 whizzed by at the same speed as its predecessor, C2 Online delivered on even more inspiring ideas and thoughtful conversations — especially among participants — in a variety of settings, be they conferences, masterclasses, workshops, braindates, musical sessions or even socially conscious cooking classes. The following is a quick recap of highlights from a week that had many, many of them.
Hit programming picks of the week
The following conferences caught the attention of C2 Online participants, resonating deeply and prompting avalanches of response and conversation. All three of the following conferences are available for either watching in VOD on the C2 Online event platform (for participants) or on C2's Facebook page.
Jameela Jamil
Fireside Chat, October 27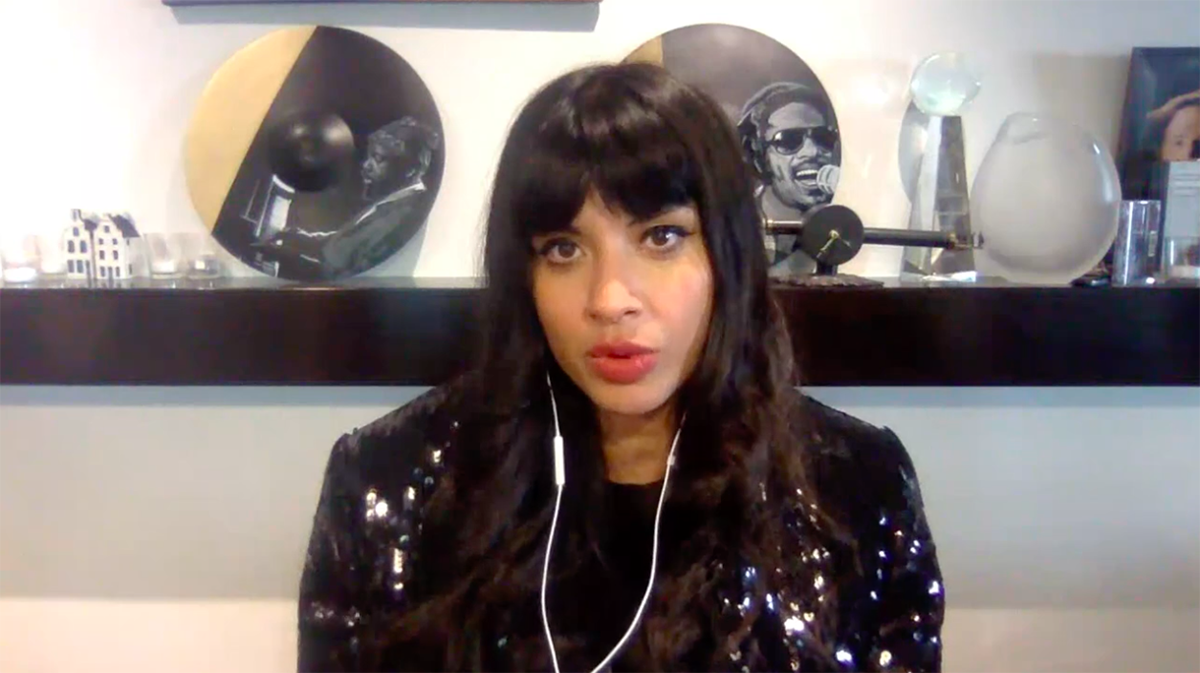 "[The pandemic] is just an opportunity to make a change you would have never taken the leap for without this unprecedented and horrifying moment.. Human beings are extraordinary. We're like cockroaches. So just tap into your inner cockroach."
Actress, writer, host and advocate Jameela Jamil — in a very candid, deep-diving conversation with comedian, singer, producer and writer Tranna Wintour — pointed out that women represent 80% of the consumer market, and unhappy people spend more money buying more things. "So if [the beauty industry can] keep women unhappy with themselves, if they keep moving the goalposts of what they are supposed to look like, be like, paid like, then it will keep them in a state of buying… That's why they are trying to harm us: because we will go out and buy." Jameela added that it's absolutely necessary to continue to spread an understanding of that, and to explain to women that "it is an act of rebellion to love yourself as you are."
To watch, login to the VOD section of C2's Online event platform (participants only)
Gary Vaynerchuk
Fireside Chat presented by Lenovo, October 29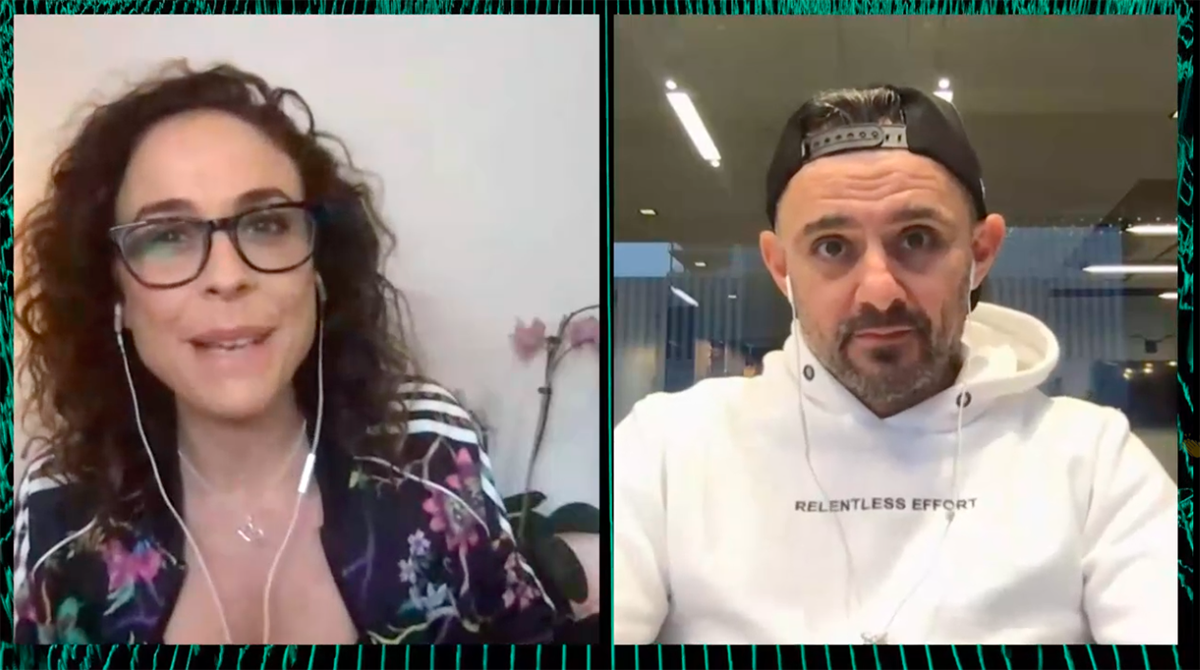 "It's more fun to blame than to be accountable. Pointing fingers is a f***-load more exciting for people than pointing thumbs [at yourself]… And the more you point thumbs and take on accountability, and do self-reflection, and self-awareness, and then deploy self-love… then you can get to a good place. The blame game is a depressing game."
Digital marketing pioneer and serial entrepreneur Gary "GaryVee" Vaynerchuk — in a colourful and wide-ranging conversation with Shira Lazar, Co-Founder, PeaceInside.Live, and CEO and Founder, What's Trending — showed a compassionate and empathetic side that is complementary to his well-established "hustle."
Among many other things, Gary talked about using levels of happiness as a measure of whether you should do something or not, loving the process of entrepreneurship vs. doing it for capital, and how equity starts with accountability and action ("If you want accountability, start with your f***ing self first"). The themes of self-awareness ("Life is a self-awareness game") and self-love were also prevalent throughout the extraordinary discussion.
Watch the video on C2's Facebook page
Dr. John Cohn
Workshop and Meet & Greet, both presented by IBM, October 28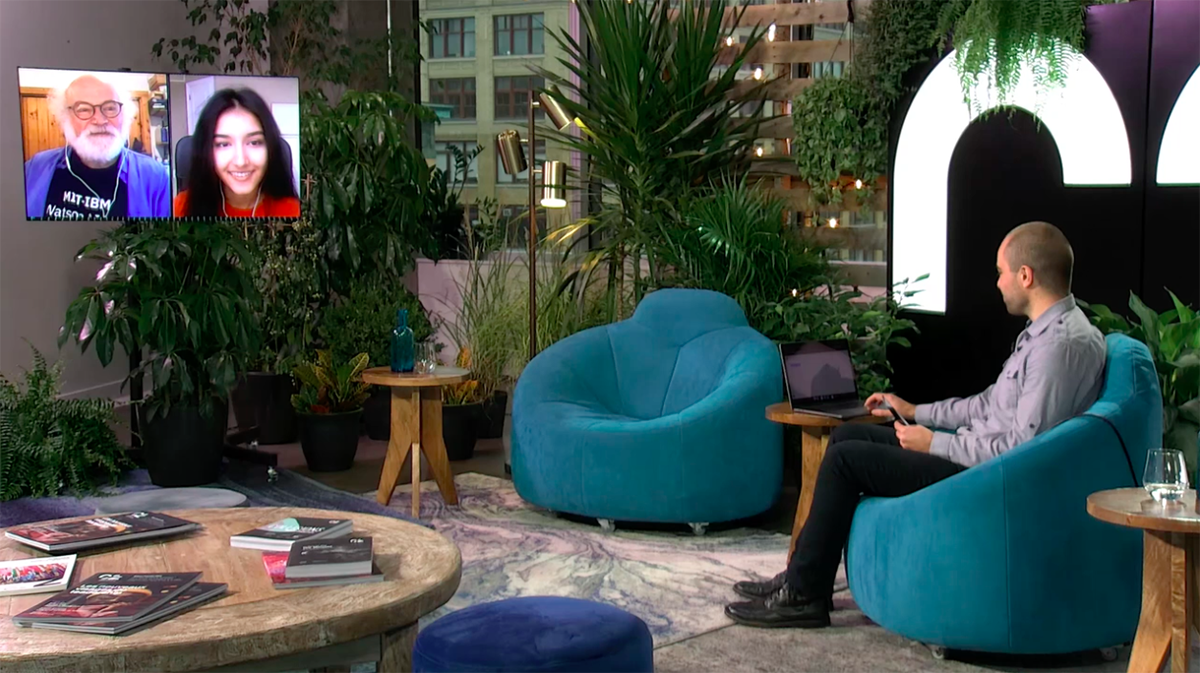 "Invention has changed a lot in our society. We used to keep it as our little secret, but now there is a whole movement of intellectual generosity and open-source."
Technology rock star Dr. John Cohn, an IBM Fellow in the MIT-IBM Watson AI Lab, was in conversation with blockchain and machine learning developer Eesha Ulhaq of The Knowledge Society. John observed that we tend to automatically think that every invention needs to stem from a lightbulb moment, whereas he thinks invention can come in the form of a breakthrough or an incremental improvement. "I think that idealizing an invention as having to be such a big leap [makes us] think we can't do it — but we invent every day!" he said.
Eesha explained that inventors come in many different forms, and having a diversity of people only increases the diversity of inventions we can come up with. She wants everyone to know that they can be an inventor, so "when they close their eyes and think of an inventor, they  envision themselves."
To watch, login to the VOD section of C2's Online event platform (participants only)
Gwyneth Paltrow
Fireside Chat, October 30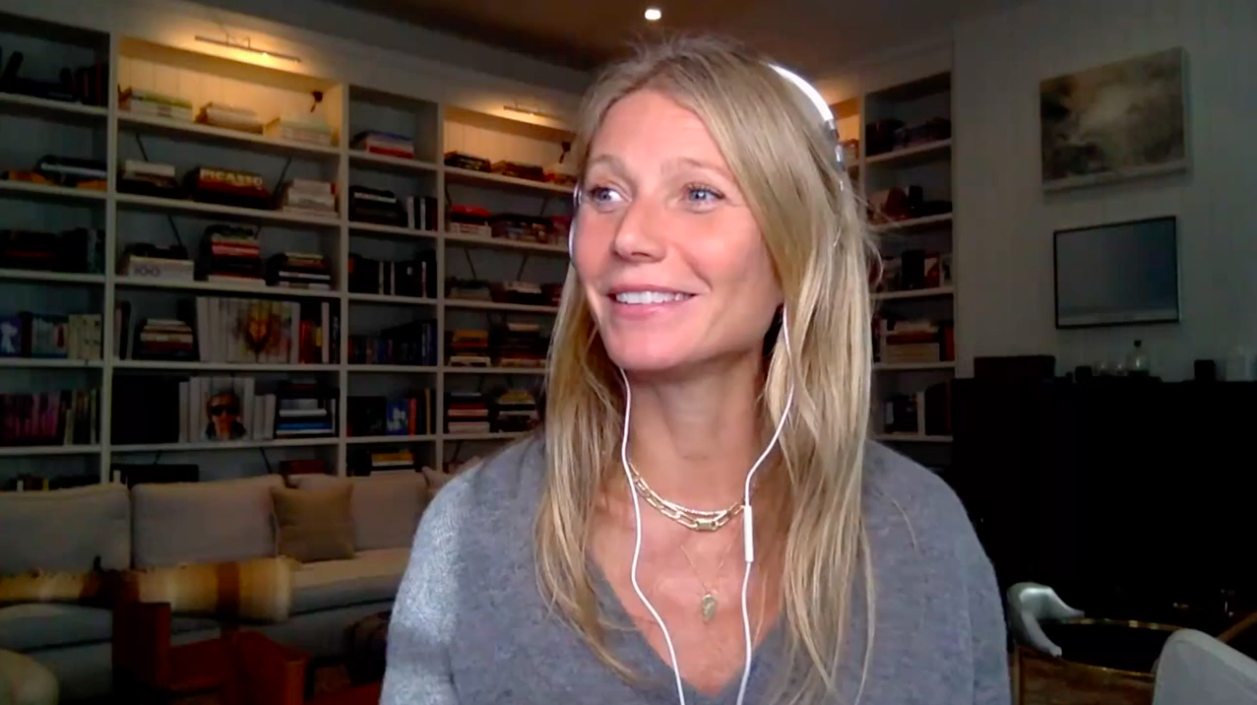 "You have to know and hold your vision of yourself very close to your body… make that commitment to yourself to really see it through."
Generous and thoughtful, goop Founder and CEO Gwyneth Paltrow shared numerous inspirational insights ranging from the deeply personal to high-level entrepreneurial during her extensive Fireside Chat on the final day of C2 Online. In conversation with TV and radio host/producer Anne-Marie Withenshaw, the Oscar-winning actress said that "every day we have an opportunity to have a clean slate" and that she ascribes to the philosophy that "life happens for us, not to us."
Gwyneth also elaborated on subjects ranging from pandemic-era business practice to wellness, self-awareness and accountability, all of which were popular themes over the past two weeks. She also stated that young women can be encouraged to take an interest in business "by modelling it… and following those [renowned] women in business who are unapologetically entrepreneurial."
To watch, login to the VOD section of C2's Online event platform (participants only)
Kick-ass quotes: The week in words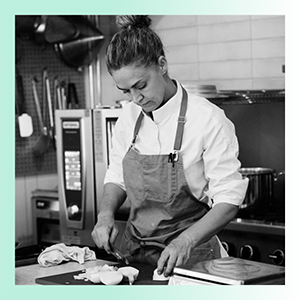 "[Food wastefulness] is not an option for the human race. [Sustainability] is not a trend for a chef. It's an obligation, it's being a good citizen and good human being, and being responsible for today and the future — we just can't have this luxury of throwing things out." — Chef Fisun Ercan (Bika Farm) during the Culinary Challenge "Food waste and accessibility," while co-host Chef John Winter Russell shared one of his superpowers, wryly noting that "You always hear that you don't make friends with salad — I can make anyone my friend with a salad"
"Data literacy is like media literacy." —
Prof. David Carroll
(Associate Professor of Media Design, Parsons School of Design, The New School) in the Fireside Chat "Opportunities and risks in an increasingly digital world." He stated that all layers of society need to consider that data literacy skills are crucial so we can better protect ourselves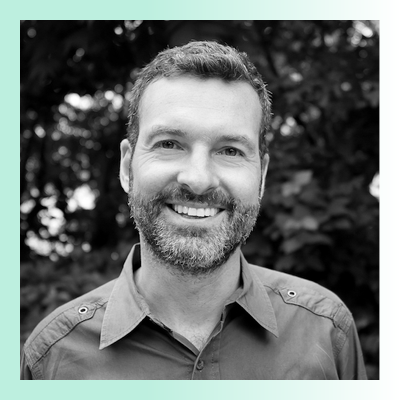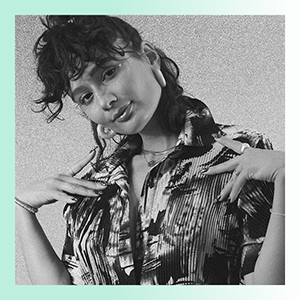 "In music there's always this go, go, go, go — momentum is so important. It's been very humbling to stop and reassess. [The pandemic is] very much a reality check, and it's made me hyper aware of my privilege as an independent artist who gets to rely solely on music, and my privilege as a white person." — musician KALLITECHNIS at her Sunset Session
"I look at what happened after the horror of the First World War followed by the deadly Spanish flu pandemic [in] the 1920s: a form of desire for women's emancipation, a desire for freedom and pleasure, to enjoy life. And the prognosis I make for our future is that at some point we're going to get out of [the current situation] because we're going to want to live our life and enjoy it. We're going to be surprised by the energy we're going to see in front of us in the 2020s — the '20s are coming back!" —
Michel Leblanc
(President and CEO, Chamber of Commerce of Metropolitan Montreal), part of the panel "Let's relaunch Montreal: Jumpstarting the city's economic revival"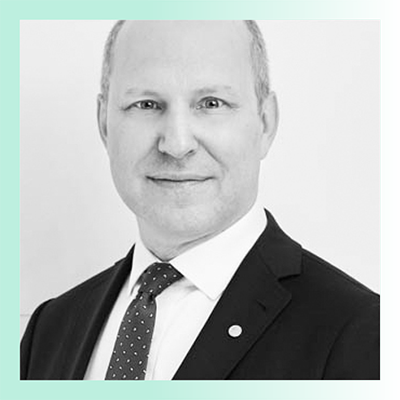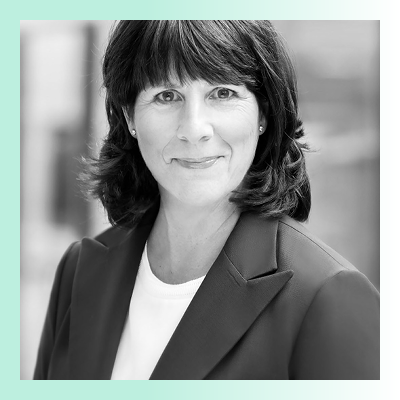 "Perhaps what we are experiencing right now in terms of this pandemic is just a reduced model of the crisis we would experience if we don't address the climate. If we don't address the climate, there will be no vaccine — it's not something that will be solved in 18 months. People are aware of this and want to get moving." —
Sophie Brochu
(President and CEO, Hydro-Québec) at the conference "Accelerating the drive towards a greener economy," part of the Forum Québec électrique
"Corporate Canada needs to have these conversations [about race and inclusivity] because everyone is watching: your consumers, your stakeholders, everyone on social media… If you've made commitments or pledges to communities or certain initiatives several months ago, we're still watching and are going to hold you accountable in the coming weeks and months." — Andria Barrett (President, Canadian Black Chamber of Commerce) in the conference "Rebuilding a more inclusive economy"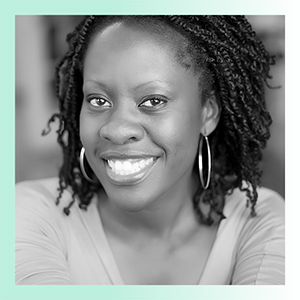 The dog days of C2 Online: Behind the scenes
Although all the C2 Online action for the last two weeks went down digitally on C2's new event platform, there was still an incredible amount of other activity taking place safely at a number of locations and spaces in C2's sphere. The following photo albums offer a backward glance at the goings-on this past week, as well as some of the unexpected (and crazy cute) four-legged guests.
Some closing words… and thank you!
We'd like to take a moment to express our sincere gratitude to you for joining us on the road from REINVENTION to RESILIENCE, and then over the course of C2 Online — Montréal 2020 this past two weeks.
Our aim at C2 is to propel the economy and society forward: never has this been more important, and never has your voice and participation been more critical to the achievement of that goal. Your engagement and support, and that of the wider C2 community, during C2 Online is deeply appreciated, and we hope the experience was as rewarding for you as a participant as it was for us creating it.
If you haven't already, please sign up for our newsletter to stay abreast of future events and all the latest C2 news.
Did you miss a conference, masterclass or Sunset Session?
Not to worry: C2 Online participants will be able to check out most of what they've missed over the last two weeks with the VOD function on the C2 Online platform. Videos will remain available for viewing for 30 days following the conclusion of the event.
C2 Online Partners – Montreal 2020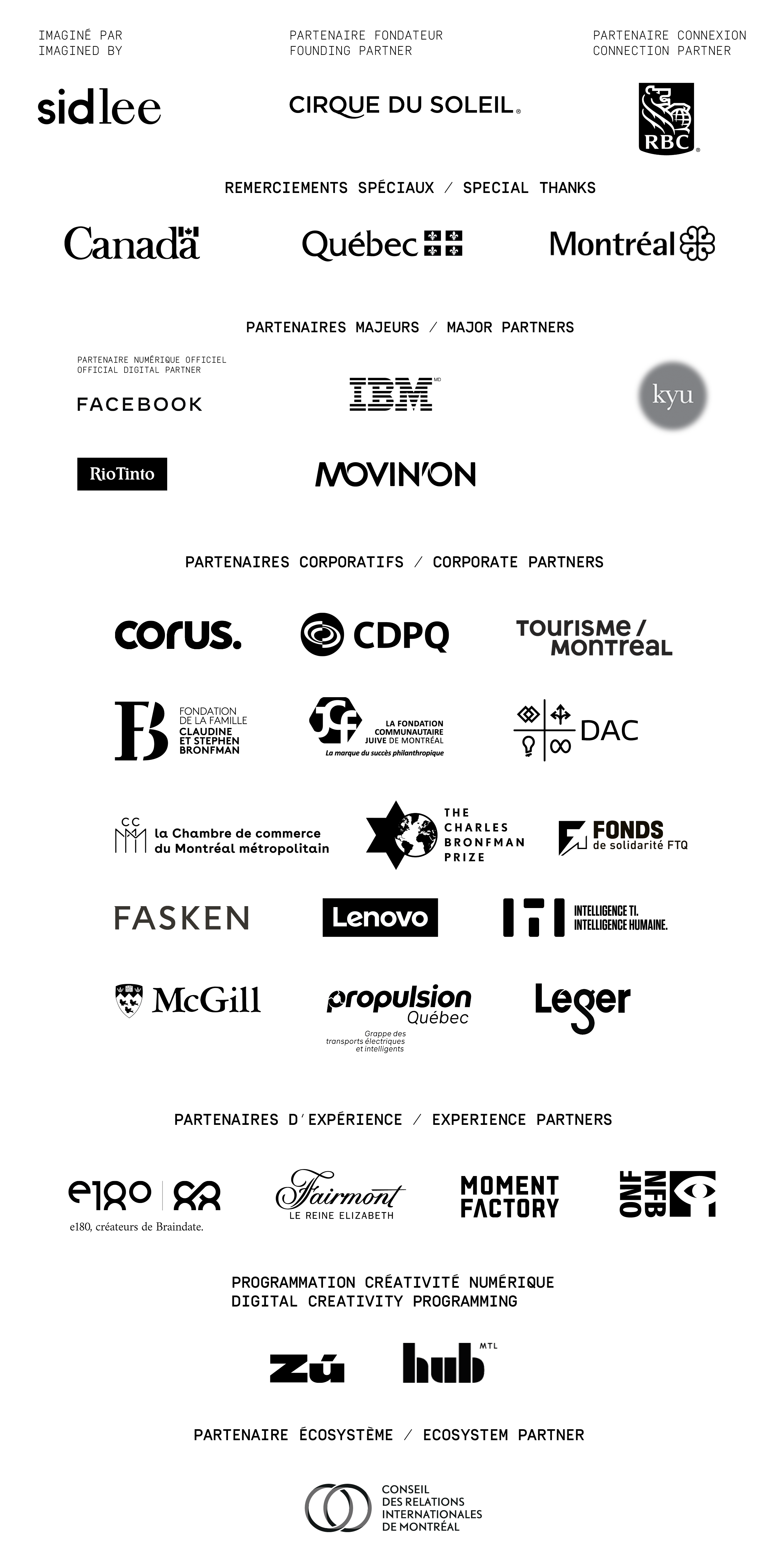 Questions or comments? Drop us a line at editorial@c2.biz