The first day of C2 Montréal 2018 is already over! And like the Forrest Gump of content, we were everywhere at once capturing insights and highlights. Here's a brief recap of what struck us on this opening Wednesday.
The day in photos
We could go on and on describing Day 1, but we'd rather let the power of images work its magic instead. Here's a photo recap of the first day.
Quote of the day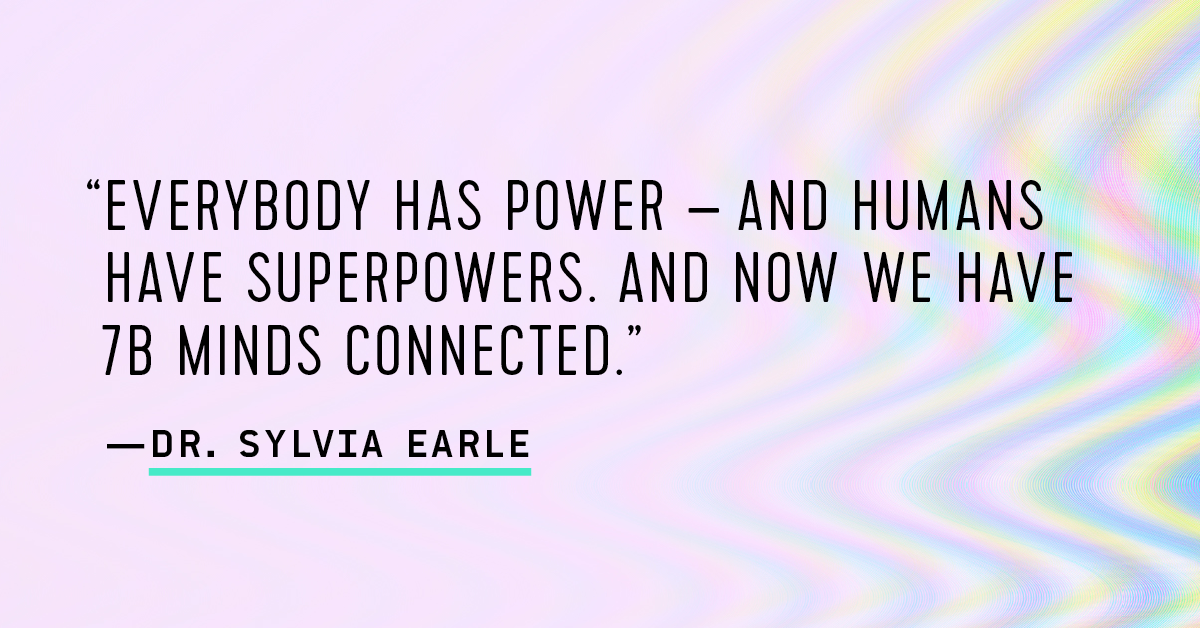 A day at the Aquarium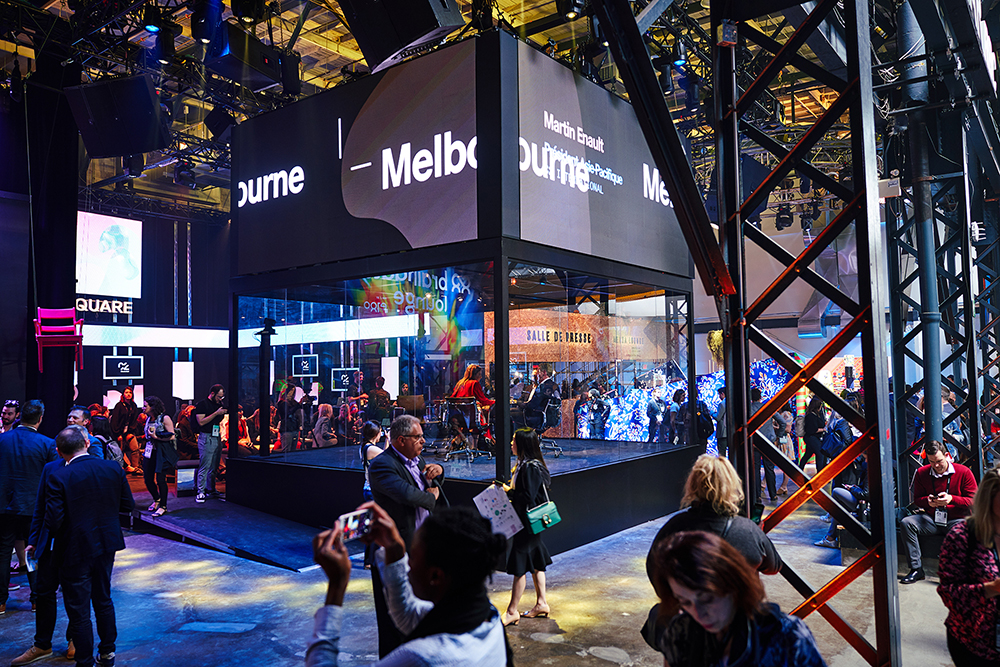 In the middle of the Hangar, in a glass studio called the Aquarium, you can check out interviews with speakers, members of the C2 community and people from Montreal's creative ecosystem as they talk about some of the burning topics of the day. To listen in on Facebook Live, go to our daily schedule.
Facebook Live of the day
At 8 pm on the first and second day of C2, join our Marketing Lead Maude Gendron and our Social Media Manager Jeremy Leith for L'After, a Collaborative Session held on Facebook Live. If you join in on the conversation, you could win a 1-day pass for the following day.
Social all day, every day
If you want to know what's happening all over the C2 village, check your phone every once in while. Here are all the ways social lets you know what's up.
The buzz of the day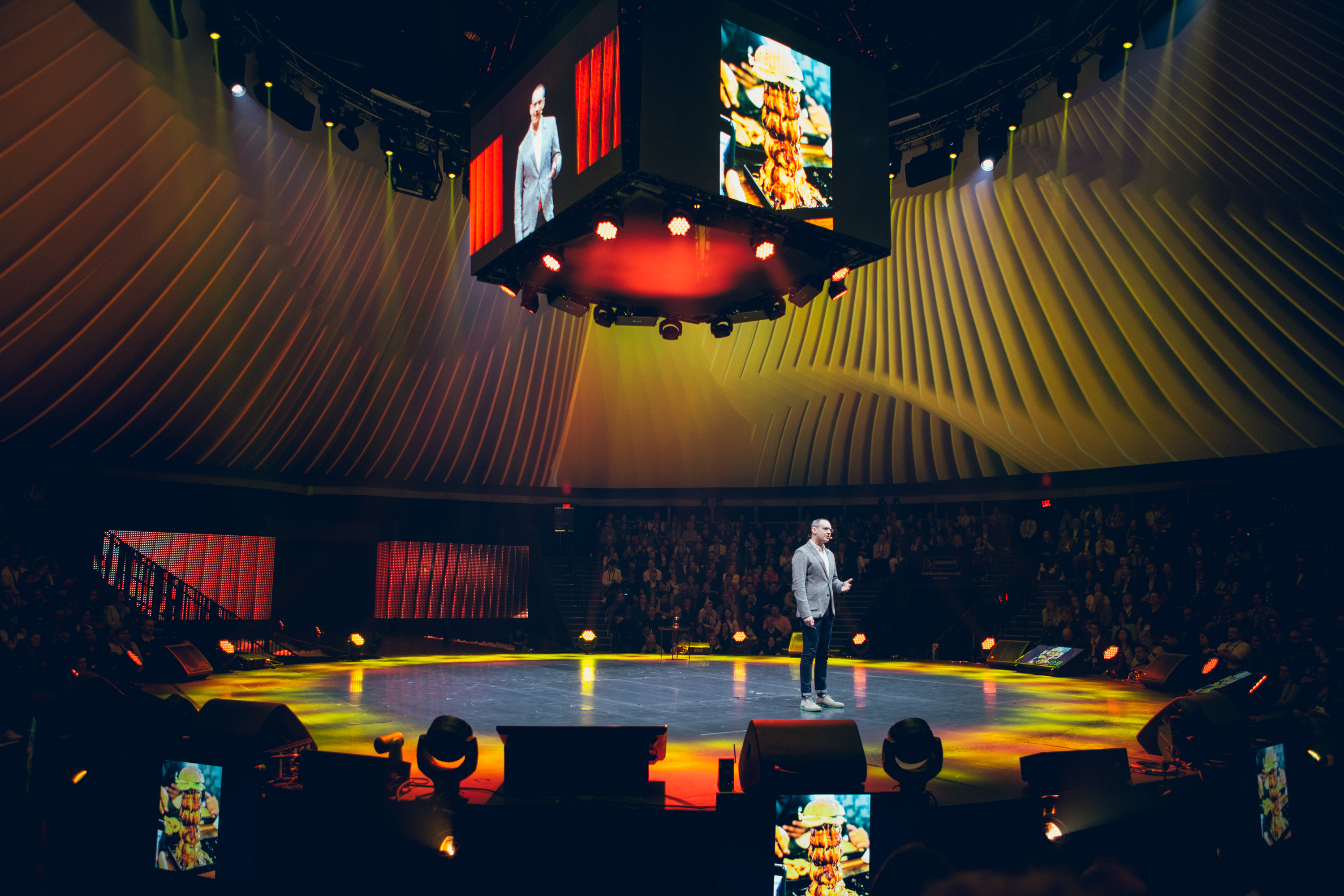 BuzzFeed Canada Media Editor Craig Silverman shared tips on navigating a rocky news and social media landscape during his talk today. Read more.
Tune in tomorrow for another daily recap.
Have a great Day 2 of C2!