The second day of C2 Montréal 2018 is already behind us, but we've prepared a brief recap of what struck the editorial team on that busy Thursday.
The day in photos
Every good recap has a lot of photos, right? So here are a lot of fun photos of the second day.
Quote of the day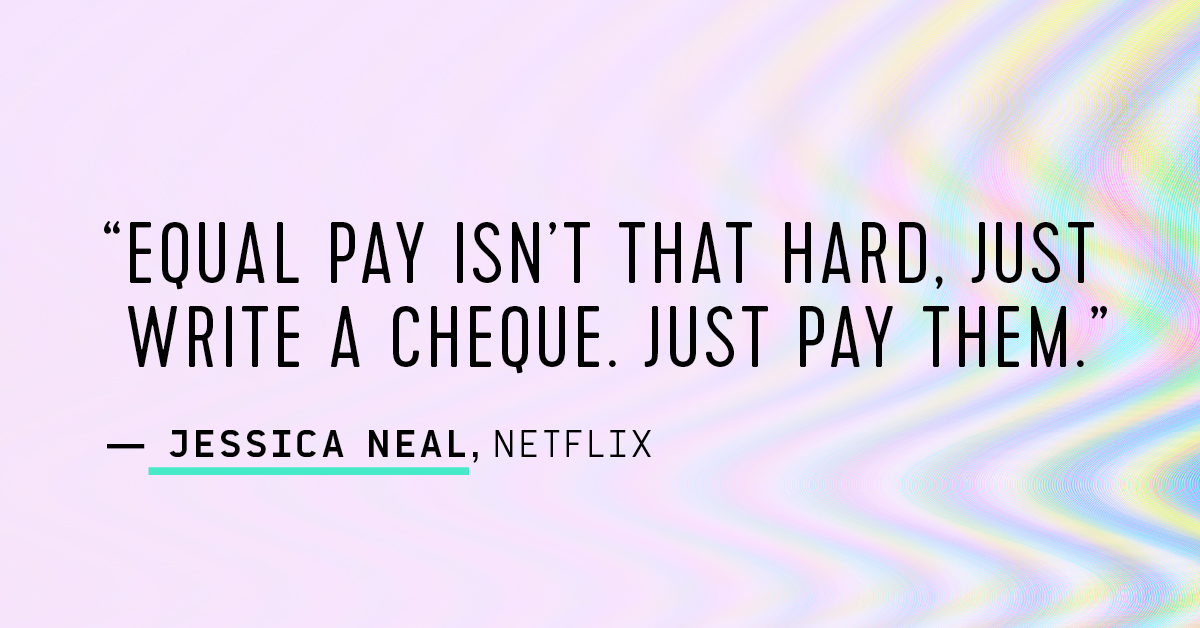 Big news of the day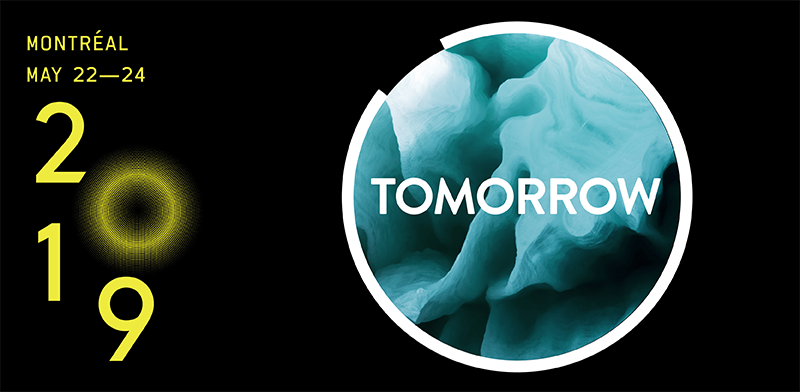 The C2 Montréal 2019 theme: TOMORROW
How will you shape TOMORROW? At C2 Montréal 2019, get ready to discover the work of innovators, connect with fellow leaders and risk-takers, experience cutting-edge design and technology, and get out of your comfort zone.
Better business events the world over
C2 International joins forces with the Melbourne Convention and Exhibition Centre to redefine the conference space. Together, we will work to embed best practices for collaboration in business venues all over the world.
Live art of the day
Photo: Arianne Bergeron
During the morning talks in the Cabaret Québec, 14-year-old fauvist artist Evan Sharma created an original work of art. He came to C2 as part of "6 under 16".
Inspiration of the day
Photo: Allen Mceachern
"Every single one of us has political agency," said Chelsea Manning. Here are the main takeaways from her talk in the 360 Big Top and her interview in the Aquarium.
Reminder of the day
At 8 pm tonight, join us for L'After, a Collaborative Session held on Facebook Live. You could win a 1-day pass for C2 tomorrow, May 25, which grants you entry to Illumination Night. Are you a cyborg? Watch to find out.
Get excited for tomorrow night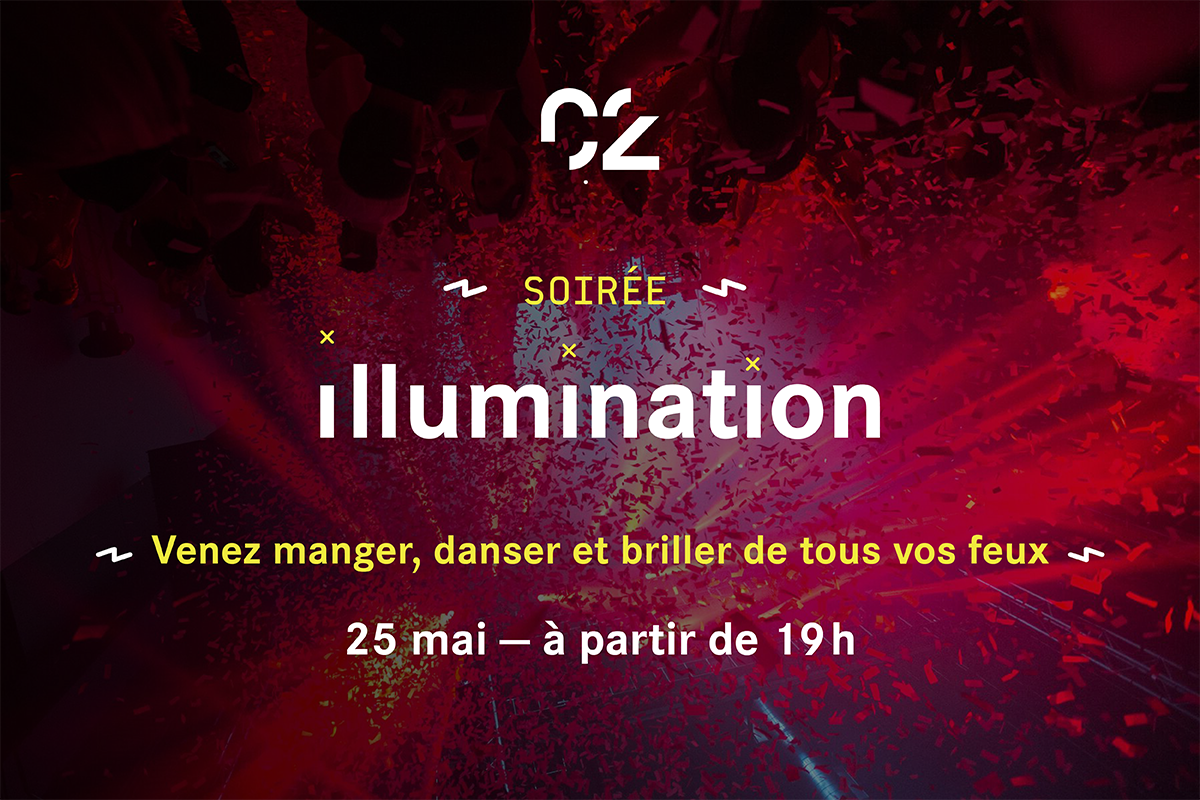 If you have a ticket or a Total Experience badge, join us for Illumination Night tomorrow. It's the official C2 closing night mega-celebration and the unofficial kick-off to summer in Montreal. And it's sold out!