Emerging entrepreneurs stand at the forefront of innovation: they get to redefine what it means to conduct business in an ever-changing social, technological and economic landscape. Each newcomer has the potential to add something fresh and meaningful to the mix, and that inherent sense of disruption is integral to C2 Montréal's theme this year: Transformative Collisions.
For the seventh consecutive year, the Claudine and Stephen Bronfman Family Foundation is pursuing its mission to champion Québec entrepreneurship by holding the Emerging Entrepreneurs Contest. Twenty-five leaders from across Québec who have demonstrated outstanding achievements will be given the opportunity to immerse themselves in the C2 Montréal experience. Surrounded by today's top business and creative minds, winners will get the opportunity to rub elbows and exchange ideas with highly successful and inspiring leaders from a wide range of fields, thus infusing their own growth with invaluable input from every angle.
Since 2012, over 150 promising new startups have been given this great opportunity, and businesses like Frank & Oak, Oatbox, Busbud and Lufa Farms, to name a few, have gone on to achieve great success both locally as well as internationally.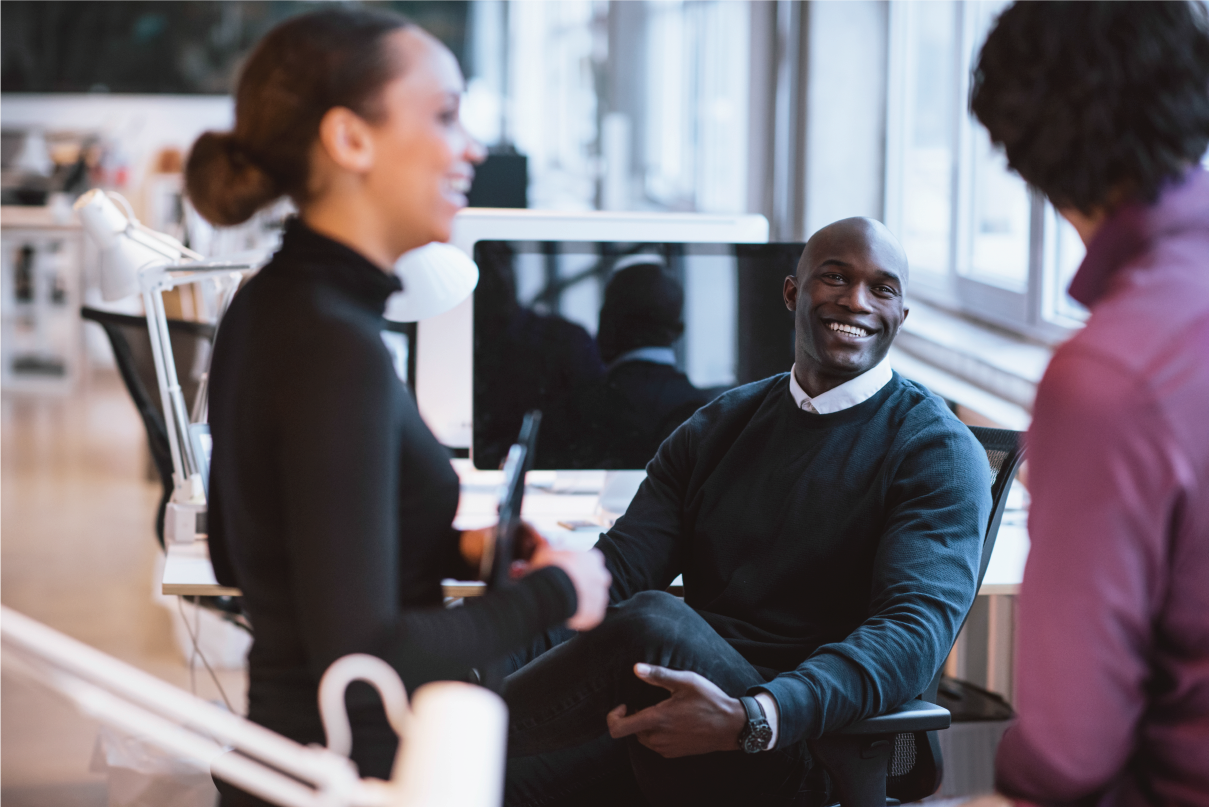 The C2 experience
Winners will be invited to participate free of charge in all C2 Montréal 2018 activities, May 23-25. In this "new business booster pack," winners will benefit from a custom-made program, meet exceptional speakers, take part in hands-on Collaborative Sessions, attend exclusive events and immerse themselves in musical and other artistic performances.
How to participate
Entrepreneurs must have been in business for three years or less in order to be eligible for the contest. Applications must be submitted by March 23, 12 pm EST. A jury of independant professionals appointed by the Claudine and Stephen Bronfman Family Foundation will carefully review applications and select the 25 winners. Results will be announced on April 11. Each prize is valued at approximately $3,000. Best of luck to all contestants!