At C2, many of the best and brightest minds in the world gather under one roof, and we think it's important to put this brainpower to good use. So each year the C2 community gets behind a worthy cause, teaming up with a non-profit organization and providing them with the impetus to embrace new visions for action. This year's official social change partner is international advocacy organization Global Citizen.
"We're very excited to be partnering with Global Citizen," said C2 CEO Richard St-Pierre, noting the synergy of the two organisations. "Just like Global Citizen, C2 participants have ambitious goals, and they're the kinds of highly influential people capable of making real change happen."
Global Citizen Canada country director Dominic Mishio also said that, "Engaging the creative spirit is core to the principles of being a true Global Citizen. Exploring unique ways to solve global crises like hunger, education inequality and extreme poverty is key to building a sustainable future, and we are thrilled to partner with the creative C2 community to tackle these challenges head on."
Why quality education around the world is your business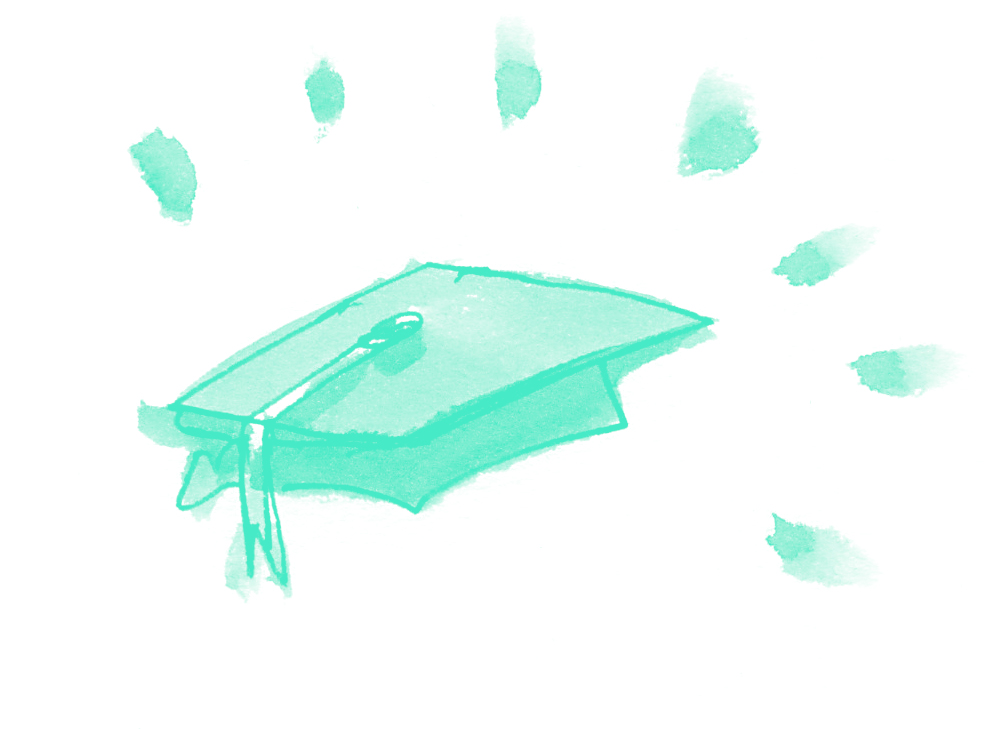 Global Citizen CEO Hugh Evans, who is joining C2's anticipated roster of speakers, will be offering a challenge to attendees based around business leadership in accomplishing a global goal, with a focus towards the UN's Sustainable Development Goal 4: Quality Education.
Global Citizen has identified access to education as the foundation for sustainable development and chief means by which the eradication of extreme global poverty may be achieved, with special emphasis on providing education to women and girls. (Some 103 million youth worldwide lack basic literacy skills, and more than 60 per cent of them are women.)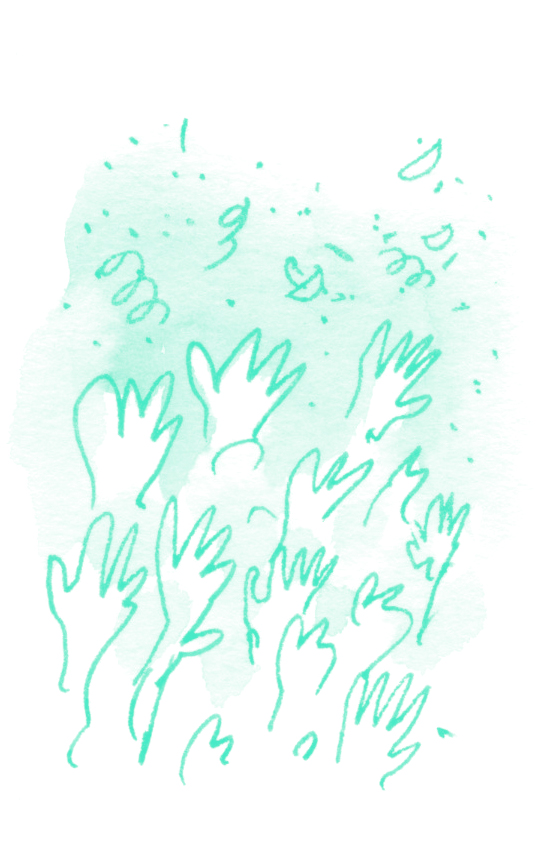 We believe there's tremendous potential for the private sector to contribute to improving education around the world. At C2, we'll aim to identify the ways in which the private sector can promote education through its business models, supply chains, etc., and outline the role its leaders can play in prioritizing access to education on the global agenda. Not just because ending extreme poverty is everybody's business – it's also good for business.
At C2 Montréal, participants will get a chance to dig into these issues and work towards finding concrete solutions in a masterclass, a workshop, as well as a experimental brainstorming sessions. There will also be a dedicated Global Citizen space where you'll be able to learn more about the issues that concern all of us.
To get a head start, visit the Global Citizen website.