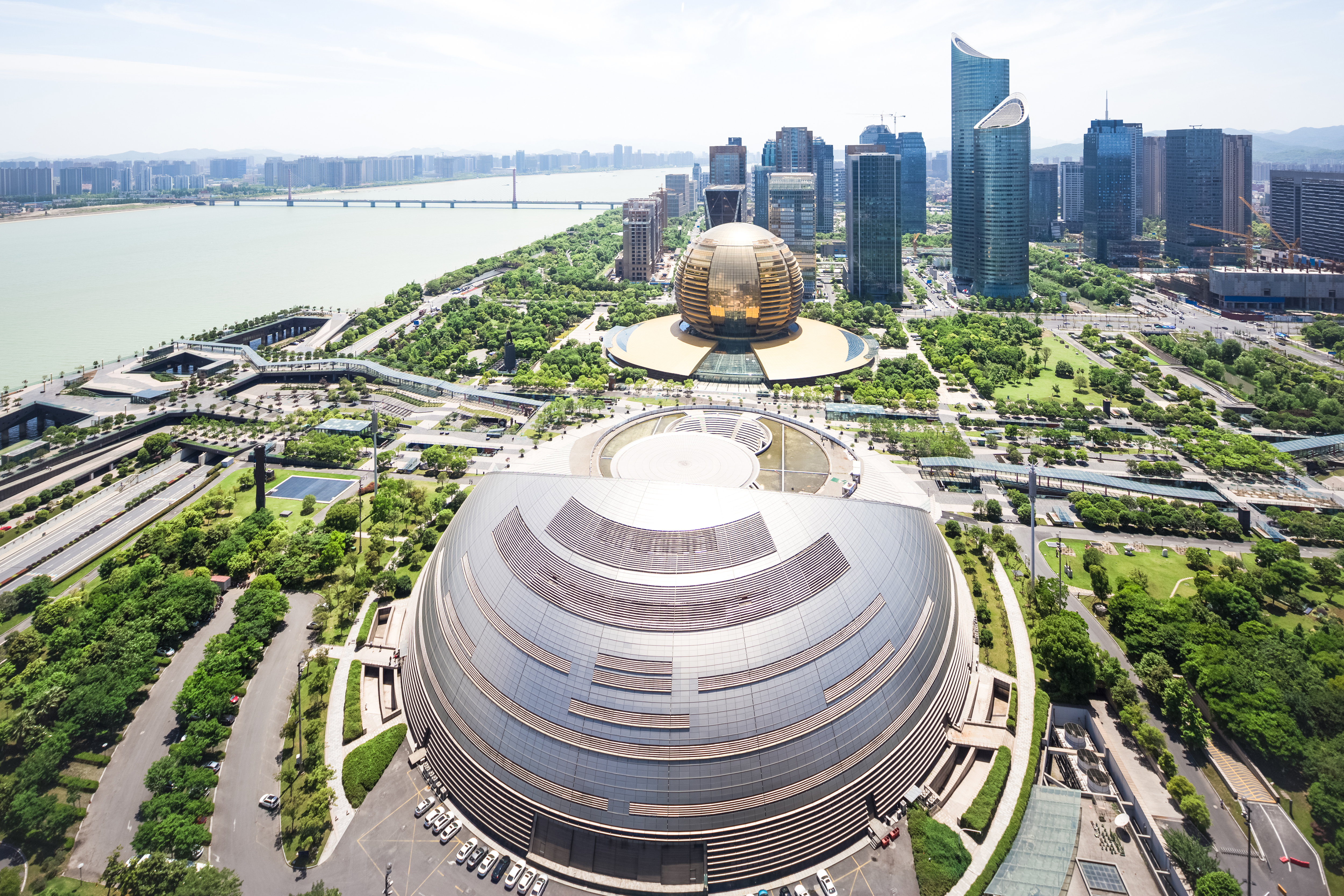 Here, all cars are autonomous. The experiences of pedestrians and cyclists are optimized with sensors that recognize and guide them. Water main breaks and emergency road work are virtually non-existent, as maintenance activities are carefully planned using predictive technology. Neighbourhoods are vibrant and offer anyone who desires it the opportunity to live, shop and work just a short walk from home.
A few years ago, a description like that would only have been found in a Utopian novel, along with flawless democracy and time travel. But the speakers and partners gathered here have put cynicism aside and allowed themselves to dream about the city of the future.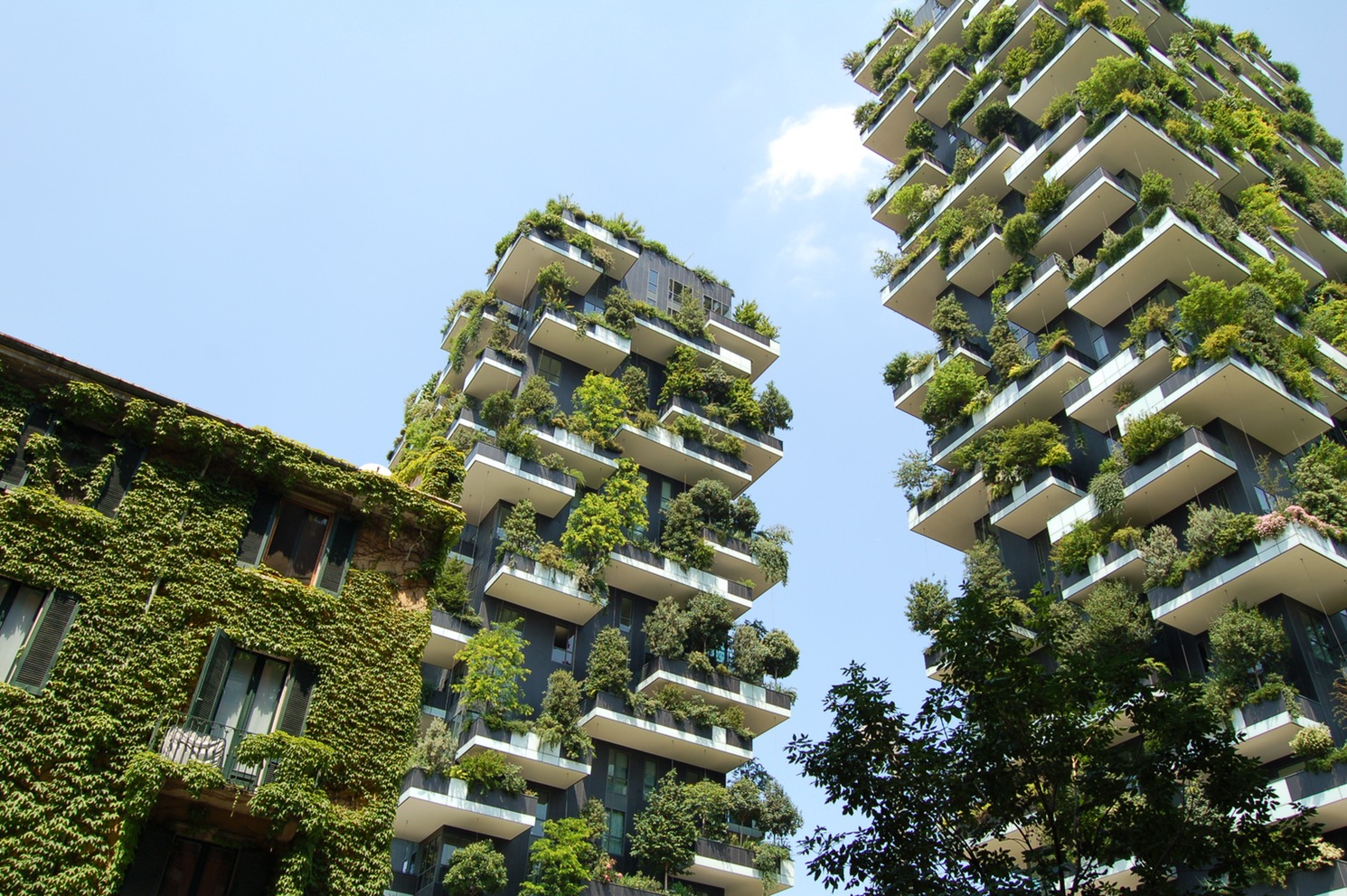 Discover the ground breakers who are transforming the cities of today and envisioning the cities of tomorrow at C2 Montréal 2017:
Dror Benshetrit, Designer and Principal, Dror
Dror is driven by a boundless curiosity that gives rise to innovative and meaningful work in service of the greater good. Supported by a cross-disciplinary team of big-picture artists, designers, architects and communicators, he tackles major architectural projects that transcend the discipline.
Gabriella Gómez-Mont, Founder and Director, Laboratorio para la Ciudad
Gabriella is an exceptional urban planner, visual artist, documentary filmmaker and cultural advisor. She designs spaces that improve the quality of life for Mexico City residents and creates partnerships that make cities more creative.
Christian Yaccarini, CEO, Société de développement Angus
A true community builder, Christian oversees responsible urban renewal projects that embody sustainable development principles and generate considerable socioeconomic spinoffs for the community.
Fernando Romero, Founder and Director, FR-EE
Recognized as one of the most important architects in Mexico, he has designed some of Mexico City's most impressive buildings and is currently designing the new international airport.
Assaf Biderman, Founder and CEO, Superpedestrian & Associate Director, Senseable City Lab at MIT
Inventor, author and entrepreneur, Assaf leads a group of researchers who develop and deploy sensors and miniaturized electronics that help make cities smarter.
Workshops and masterclasses for rethinking our cities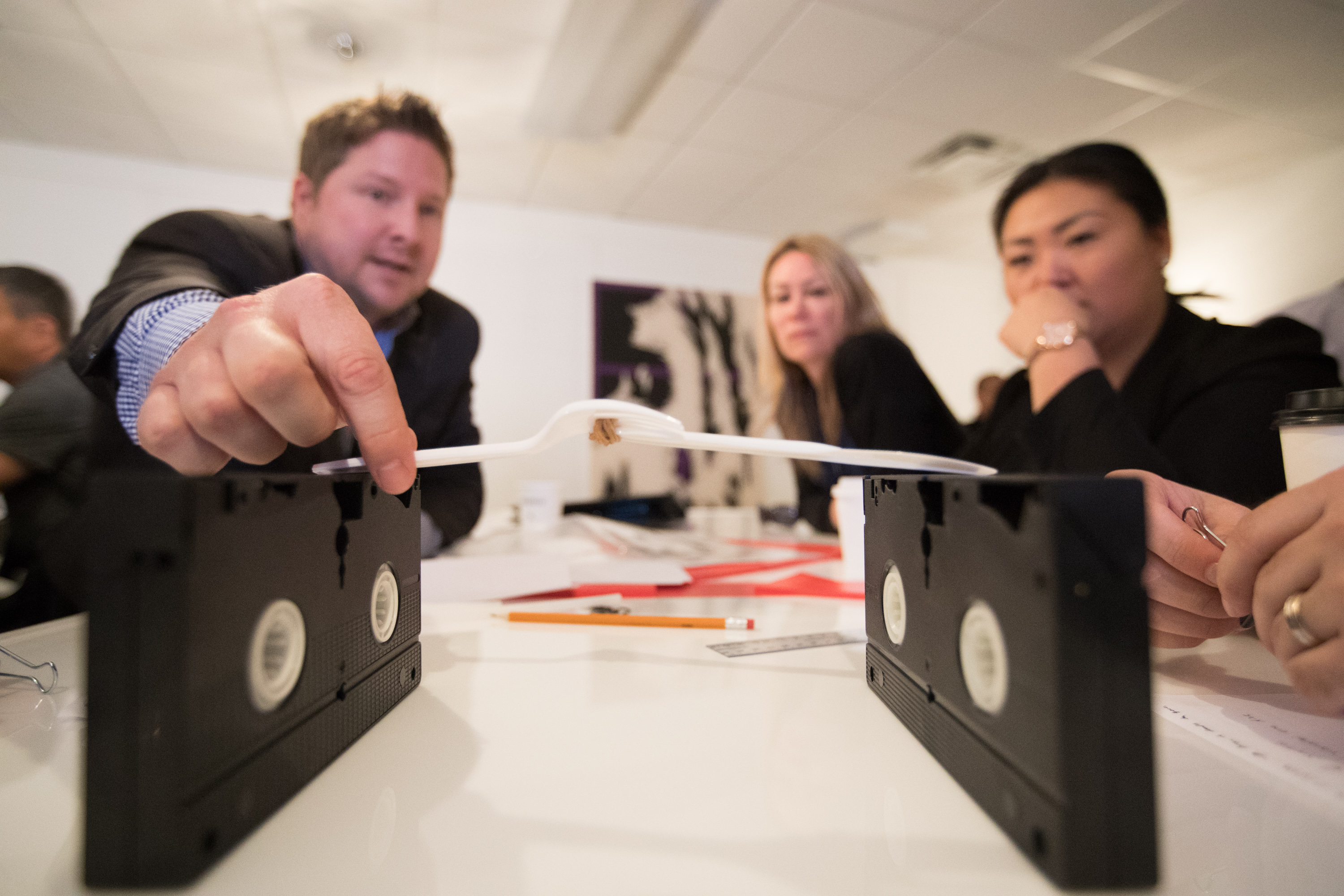 Think about the autonomous car of tomorrow with car2go, join in on a game of "Metropoly" with the Société de développement Angus, or experiment with how the social economy can be a tool for innovation en route to a smart city with the City of Montréal. All this in unique sessions designed to bring about a collision of ideas.
Car2go – The Autonomous Car of Tomorrow
In the company of experts from one of the world's largest car-sharing companies, envision the way that future passengers and their means of transport will interact.
Société de développement Angus – Metropoly: Winning Together
With the help of Montréal specialists, discover how to ensure equitable urban development that allows citizens to flourish while contributing to collective enrichment.
City of Montréal – Social Economy and the Smart City
Sit down with people for whom the city is a career, and discover how the social economy can be a tool for innovation, generating solutions for the development of a smart city.

Over the next few days, we'll be announcing the final pieces of our ecosystem-themed programming. Next stop: Talent.
Sustainable mobility fans: come on out to Movin'On
If you're interested in the aforementioned topics, consider taking a look a 
Movin'On
, the global summit on sustainable mobility organized by
Michelin
in collaboration with C2, June 13-15, in Montréal. You will hear, among others, Bertrand Piccard (Founder and Pilot,
Solar Impulse
), Jean Todt (President of the
Fédération Internationale de l'Automobile
and Special Envoy of the UN Secretary-General for Road Safety,
United Nations
), Mark Moore (Engineering Aviation Director for
Uber
) and Rob Lloyd (CEO,
Hyperloop One
). Other activities include hands-on workshops and masterclasses with industry leaders as well as discovering innovative projects and technologies introduced by
Tesla
,
BMW
and
Roborace
.