Montreal — a city of exquisite contradictions. A sophisticated urban metropolis with a distinct old-world charm, its inhabitants possessed, in equal measure, of irrepressible joie de vivre and formidable savoir faire. A springboard to the world and, literally, an island unto itself. It's a place where bred-in-the-bone creativity, entrepreneurial savvy, cultural diversity and bold business acuity all mix and mingle seamlessly.
C2 Montréal, and all who attend, are both a product and a reflection of the contradictory yet wonderfully complementary city that is its namesake. It's for this reason that we're proud to announce that the 11th edition of C2 Montréal will take place in downtown Montreal, September 26 to 28, 2022. And the location isn't the only thing that's new and exciting: a new theme, fresh programming journeys and imaginative new activities are among the surprises waiting to be discovered.
There's a lot to talk about — let's get it on.

Montreal gets lit
Each year, we choose a new theme to orient our creative business discussions, direct our actions and inspire our participants and partners around topical issues of pressing interest. This year, the theme for C2 Montréal 2022 is MONTRÉAL IGNITED.
For this 11th edition, in addition to a broad slate of other highly topical subject matter, we'll be putting significant focus on the city we call home, diving into all the ways we can help ignite, elevate and empower Montreal by bringing the greater C2 community together to build a playbook for propelling its ongoing revitalization and growth.
Be sure to join your fellow Montreal business and cultural leaders, and the next generation of bold forward thinkers, as they ideate, craft and implement solutions for building a dynamic and exciting future for la belle ville.

We're moving to the heart of the action
Like the city that inspired it, C2 Montréal is a vibrant hub for business, creativity, innovation and opportunity, so it's fitting that, going forward, C2 Montréal will now always take place in the heart of downtown. This year, C2 Montréal will take place at the iconic Place Ville Marie and the prestigious Fairmont The Queen Elizabeth hotel.
By situating ourselves in the core of Montreal, where the action happens, we are reaffirming our commitment to the city and to ensuring that it not only shines but thrives. And it certainly doesn't hurt that most of the city's top restaurants, renowned entertainment venues and other arts and cultural hotspots are within easy walking distance.
Highly pertinent programming
With inclusivity front of mind, C2 Montréal programming will once again take place both in person and online, addressing pressing topics of interest and the burning questions of the day. Principle programming will be oriented around, and guided by, the following five topical areas of interest.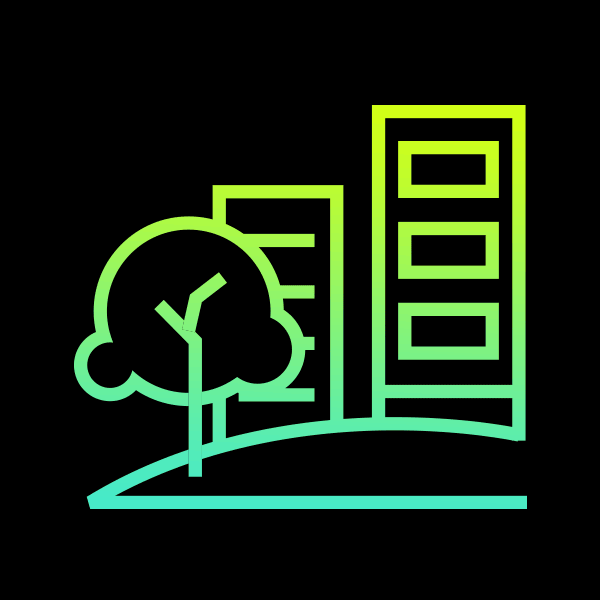 Rethinking cities for people, business and entertainment
Reinvigorating downtown cores and business districts is of paramount importance, including leveraging urban design, entertainment offerings, experiences and pop-ups, reinventing retail, rethinking the workday experience, exploring the night economy, democratizing public spaces and improving mobility.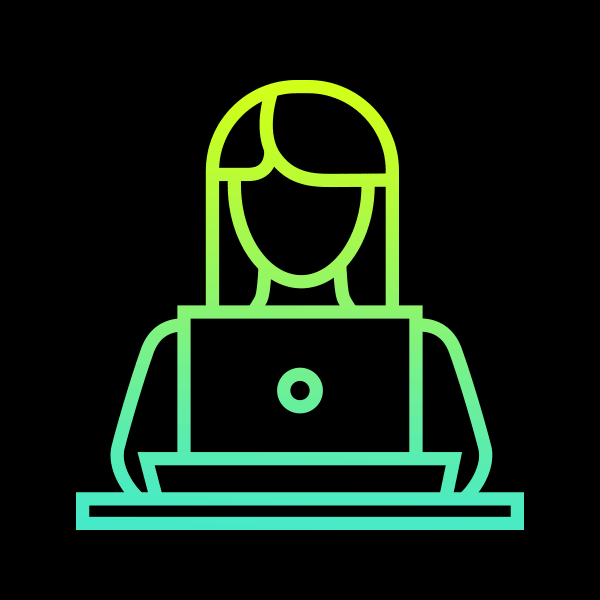 The future of work: From mindful leaders to innovative work perks
We will delve into subjects such as leadership 2.0, new advantages and work perks, the 4-day work week, evolution of the great resignation, talent attraction and retention, mental health and well-being at work.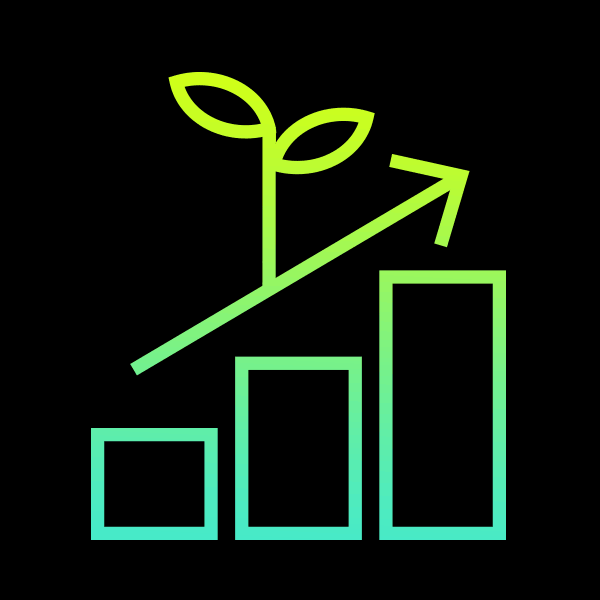 Sustainability for profit: When tech and business can advance the fight against climate change
Exploring the potential of green tech, how business can become drivers in the fight against climate change, biotech and green architecture, ending fast fashion and environmental moonshots.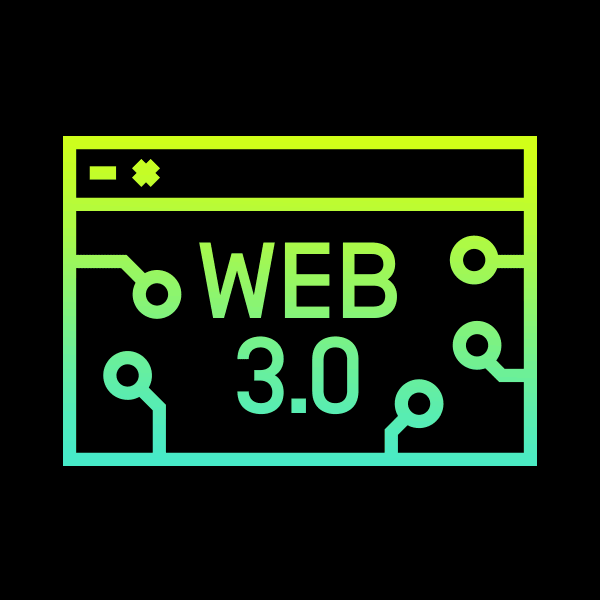 Decrypting Web 3.0: Opportunities, innovations and challenges for decentralized and safe communities
What possibilities exist in the metaverse, NFT and crypto art, fintech and blockchain, AI, decentralization, diversity in Web 3.0, countering environmental costs with social contributions, safety and cybersecurity.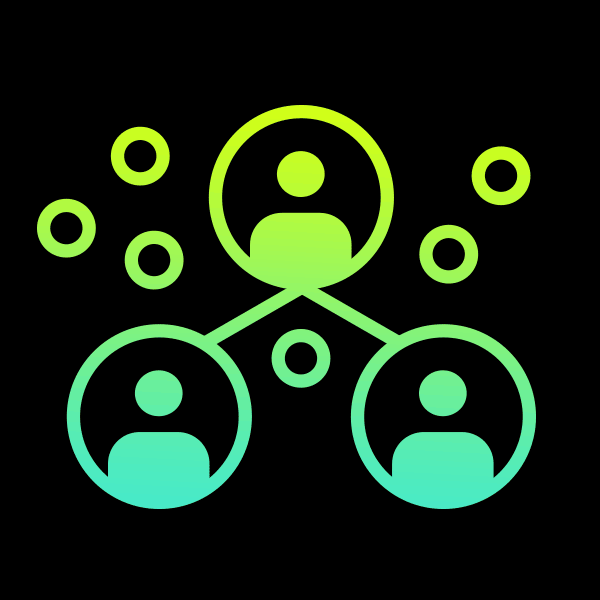 Connecting with your audience: Marketing and content creation strategies for sustained engagement
The domination of content creators, the omnipresence of social media, the rise of authentic content, going beyond the manifesto, audio content, polarization and disinformation.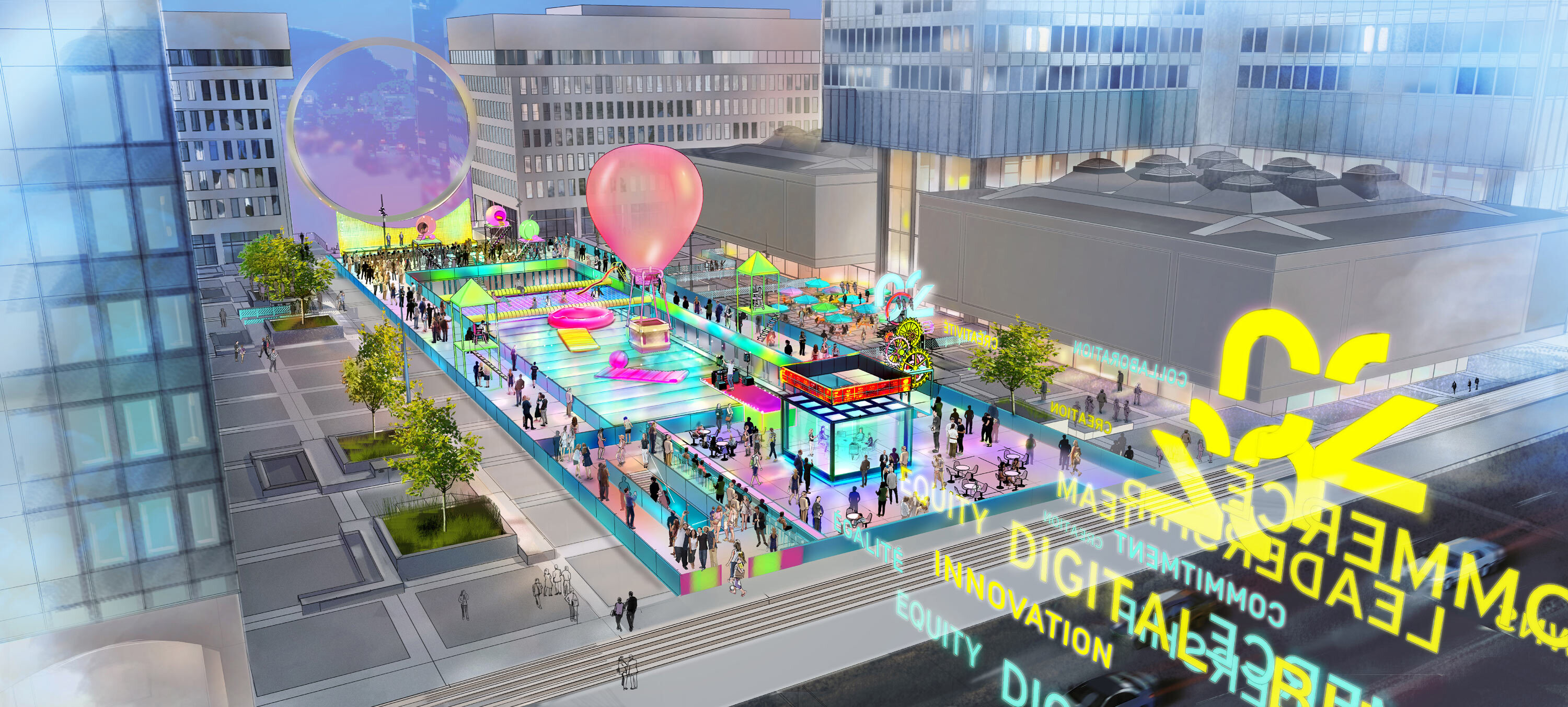 A reimagined C2MTL experience
Surprising, inspiring and connecting you — especially to that person you didn't know you needed to meet — is a huge part of our raison d'être (and to be honest, it just makes us happy). For that reason, this year the C2 Montréal team has gone above and beyond reimagining the event, resulting in many dynamic new features. 
For example, for the very first time, several elements of the event will be accessible to the public via the recently reconstructed and very cool Esplanade of Place Ville Marie. The space will welcome Montrealers and tourists alike, who will be invited to discover activities featuring local artists as well as inspiring creative content, new technologies and some signature C2 classics.
We couldn't do it without them
None of this would be possible without the ongoing support of our partners, in particular Sid Lee, Cirque du Soleil, the Government of Canada, the Government of Québec, the City of Montréal, kyu, Place Ville Marie, Fairmont The Queen Elizabeth, TD Bank Group, Fasken, Claudine and Stephen Bronfman, the Junior Chamber of Commerce of Montreal, and McGill University.
When creating experiences that promise to be unforgettable, the C2 team also knows the importance of surrounding itself with blue-ribbon experience partners such as the following (with more to be revealed soon): 
e180

's famous peer-to-peer knowledge-sharing platform Braindate has been powering the connecting experience at C2 Montréal for 10 years, helping participants

find the right people to unlock and ignite their great ideas, meet that future business soulmate and drive deal-making.

Young Glory

is rethinking cities by challenging creative young people around the world. Since we're not afraid of new ideas here at C2, it will be an opportunity to discover those of a new generation that is more committed than ever.

Cult Nation

is a rich ecosystem of artists and designers who facilitate connecting with audiences through music and culture. C2 called on Cult Nation to not only revitalize our own soundtrack but to stimulate and tantalize participants' aural experience.
And that's just the beginning…
We've got a lot more coming down the pipeline that we can't wait to share. Keep an eye on our LinkedIn, Instagram, Twitter, Facebook and TikTok accounts in the coming weeks and months for exciting speaker announcements and other compelling programming reveals — you won't want to miss them!
You don't want to wait
For a limited time, Total Experience 3-Day Passes are at their lowest price, so don't miss out on the opportunity to guarantee your spot at a sweet rate.
Questions or comments? Drop us a line at editorial@c2.biz