The need to be prepared for a fast-approaching tomorrow with its profound challenges has never been greater, and this applies as much to media as it does anything else. In some ways, more so. Because when you couple that with a slow erosion of net neutrality, struggling business models and an ongoing assault on the foundations of a free press, you end up with a media landscape that has far more questions than it has answers. Enter Mozilla's Katharina Borchert and The Economist's Daniel Franklin.
Each in their own way, Katharina and Daniel address today's media challenges and prepare for tomorrow's disruptions on the web and in the real world. And we're thrilled to announce that they'll both be speaking at C2 Montréal 2018 (May 23-25).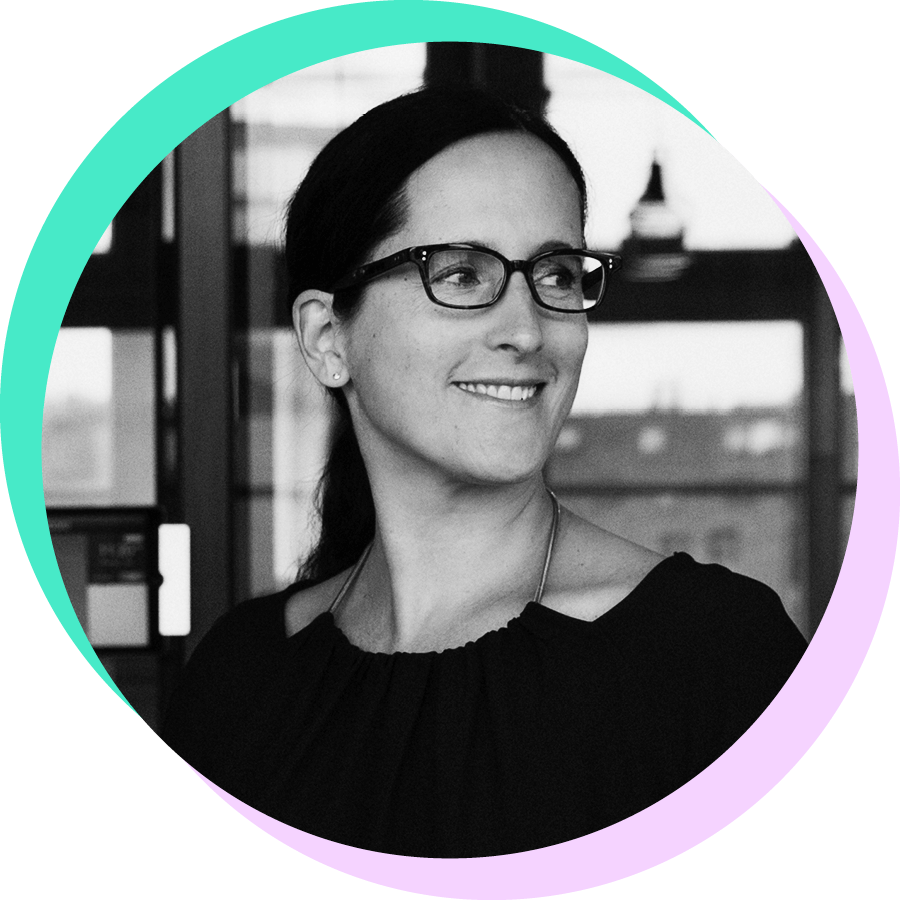 Katharina Borchert: Net defender
Chief Innovation Officer, Mozilla
When it comes to fighting misinformation online, former award-winning journalist and current CIO of Mozilla Katharina Borchert believes that journalists and leaders in technology and innovation must work together – especially at a time when truth in reporting is increasingly under fire. A strong defender of net neutrality, she believes in a people-owned and people-run internet that everyone can access. Read more about her here.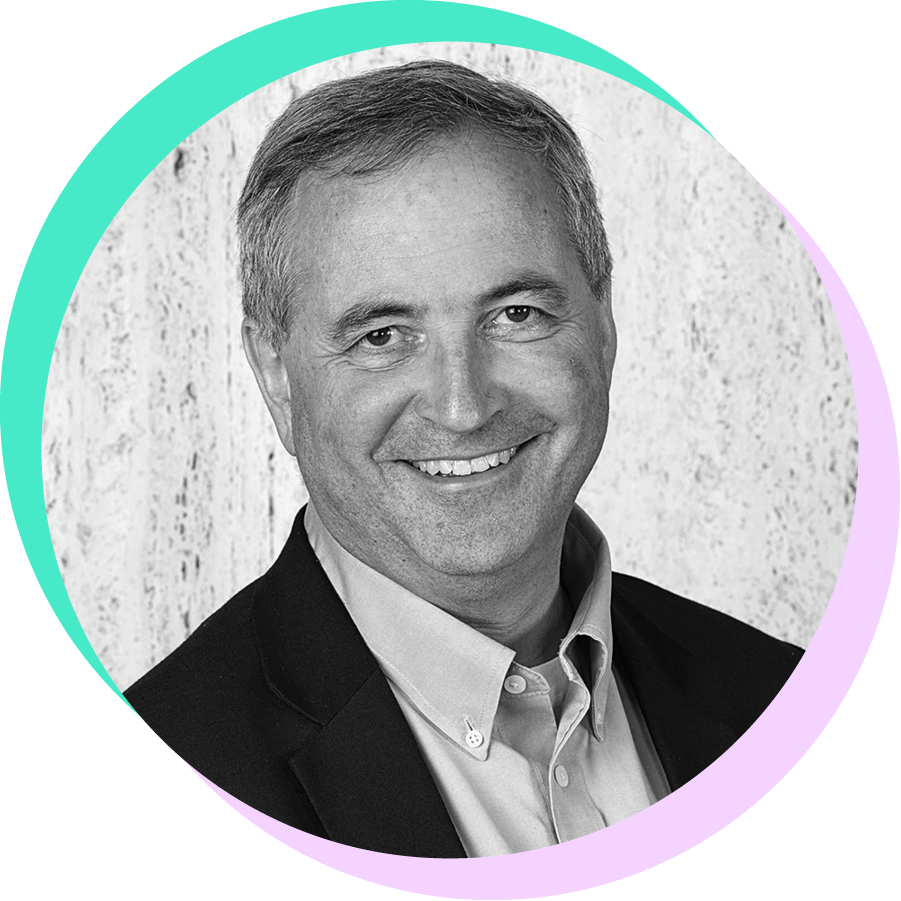 Daniel Franklin: Global forecaster
Executive Editor, The Economist
Daniel is a veteran global affairs journalist and esteemed expert on future trends in politics, business and technology. He believes in the absolute necessity of innovation when it comes to strategically preparing for a future that will come with some of the greatest challenges humanity has known. Many will know Daniel as the editor of The Economist's popular "The World in…" series. Find out more about him – and see how he thinks we'll be living in 2050 – here.
More Transformative Collisions to come
By provoking Transformative Collisions at C2 Montréal 2018, we're asking: what revolutionary new ideas could be bred by a spark between seemingly conflicting industries, organisms and interests? What brave new oceans and worlds could be born from seemingly small bangs? Join us for our seventh edition, May 23-25, and explore your own transformative collisions.
Stay tuned for more speaker announcements in the weeks to come, and be sure to take advantage of C2 Montréal's special autumn rate.