Following the 2016 edition of C2 Montréal, our friends at PwC measured C2's impact on business through a survey of 576 participating organizations. We're happy to report that C2 keeps getting better for your business, year after year.
Economic benefits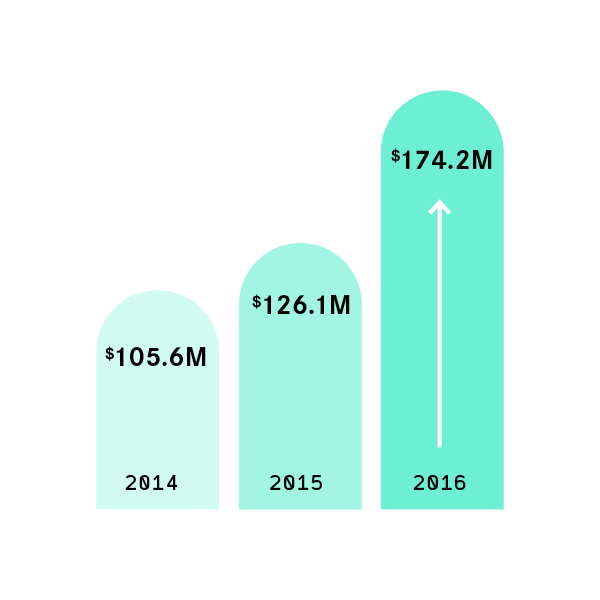 According to the study, the economic benefits of C2 increased by 20% in 2015, then by almost 40% in 2016, reaching $ 174.2 million.
Deals made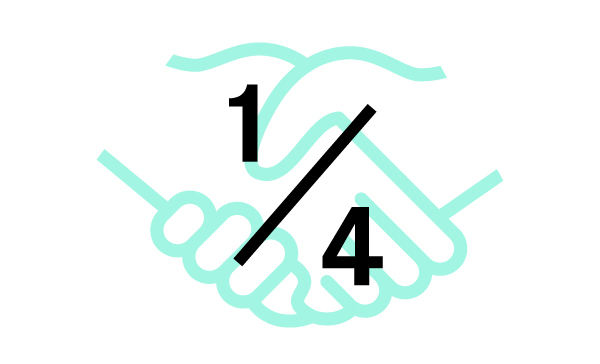 On average, one in four organizations reported that they had conducted business deals as a direct result of C2.
Tourist revenue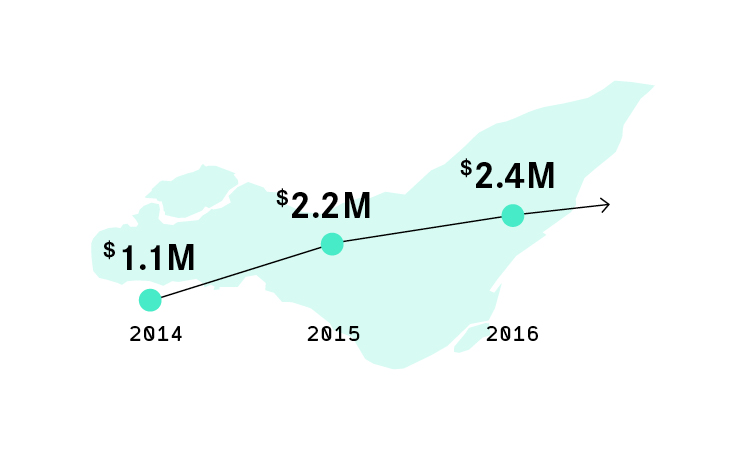 Participants' tourist spending, up year-over-year, reached $ 2.4M, contributing to the positive impact of C2 on Montréal and Québec. And the study does not even mention those who came back for Poutine Week.
Collisions generate the best ideas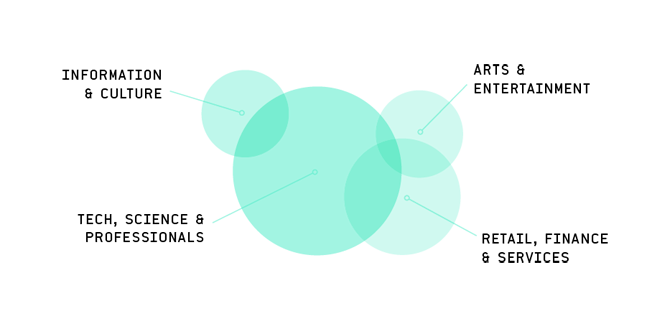 C2 is all about collisions between different business sectors. The study shows that organizations are responding to the call, and that's good! It's who you meet that makes the experience profitable, in every sense of the word.
Which future business partner will you meet à C2 Montréal 2017? Get your passes here