Want to know the real reasons behind world-champion fighter Georges St-Pierre's return to the octagon? Or hear why Apple co-founder Steve Wozniak's on Android? Or listen to a leading NASA scientist's novel take on our place in the universe?
Us too. Welcome to the brand new C2 Podcast: Commerce meets creativity.
From reinventing the workplace to filling it with happiness; from the art of making a 125-year-old business behemoth think like a startup to the craft of multiplatform AR storytelling, each episode of the series spotlights a diverse group of experts answering our burning business questions while audiences get an intimate écoute into the minds of the masters. Comprising original interviews conducted by professional interviewers, media and specialists in their fields, the programs delve into leading-edge ideas and new ways of doing business.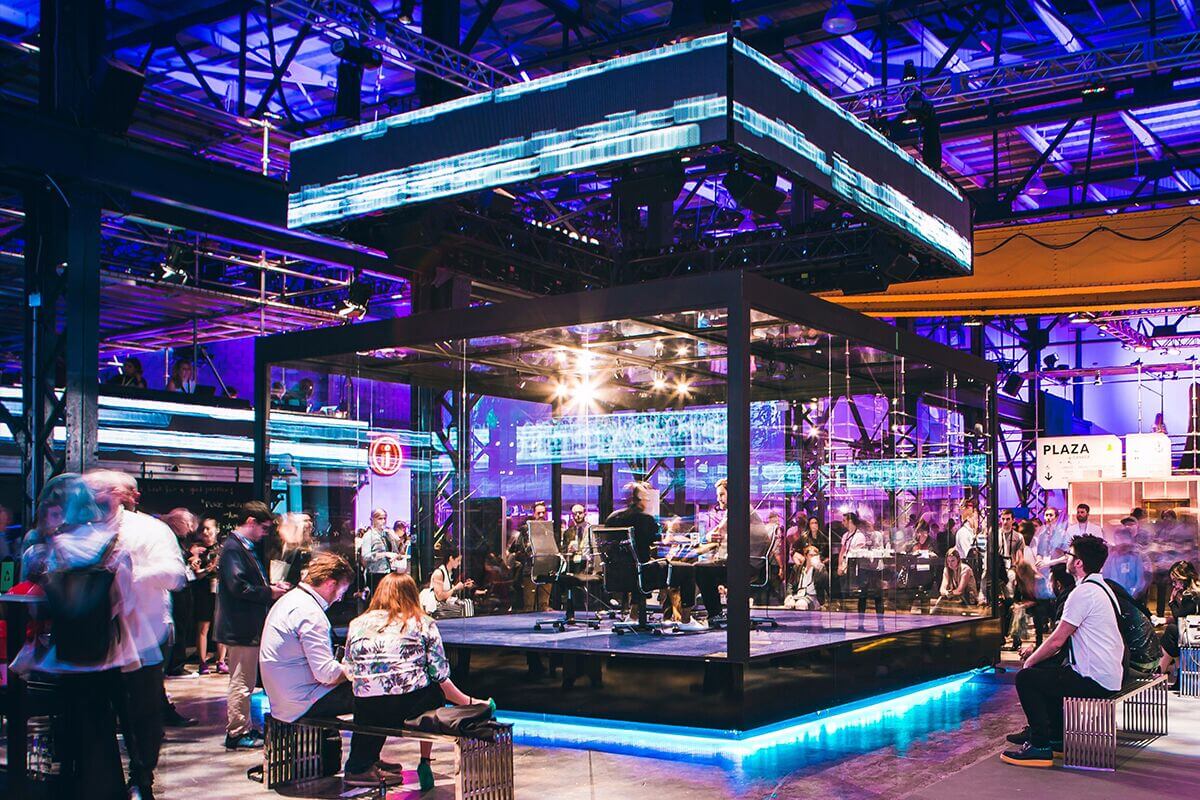 Big fish in the C2 Aquarium
The podcast genre of storytelling has grown to become its own bona fide force. And while there are a few reasons why the medium is booming, the slow onset of screen fatigue perhaps being one of them, the effect of a podcast on a listener is undeniably special – it almost seduces you into a story-time state. And C2 events generate a lot of stories, not the least of which are the ones we fished out of the Aquarium.
The Aquarium, a dynamic, livestreaming radio space that started animating C2 events in 2017, was an audio experiment that turned out to be a goldmine of great information. Tons of amazing conversations picking the brains of those who are leading their respective packs were committed to tape, as it were. And it's all too interesting to hide on a hard drive somewhere. Case in point…
On the air with Georges St-Pierre
Two-time Ultimate Fighting Champion Georges St-Pierre went a couple rounds in the Aquarium after his 360 Big top head-to-head with creative strategist, writer and long-time amigo Justin Kingsley at C2 Montréal this year. He and Kingsley continued their lively conversation delving even more deeply into the life of not just GSP the champion, but Georges St-Pierre the human, and what it takes to try and succeed at both. Audio from both his Big Top talk and the Aquarium was captured for "The Georges St-Pierre Special" podcast episode, which you can listen to here, just in time for his UFC 217 fight on Nov. 4.
Also, be sure to check out Episode 1 of C2 Podcast: 
"Working on it."
Featuring 
Miguel McKelvey
 (Co-Founder and Chief Creative Officer, WeWork), 
Simon De Baene
 (Co-Founder and CEO, GSOFT) and 
Valérie Pisano
 (Chief Talent Officer, Cirque du Soleil), this episode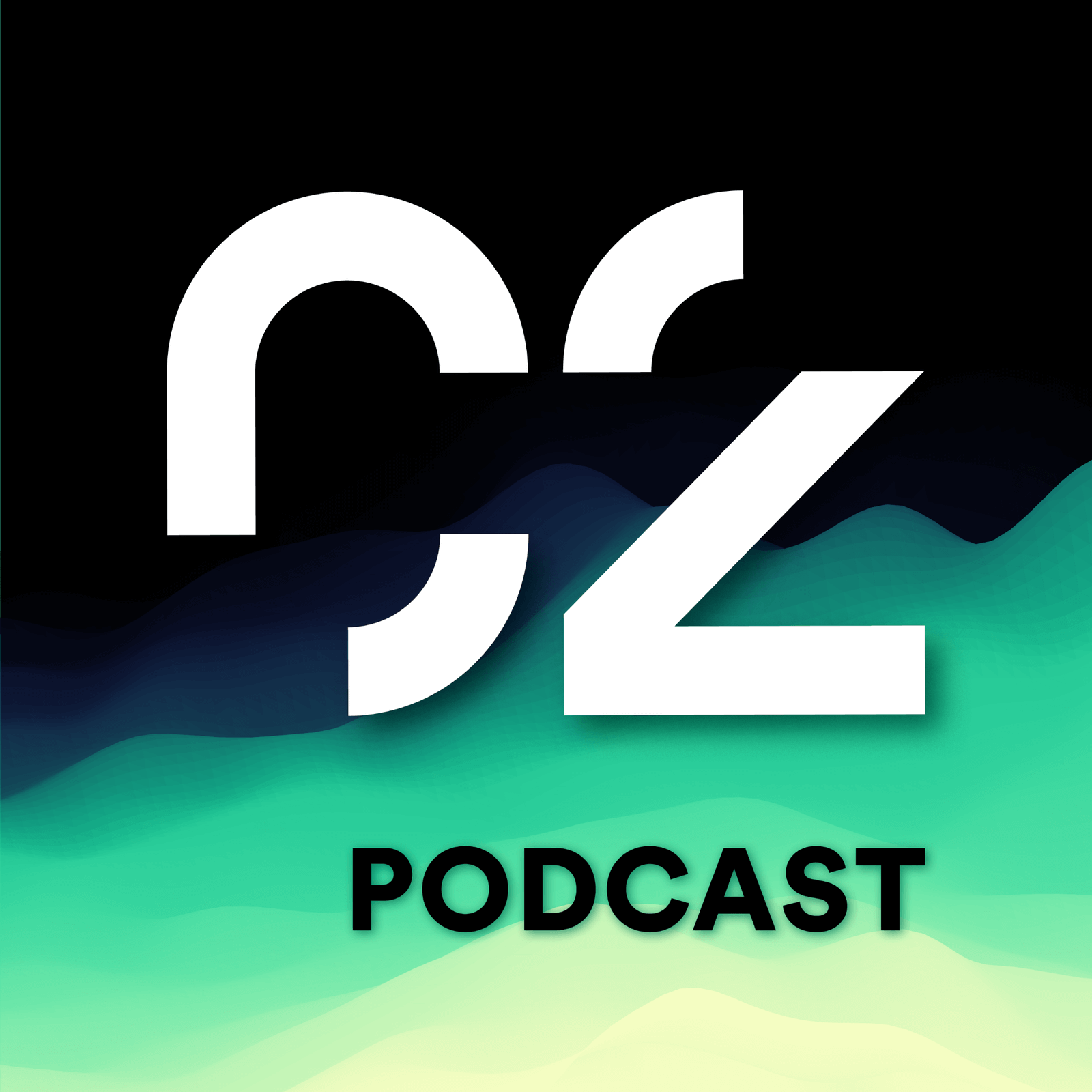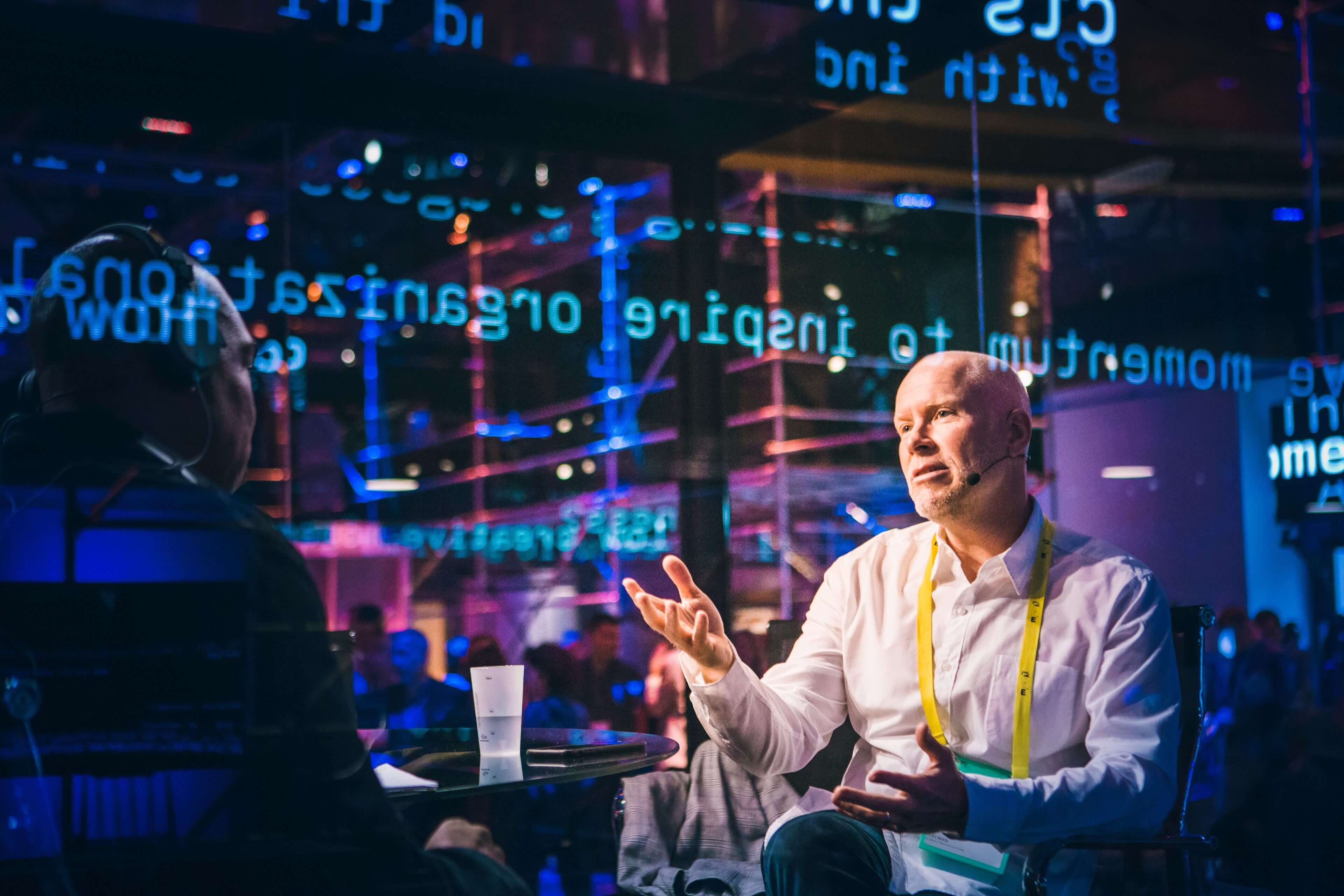 Stay tuned for upcoming episodes of C2 Podcast:
"Keeping your audience engaged," with Laura Henderson (SVP Marketing, BuzzFeed), Tim Kring (Screenwriter & Producer, Heroes, Crossing Jordan) and Philip Thomas (CEO, Ascential Events).
"The corporate selfie," with Ben Boyd (President of Practices and Sectors, Edelman), Linda Boff (Chief Marketing Officer, GE) and Joel Beckerman (Composer and Founder, Man Made Music).
New episodes will be rolling out every couple of weeks – we'll be sure to keep you in the loop!