Ass-kicking creatives, marketing and media mavens, women who tech, social justice warriors and more…
To celebrate Women's History Month, we've gathered 20 women whose voices are, on social media and otherwise, having an impact in their respective fields and driving global conversations around some of the most important challenges facing business and society in 2020.
Curated by C2 Montréal staff, these are the 20 women we believe you should be following (if you aren't already):
1) Jessica Walsh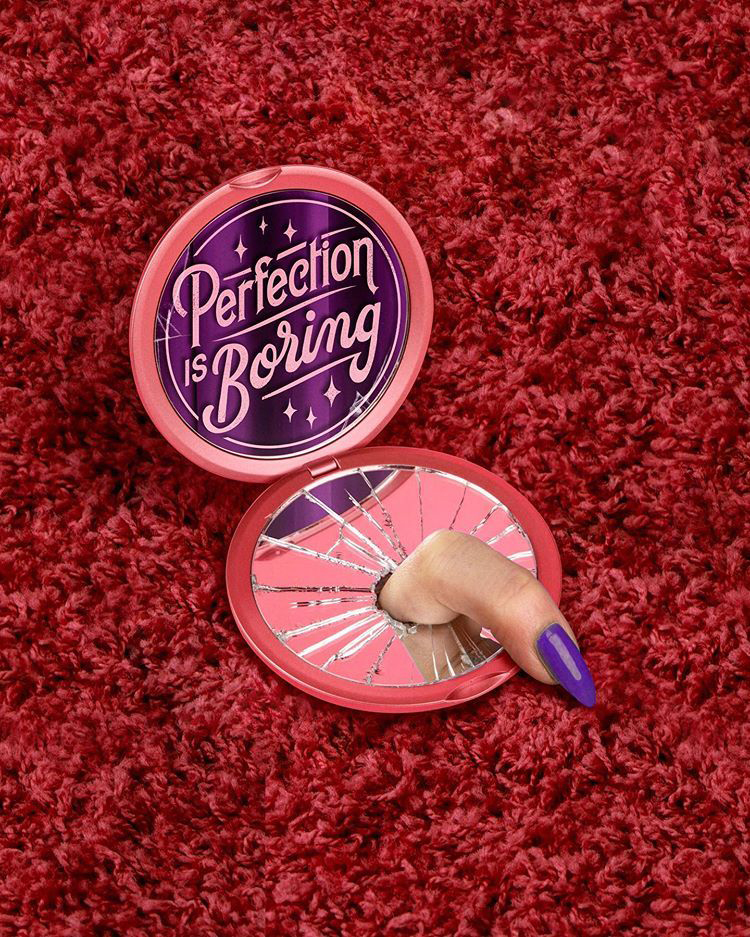 The feed of a world-leading creative director is bound to be fascinating, especially when it's accompanied with generous advice. Jessica is also behind the nonprofit initiative Ladies, Wine & Design, which promotes female and nonbinary creatives, as well as the website Let's Talk About Mental Health, which aims to end the stigma around mental health.
Instagram @jessicavwalsh
2) Candace Reels
The creator behind Female Collective uses her platforms to promote intersectional feminism and ruthless self-care. Follow her @femalecollective for reminders to check-in regularly with your mental wellness, published in depression-defying colourful captions.
Instagram @candacereels and @femalecollective
3) Bozoma Saint John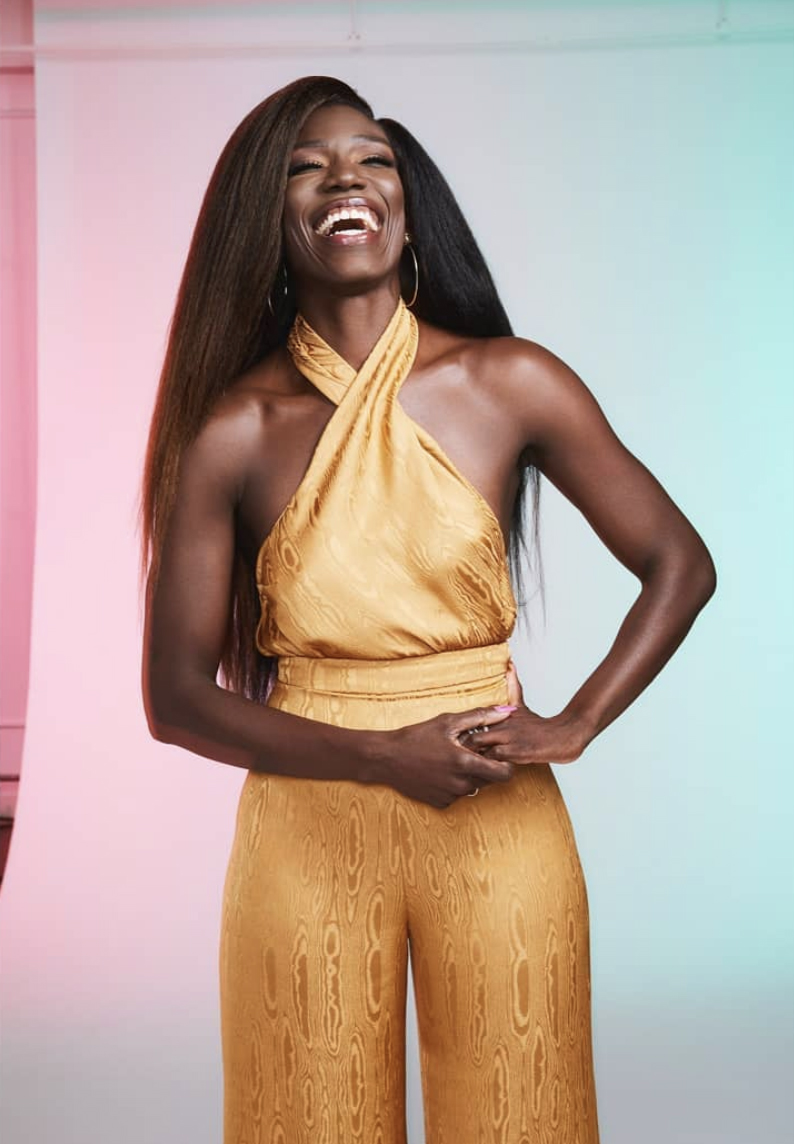 Endeavor CMO Bozoma Saint John's Instagram feed features gorgeous bright outfits and inspirational captions that speak to success stories across the African Diaspora. Head to her IG to see how one of the top female executives celebrates black excellence, in style.
Instagram @badassboz
4) Issa Rae
Actor, writer, producer and all-around internet sensation Issa Rae is behind the youtube series The Misadventures of Awkward Black Girl, and is on a mission to get more POC in mainstream media in front of the camera and behind the scenes.
Instagram @issarae
Twitter @IssaRae
5) Piera Luisa Gelardi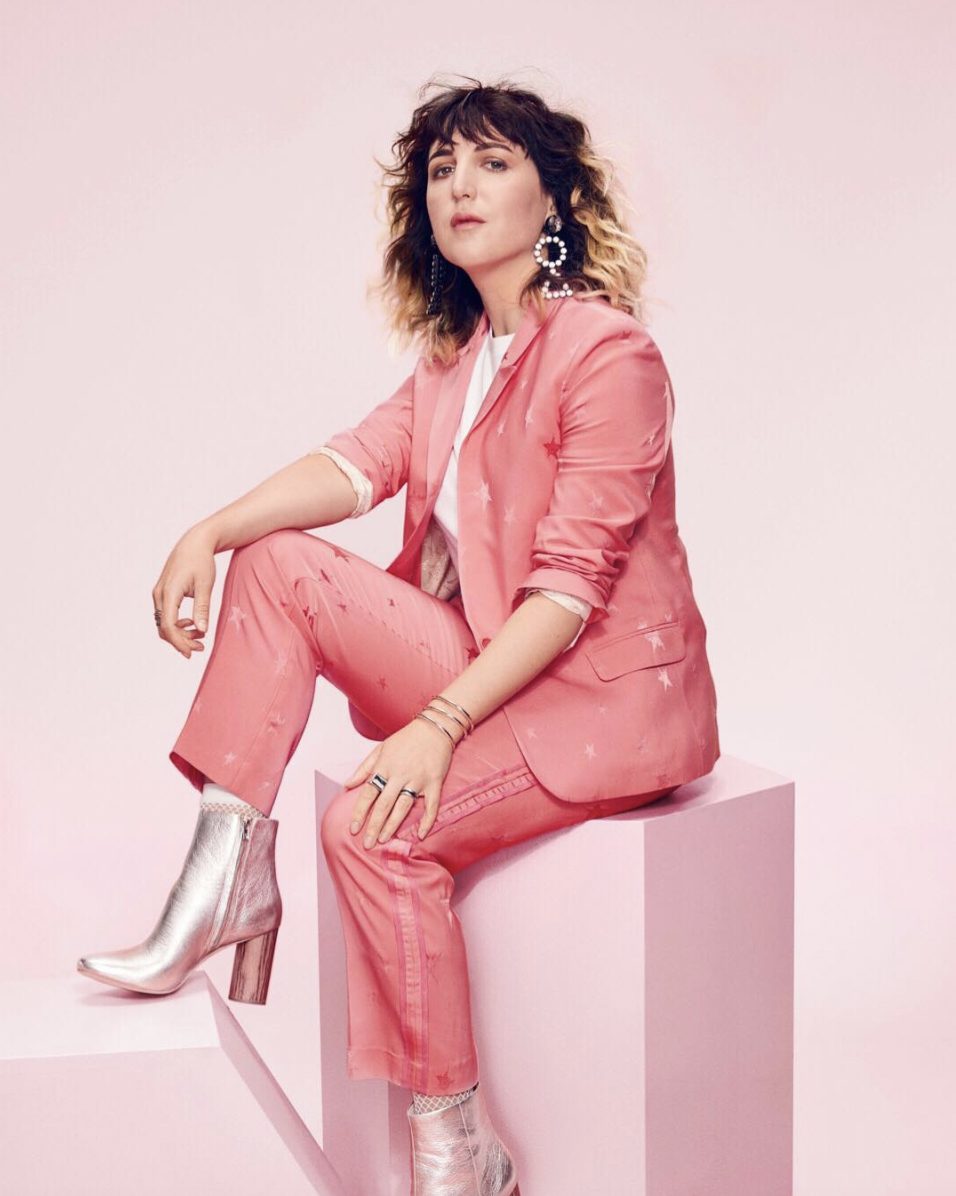 This IG feed is super stylish, and would you expect anything else from the Executive Creative Director and Co-Founder of award-winning media and entertainment company Refinery29? On top of dazzling outfits and inspirational messages, Piera shares actionable advice for creative professionals and promotes plurality in the media world for women and people of colour.
Instagram @pieraluisa
6) Debbie Millman
A brand specialist, award-winning designer and host of Design Matters, Debbie is responsible for one of the world's first and longest-running podcasts. She has basically spoken to everyone in the business, providing an endless wellspring of insights into creative culture, marketing and the true meaning of branding.
Twitter @debbiemillman
7) Margaret Atwood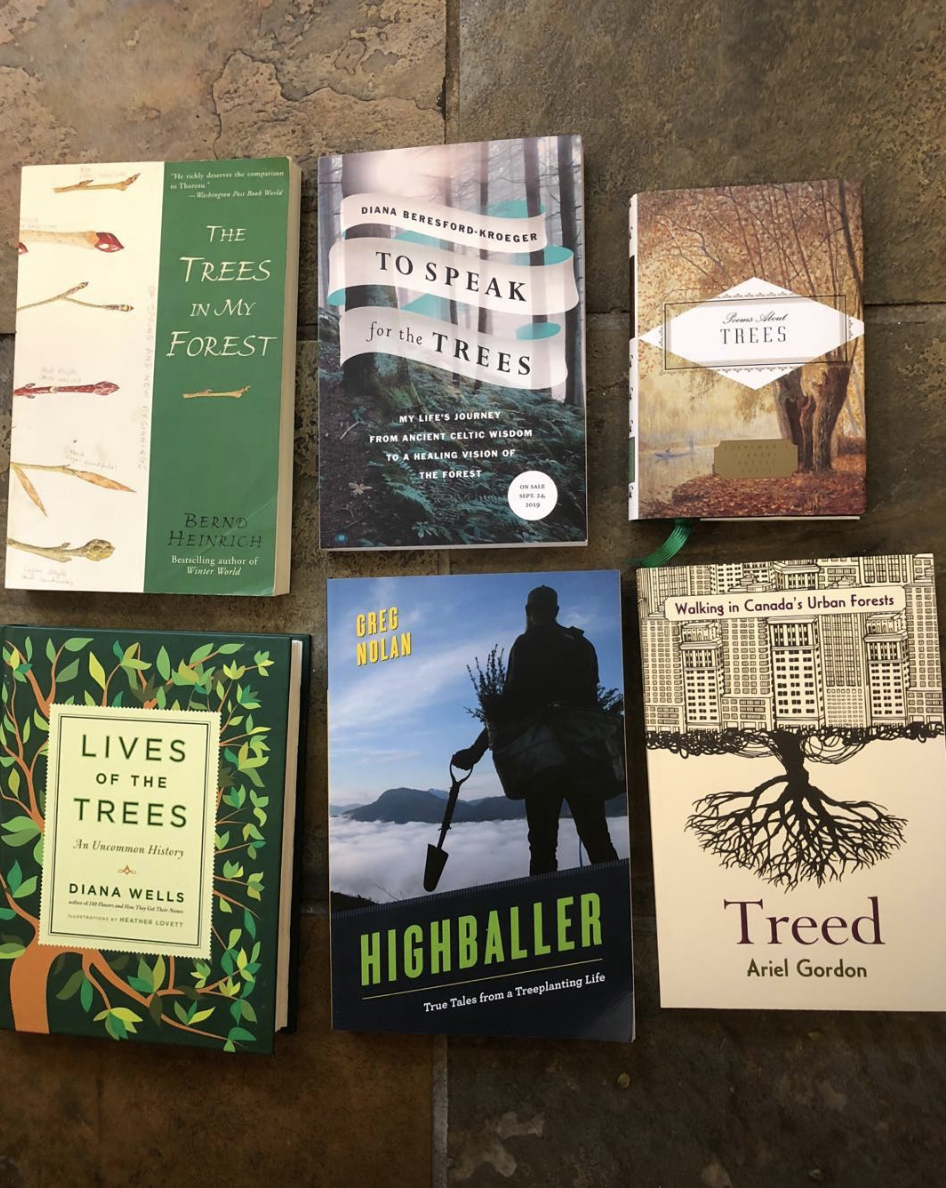 Who knew the subject of your eighth grade book report would be so… cool? Margaret's colourful feed includes her personal book reviews and some pretty woke captions on climate change.
Twitter @MargaretAtwood
Instagram @therealmargaretatwood
8) Autumn Peltier
A 13-year-old Anishinaabe water protector from Manitoulin Island is the Chief Water Commissioner for @anishinabeknation Why follow her? Because you already follow @GretaThunberg and this teen from Ontario also addressed the United Nations.
Instagram @autumn.peltier
9) Lizzo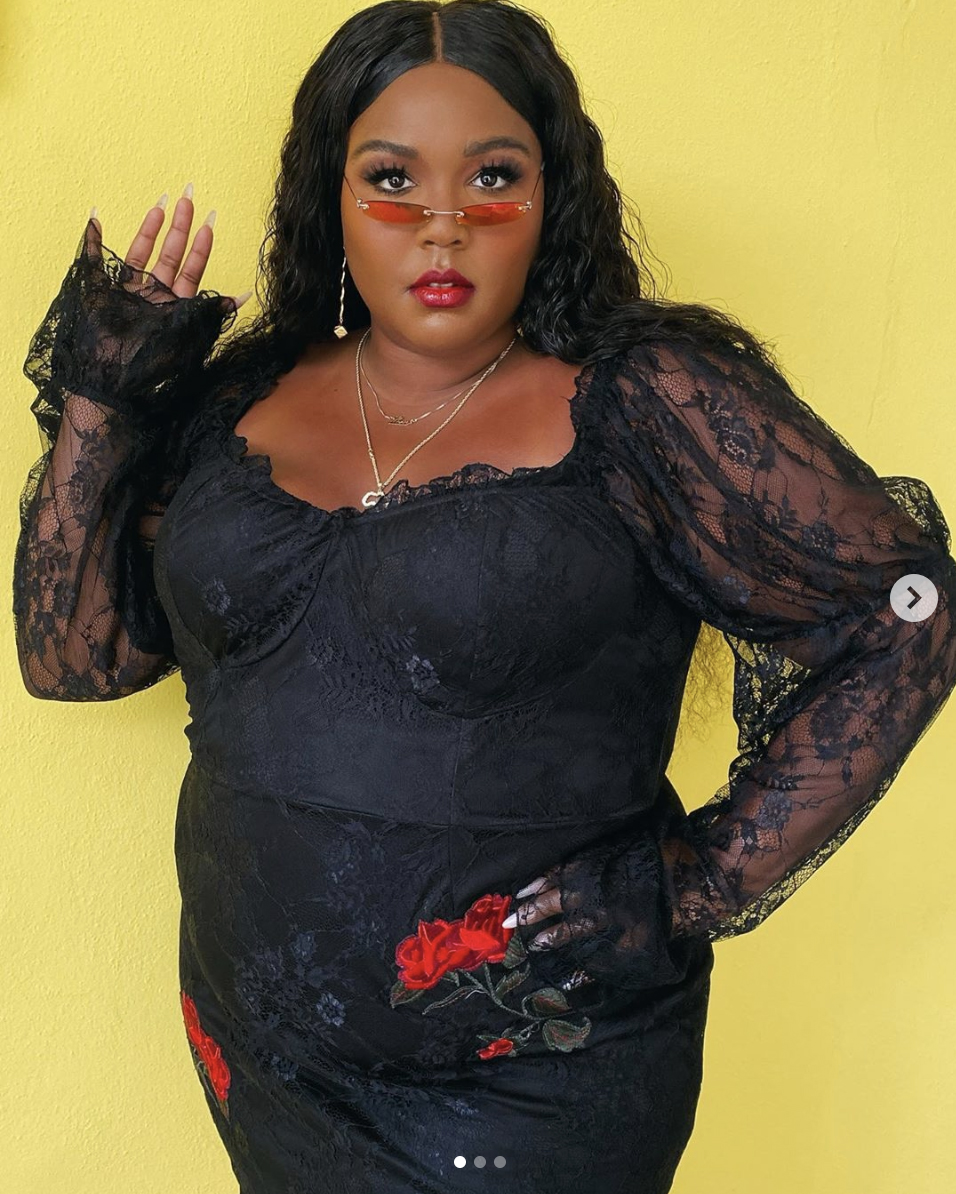 If you're feeling down on yourself, set your day's soundtrack to a lizzo beat, inject your feed with lizzo's infectious body-positive content, and always remember: be as kind to yourself as Lizzo is to all of us.
Instagram @lizzobeating
10) Anita Sengupta
This science lady is a NASA rocket scientist who rides motorcycles and engineered a space parachute that deploys at twice the speed of sound. And no, she's not a Marvel Comics character. Follow Anita for her perspective on science, current affairs and pop culture. Bonus: she has cute cats.
Twitter @Doctor_Astro
11) Julie Sweet
Thank you @FortuneMagazine for this recognition. I am honored to be among this group of inspiring women. Congratulations to all! https://t.co/4PlENaG4Ku

— Julie Sweet (@JulieSweet) September 23, 2019
The CEO of consulting and tech company Accenture was named one of Fortune Magazine's Most Powerful Women in 2019 as she oversees more than $40 billion in revenue and 500,000 employees. Sweet was also at the helm of the huge acquisition of digital ad agency Droga5. You can catch her speak at the Movin'On Summit in Montreal, June 3-5.
Twitter @JulieSweet
12) Chloé Freslon
Chloé cares about #womenintech. The founder of @URelles_MTL, a consulting firm specializing in the strategy and implementation of policies to promote diversity in technology, is a woman on a mission. Keep an eye out for her in the C2 Aquarium this May and as a columnist with @rcmoteur.
Twitter @f_chloe
13) Purna Virji
Senior Manager of Global Engagement at Microsoft, Purna is hella engaging (in 2016, she was named by PPC Hero as the #1 Most Influential Expert in the world). Follow her feed for knowledge on AI and search marketing laced with sass.
Twitter @purnavirji
14) Sandra Wachter
My interview @Gizmodo @danielkolitz https://t.co/0ITrK9WeY7 on the lack of legal protection of inferred data (gender, race, sexuality, political views, financial status) & the need for a right to reasonable AI inferences, paper https://t.co/LObTTS5ibT @oiioxford @turinginst

— Sandra Wachter (@SandraWachter5) March 2, 2020
Professor of Law and Ethics of AI, Big Data & Robotics at the University of Oxford, Sandra's research focuses on the implications of algorithmic bias, profiling, government surveillance and predictive policing. You can learn a lot about your data rights (or lack thereof) from her Twitter… and if you catch her at #C2MTL 2020.
Twitter @SandraWachter5
15) Timnit Gebru
The founder of the Black In AI platform, Timnit is a postdoctoral researcher in Microsoft's Fairness, Accountability, Transparency, and Ethics in AI (FATE) group in New York. She studies how AI impacts society, how it might do so in the future, and how we can avoid making it yet another technology that benefits some but not all. Her Twitter feed is an eye-opening window into these conversations, and she RTs plenty of others to follow, too.
Twitter @timnitGebru
16) Megan Rapinoe
Who can forget the iconic (and super meme-able) image of a pink-haired Megan, arms outstretched after a tournament-winning goal? Between publicly challenging President Trump and suing the U.S. Soccer Federation for equal pay, the Sports Illustrated 2019 Sportsperson of the Year's defiant image has become a symbol of triumph over adversity.
Twitter @mPinoe
Instagram @mrapinoe
17) Sophia Amoruso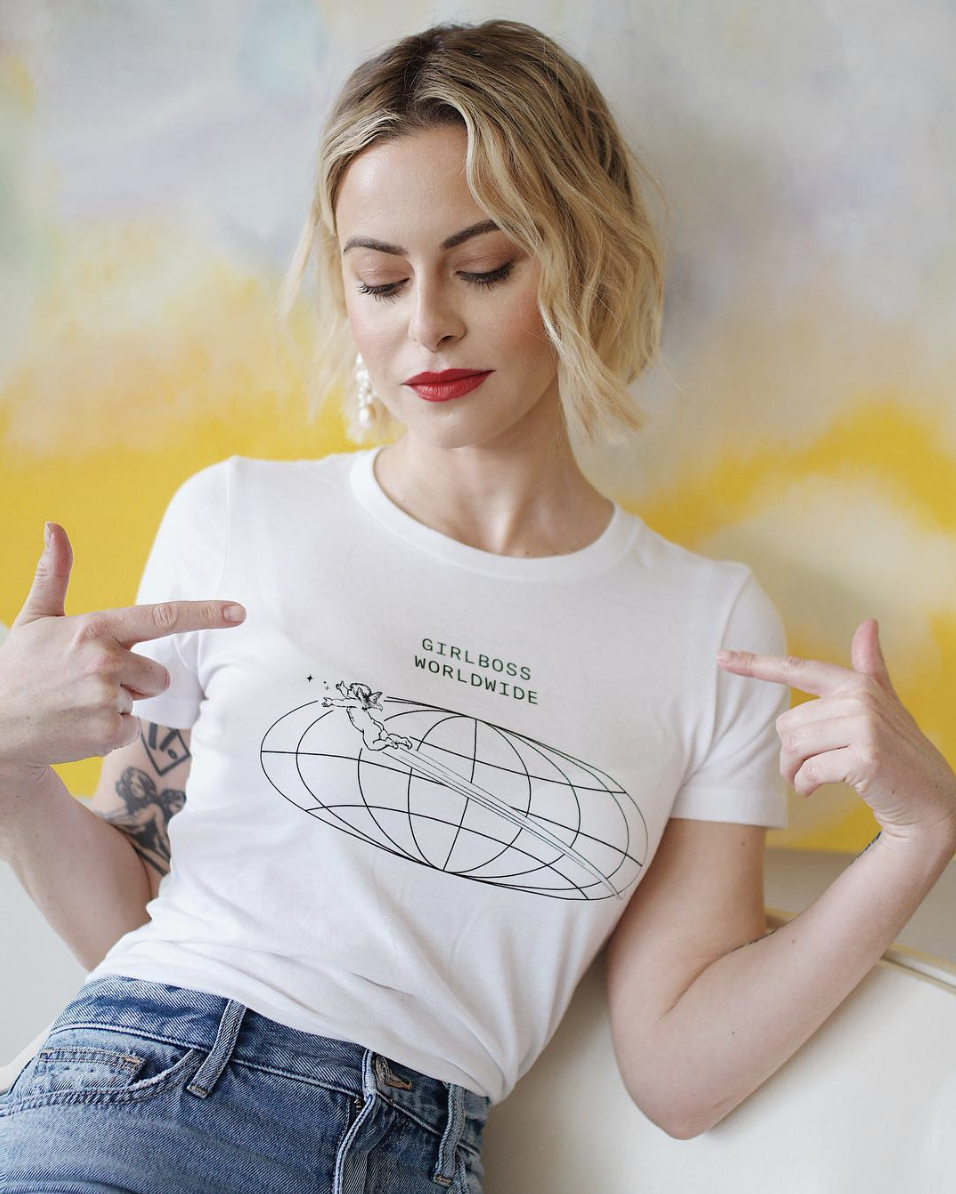 The founder and CEO of Girlboss, this bestselling author talks about work, money, life and going after your dreams. The serial entrepreneur created a professional media network for ambitious women to connect and support each other, and The Girlboss Rally is one of the coolest events out there.
Twitter @girlboss
Instagram @sophiaamoruso
18) Michelle Obama
.@GretaThunberg, don't let anyone dim your light. Like the girls I've met in Vietnam and all over the world, you have so much to offer us all. Ignore the doubters and know that millions of people are cheering you on.

— Michelle Obama (@MichelleObama) December 13, 2019
From her evolving style to her fitspiration posts and personal messages about education, nutrition and female leadership, the former first lady's IG feed is super relatable.
Instagram @michelleobama
Twitter @MichelleObama
19) Anjali Sud
The young Vimeo CEO's Twitter feed is packed with pure, authentic leadership. Constantly praising other women in the fields of marketing and media, the C2 Montréal 2020 speaker engages her audience by asking for feedback on Vimeo product launches.
Twitter @anjsud
20) Arlan Hamilton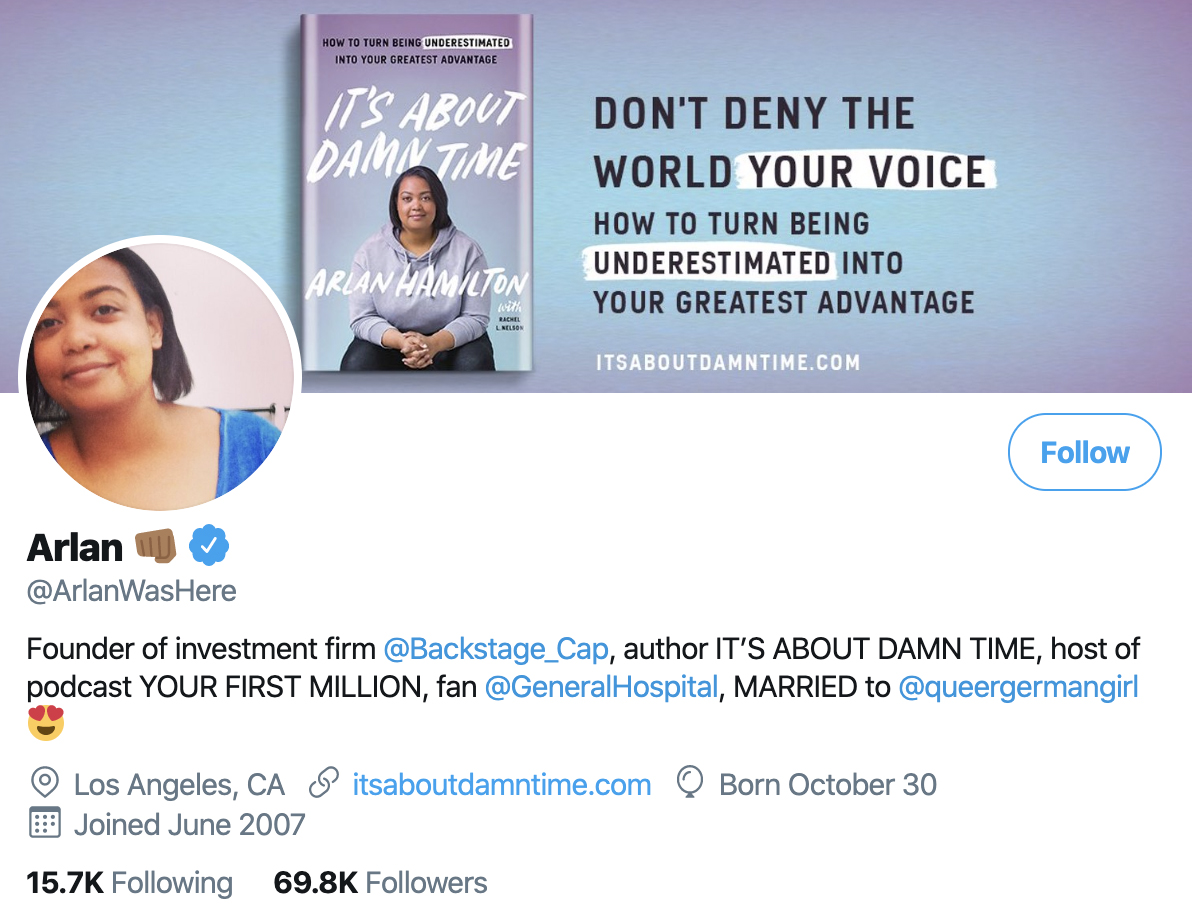 Founder of investment firm Backstage Capital, this black, queer VC is not only raising money but raising awareness about how little money actually goes towards diverse founders… She's also hilarious.
Twitter @ArlanWasHere
The late bird also gets the worm
Be sure to take advantage of the special Late Bird rate for passes to C2 Montréal (May 27-29, 2020) before it expires on March 13.
GET YOUR PASS
Questions or comments? Drop us a line at editorial@c2.biz