BuzzFeed is a massive media publishing machine. More than quizzes and cat videos, they produce a whopping 600 pieces of content daily, which amounts to 2.5 million pieces of content to date and more than nine billion content views per month, making BuzzFeed the number one media and entertainment publisher across all social platforms.
Clearly, those of us in the content biz could learn a thing or two from BuzzFeed. As it happens, their Senior Vice President of Marketing, Laura Henderson, came to C2 Montréal 2017 to share tips on how her team is building brands with buzz.
Take the lead from BuzzFeed
Laura breaks down BuzzFeed's content-development attitude into three parts:
1. Be responsive.
Quickly adapt to change, which means knowing when you've made a mistake (or identified a win) and then quickly pivoting.
2. Lead with your audience.
Everything BuzzFeed does is based on signals and reactions from its audience in real time. This reveals the path ahead and directly influences the arc of a story or what a product looks like.
For example: When Donald Trump called Buzzfeed "a failing pile of garbage," the company mobilized – within hours, their product lab created and commercialized an entire "Failing pile of garbage" line, from t-shirts to trash cans. They sold $25,000 worth of merch in just 24 hours, which was donated to the Committee to Protect Journalists.
3. Practice relentless experimentation.
Resist the urge to focus on and stick with one idea. By not being scared to spread yourself too thin, you'll make room to discover and adjust as you go.

Copyright: Joshua Lepley
Meet your "next neighbor"
Putting the audience at the centre of everything you do also means giving them more about the things they want. One of BuzzFeed's more brilliant examples of this is what they did with Tasty, a hugely successful cooking video series notable for their overhead shots.
Springing from the success of Tasty, BuzzFeed tested the concept on "the next neighbour," Nifty, which applies the same visual formula to DIY lifehacks. Then they used the same recipe and created Nifty Outdoors where viewers can learn skills like how to build a fire.
So ask yourself: What worked in the past? What content did your audience really respond to? What elements from that winner can you use on your next project?
Listen to Laura Henderson on the new C2 Podcast
"We're seeing an explosion of content; everyone's a content maker, content, content, content… I often feel the brand people are looking in the mirror and they forget the audience,"
– Laura tells strategist and writer Justin Kingsley on the new episode of C2 Podcast.
Listen now to hear more of BuzzFeed's tricks, and don't forget to subscribe on iTunes.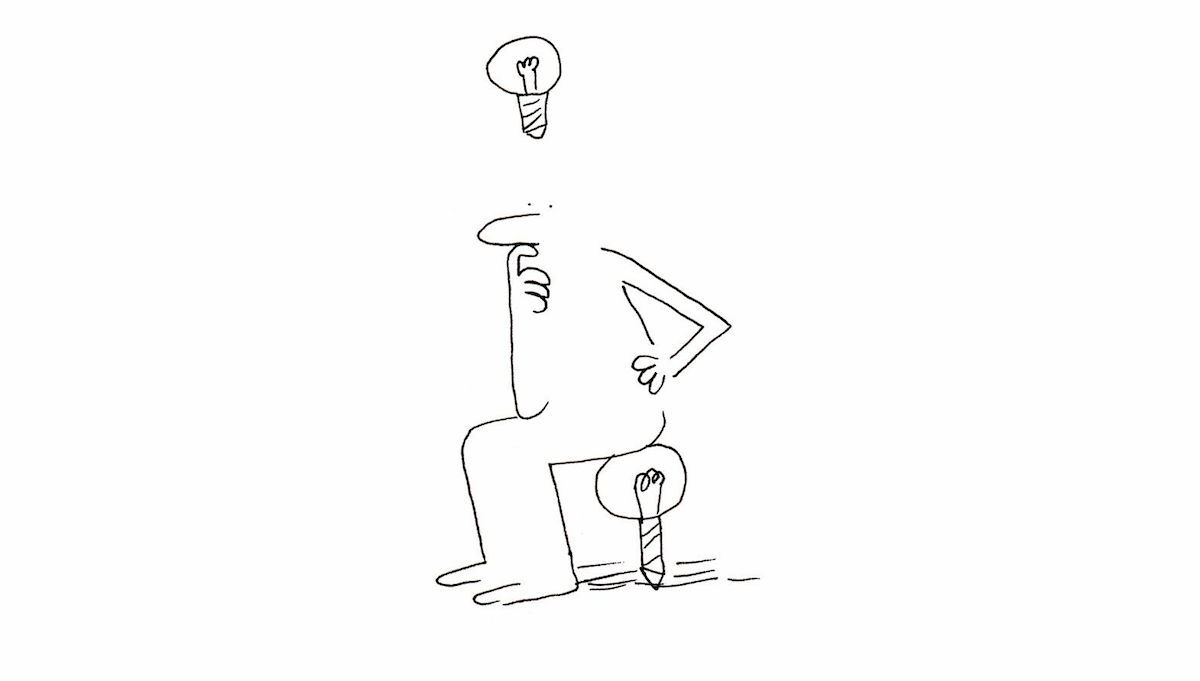 This article was excerpted from the C2 Montréal 2017 Minutes, which you can read in their entirety here.