In his role as Chief of the Assembly of First Nations Quebec-Labrador (AFNQL), Ghislain Picard has acted as an advocate and spokesperson for more than 40 Indigenous communities hailing from 10 regional nations for nearly three decades. Picard's persistent defense and assertion of Indigenous rights in a spirit of harmony and mutual respect has made his voice an invaluable one for leaders who want to foster a more inclusive business culture in Quebec. 
At the C2 Montréal 2021 fireside chat "Nation to nation: Chief Ghislain Picard on an inclusive economy" with Mélanie Paul (President of Inukshuk Synergie, Co-President of Akua Nature, and Co-Founder of Cercle Mocassins et Talons Hauts), the conversation centred around Canada's strategy for Indigenous industries and how to properly bring Indigenous people into the corporate fold, providing a snapshot of what a decolonized nation might look like.  
The following are five takeaways from their discussion.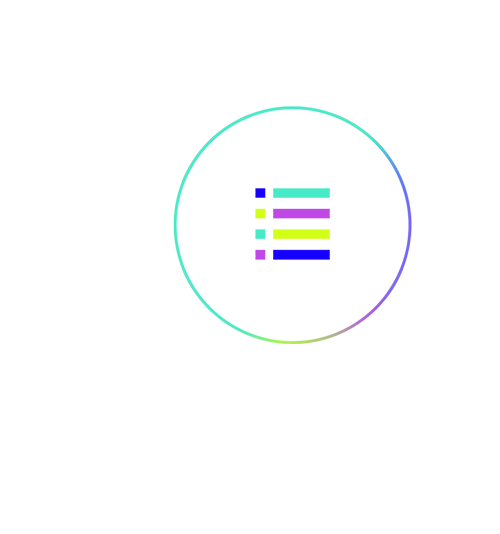 C2 Audio
Ghislain Picard, Chief of the Assembly of First Nations Quebec-Labrador
There's more interest than ever
Although Chief Picard's role is political, there's an educational aspect to the position as well: raising societal awareness around the lives of Indigenous peoples so that non-Indigenous people can better understand their positions. And Picard's efforts have borne fruit.
"I've observed that interest has really grown in the space of a year," he said. "Perceptions around Indigenous people are different than they once were. Generally speaking, I would say that Indigenous issues are getting a lot more coverage than ever before, which I see as an avenue for extremely positive gains vis-à-vis reconciliation, notably by way of highlighting the Indigenous realities that have been swept under the rug for far too long."
"The conclusion that I've reached today, one year later, is that there is more willingness to learn and take concrete actions towards reconciliation."
Both governments and individuals have a part to play
Quebec/First Nations reconciliation begins with governments and individuals taking responsibility, as both have a part to play.
"It's clear that governments will always be tasked with this… but that being said, we as a society and as individuals must actively remain accountable as well," stated Picard.
Economic alliances are a central theme in the story of Quebec
The story of the First Nations of Quebec is filled with many painful chapters. Nonetheless, there have also been moments that have proven just how possible and mutually beneficial alliances can be. In the words of Chief Picard, "You must also realize that alliances were made in the past: commercial alliances, economic alliances… and now there is finally an opportunity for a renewal in these areas."
Everyone benefits from Indigenous/non-Indigenous economic partnerships
Indigenous entrepreneurship is currently experiencing a boom. New companies are being created, the skilled labour force is growing, and a new generation of innovative and dynamic entrepreneurs are taking their rightful place in the province's economic landscape. "And there is a culture, a mutually beneficial feedback loop between Indigenous peoples and the economic and business communities that are adjacent to us," said Picard.
Truly understanding First Nations before moving forward, together
"I believe that it is also important to remember that these peoples have been traumatized and retraumatized — traumas that have resulted in an erosion of trust, self-esteem and the values that our nations once held dear," shared Picard. Indeed, if we want Indigenous entrepreneurship to grow and enrich Quebec's economy, Quebec needs to start actively listening.
Get more insights from C2MTL 2021
Check out The Takeaways, a selection of the top action items and key learnings that came out of C2 Montréal, October 19-21.
Want to know more? Watch the conference
If you were a participant at C2 Montréal 2021, you can watch "Nation to nation: Chief Ghislain Picard on an inclusive economy" in its entirety, and all the other conferences as well, in the video on demand section of the C2Agora platform until November 25.
Questions or comments? Drop us a line at editorial@c2.biz