"Every great crisis this Earth has ever known has been saved by profound acts of creativity. We need beauty and magic, hearts and minds." 
Part mad artistic scientist, part creativity wizard, former Disney animator Dave Zaboski "turns thoughts into things" using a unique process that challenges us to look at our own creativity differently.
Dave's creations have soared onscreen in films like Beauty and the Beast, Aladdin, The Lion King and Pocahontas. While at Disney — "It was like working at Willy Wonka's chocolate factory, actually" — he watched artists "reach across the membrane between the known and the unknown and pull on the transcendent and bring it into the imminent."
How did they do it? The magic happens on a spiral-like path that unites collaborators and lets them create, organize and get things done in new ways. Paradoxically, to stay on track, you have to let your creative process wander, Dave says. You will eventually arrive at your destination.
Embrace a nonlinear creative process
If you understand animation, you will understand the universe, Dave says. Energy and inspiration are coming and going in all directions, often not making sense until many different parts manage to find their way together. Diversions are often seen as distractions rather than opportunities — so much energy, excitement and creativity occurs off the main track.
To be successful in chaos, use your energy to:
How do you put trust into the project you're working on?
Listen to the mastery of your talent. Thank the people involved, celebrate them.
How long can you wait in a confused, unknowing state for a solution?
Seek sober analysis, solve your problems by walking. For animators, Dave says marks on paper are artifacts — it's the experience that means everything.
"You need two people to finish a painting: the painter and a guy to tell him to knock it off." Complete powerfully (when we do, we tell a deeper story).
When you're creative, you cultivate confusion tolerance, says Dave. "The key is to stay inside a process without nailing down an answer, and letting the beauty of it unfold." Let this confused state be a guide.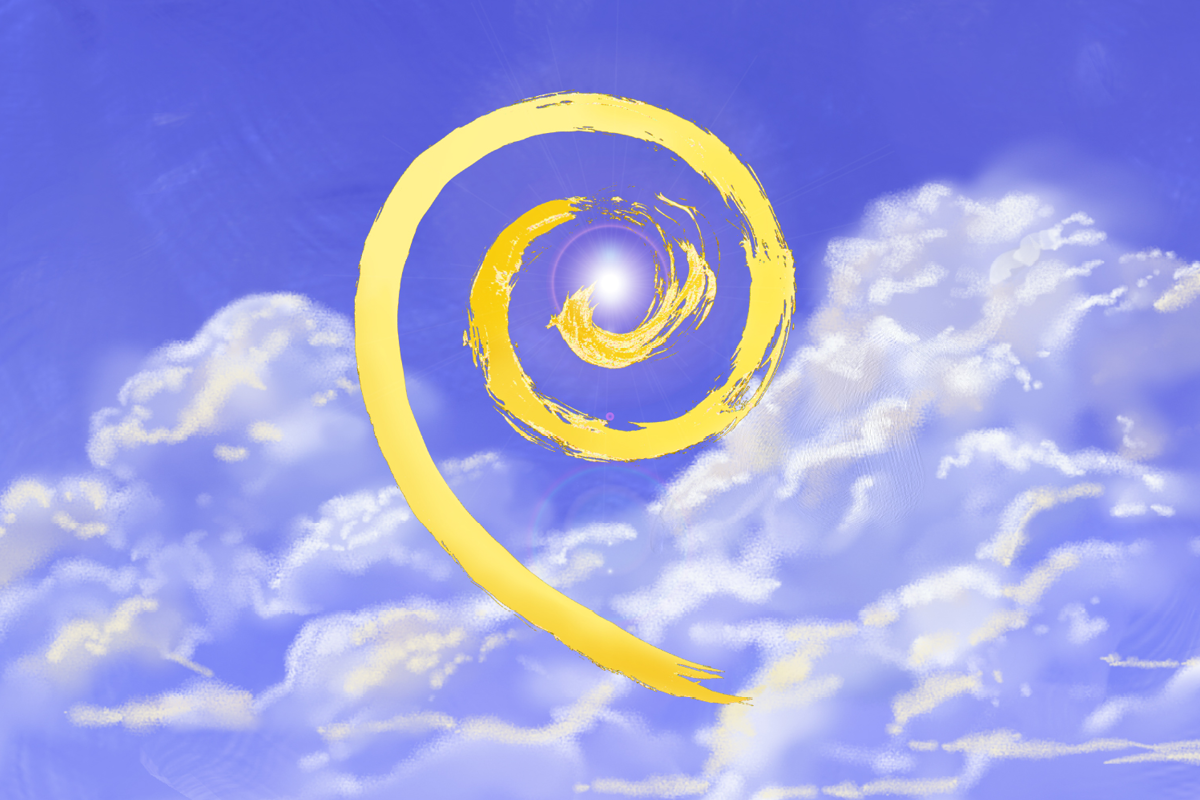 Stand up for ideas, not egos
Walt Disney coined the term "to plus something." Plussing is to be in service of an idea, not one's ego. It involves taking an idea to a collaborator and, together, asking and answering the following questions: Where is the idea coming from? Where are you at right now? Where is it going?
Plussing helps create a culture of collaboration. In Dave's words, you have "to be in service of the trajectory of the idea, not be the eagle that lands it."
The C2 Montréal Minutes: Actionable insights for creative business leaders
This article is excerpted from Transformative Collisions: The C2 Montréal 2018 Minutes, a roadmap for progressive business leaders, bold entrepreneurs and those wishing to up their creative game. You can read it in its entirety here.
Further reading from the "Rise and shine: Becoming a thought(ful) leader" special:
Questions or comments? Drop us a line at editorial@c2.biz