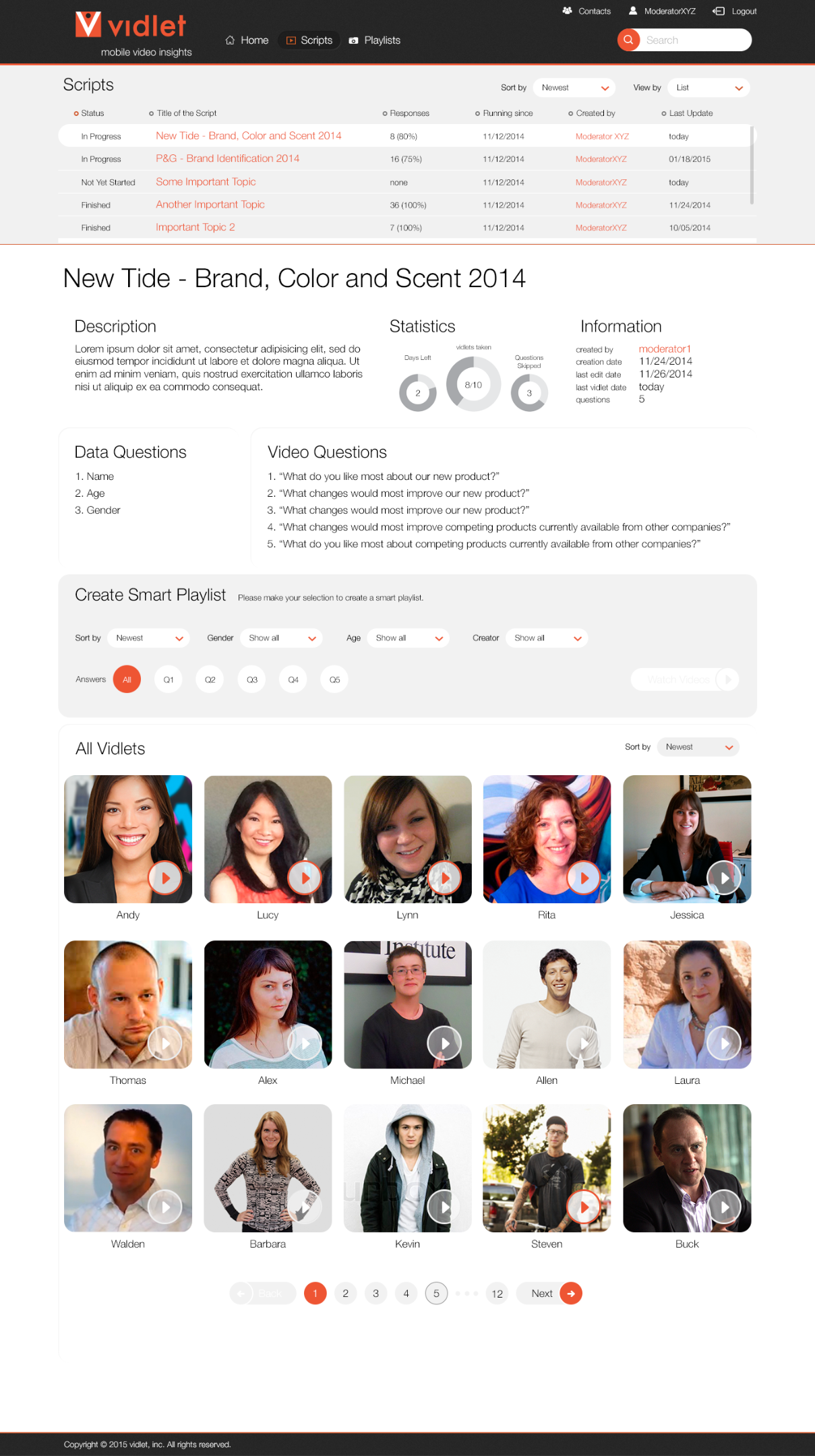 TH:
Tell me a little about the work you are doing now and how the work you've done over the years has led you here.
DL:
I'm doing the same work I've always done, only different flavors. I've always been associated with product development, whether it's a physical product or a service. And I've always worked to make sure that companies understand how to make great products.
Today I'm focused on two things — I co-founded a new mobile video insights company, Vidlet.  Vidlet allows companies – both emerging and established – to understand who they're developing products for and gives them the ability to quickly do quality, qualitative research for a fraction of the cost. Companies can easily reach their customers through their mobile devices, so I'm very excited about that. The other big thing I'm working on through my new role as Director of the University of Texas at Austin's new Center for Integrated Design is teaching students how to work cooperatively to produce great products and services.
TH: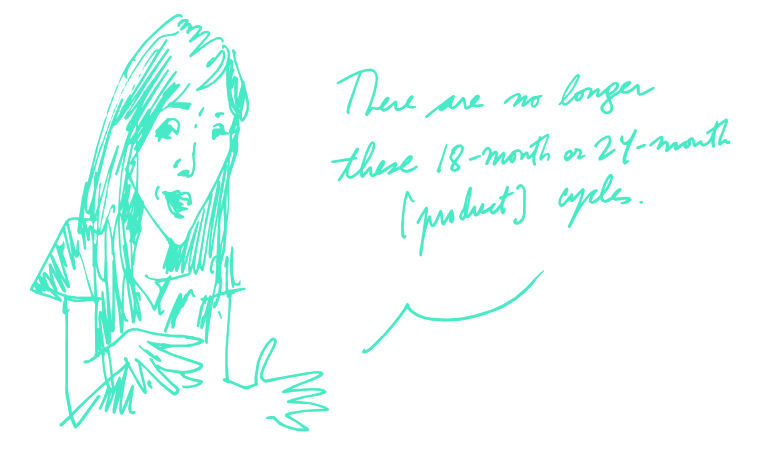 DL:
DL:
DL: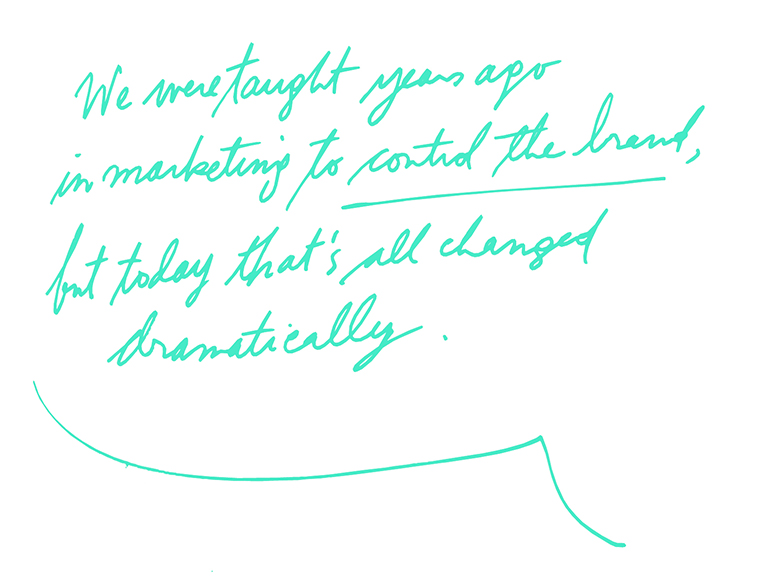 Today that's completely different. Today customers really will inform you not necessarily of what they need but what they're missing and what their life is about. And the world of product development has shifted in that you really need to be good at insights; you have to really be good at looking for those missing pieces, and seeing how you can then aid your customer with it. We were taught years ago in marketing to control the brand, but today that's all changed dramatically. Today lack of control really is where you're putting it in your customers' hands to help you develop better products and services for them.
DL:
TH: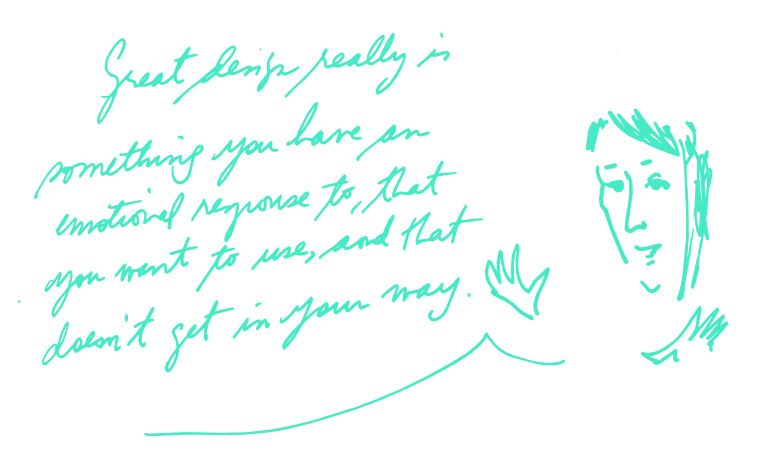 ---