You're going to want to listen to Ben Boyd, trust us. Ben Boyd is a man who measures faith.
Overseer of the famed Edelman Trust Barometer, which helps to determine the level of confidence the public has in major institutions like government, business and media, he knows a thing or two about public trust and how companies can earn it.
"Trust is a currency that everyone recognizes is incredibly valuable in today's world," says Ben. "Transparency is no longer a variable. It's no longer an option."
Navigating trust in a post-truth world is a tricky thing, indeed. As marketers, communicators and business leaders, where do we go from here? On the new episode of the C2 Podcast, Ben shows us how to give people reasons to believe.
Insights from the trust data
The 10 trust insights gleaned from this year's Trust Barometer can be broken down into a couple points:
Actions > Words
77% of respondents expect a company to do well by doing good.
Purpose > Pizzaz
86% of consumers will make a purchasing choise based on how they feel a company is moving through the world
Show > Tell
Video beats words every single time.
Real People > Important People
67% of customers believe in your social media activity over your CEO or spokesperson. Peers are seen as highly credible and to be trusted more than what comes straight from company PR. In other words, your user experience must become your message.
And the three most important attributes necessary for companies to build trust are:
Treating employees well
Offering high-quality products and services
Listening to customers.
Want more? In this episode… 
The Chief Marketing Officer of GE, Linda Boff, talks about the transformation of her company's image from a 125-year-old legacy manufacturer to a digital pioneer. Listen now and subscribe on iTunes!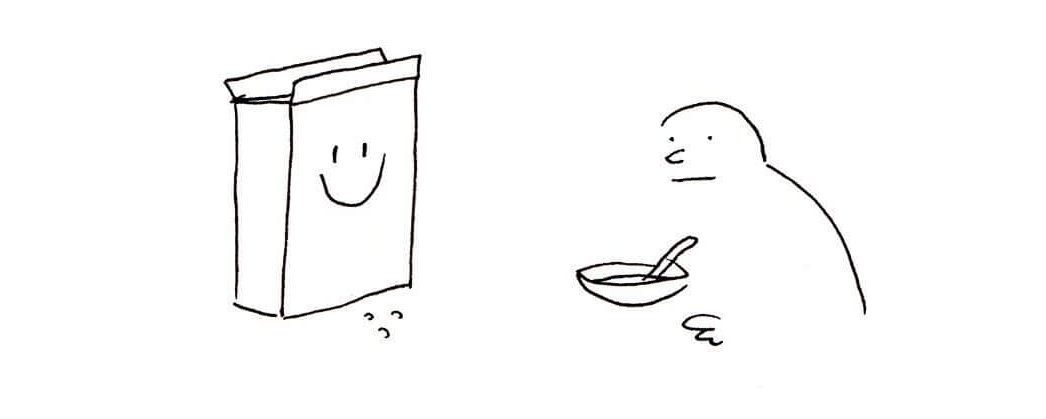 This article was excerpted from the C2 Montréal 2017 Minutes, which you can read in their entirety here.