Alternate reality raconteur Tim Kring suggests that content creators "fish where the fish are." When it comes to engaging the public, you have to go to your audience. That is: across platforms, across broadcast channels and even across the real world.
At least that's what the screenwriter and TV producer told us in the Aquarium this year at C2 Montréal 2017. His interview from our live-broadcasting space is featured in a new episode of C2 Podcast, "Audience knows best," which explores ways to stay connected.
"The idea was… let's use every piece of the buffalo," he tells interviewer Chris Denson (of Innovation Crush) about the strategy behind his runaway hit TV franchise Heroes. "We'll tell a story over here, and we'll tell a story over here, and we'll tell a story over here, and we'll take it all pretty seriously. It's not just an afterthought."
The secret is opening up the narrative
To build a following, be sure to put out the proverbial doormat, says Tim, whose audience engagement strategy is: "Here's our world, welcome to it."
He believes successful companies across the board have earned their fans because they've learned that the most potent brands are the ones in which everyday people feel they have some real ownership in their franchise. "Fans that are deeply connected to a brand see that the narrative actually connects to them," he says. "It's not the other way around."
To learn more about Tim and explore new ways to fish or use the whole buffalo, you can listen to "Audience knows best" and subscribe to the podcast on iTunes now.
Also in this episode
BuzzFeed's Senior Vice President of Marketing, Laura Henderson, opens up about the importance of practicing relentless experimentation.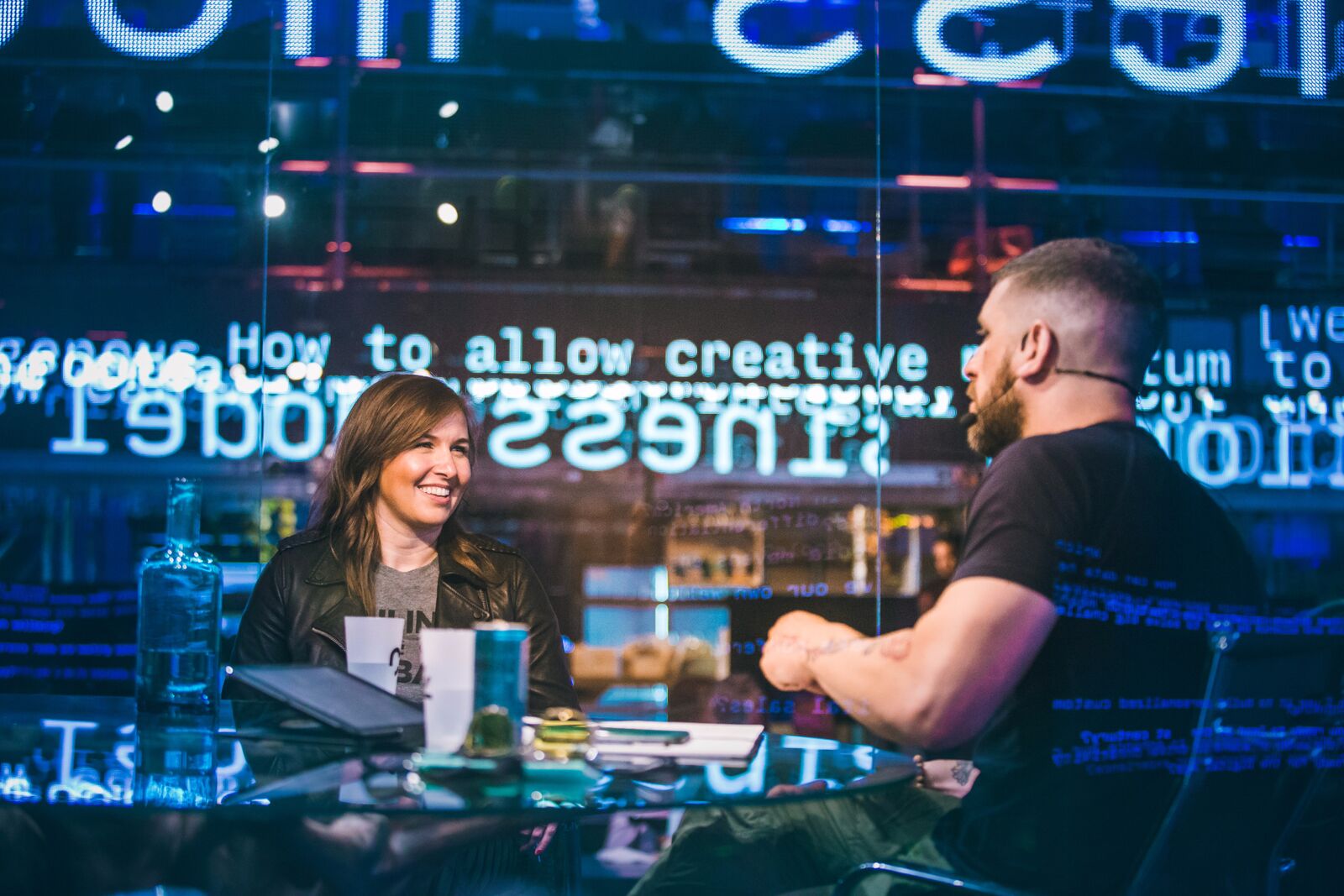 Credit: Myriam Baril-Tessier