It's every marketer's dream to create a brand that is loved and recognized across geographical boundaries. However, to create a deep level of brand satisfaction and belonging, it's also important to recognize that each market has its own unique characteristics and, more importantly, their own unique expectations.
Couche-Tard is a well-known brand in Quebec and a leader in the convenience store industry, operating 14,350 retail locations across the world, many of them under the Circle K banner. Couche-Tard doesn't describe themselves as being one business with 14,350 stores, they describe themselves as being 14,350 distinct businesses.
In a C2 Mixer presented by DAC Group, a Canadian digital marketing firm with an "enterprise to local" approach, VP of Customer Strategy Nasser Salhool discussed the challenge of respecting a global brand's DNA while adapting to local markets with Melissa Lessard (Head of Marketing Couche-Tard – Canada), MJ Tierney (Media Director Circle K – Europe) and Brittany Strother (Digital Marketing & Media Manager – Global Division at Circle K).
Here's what marketers and brand managers can earn from Circle K's experience of balancing growth and capturing the loyalty of local markets.
1. Adapt your brand voice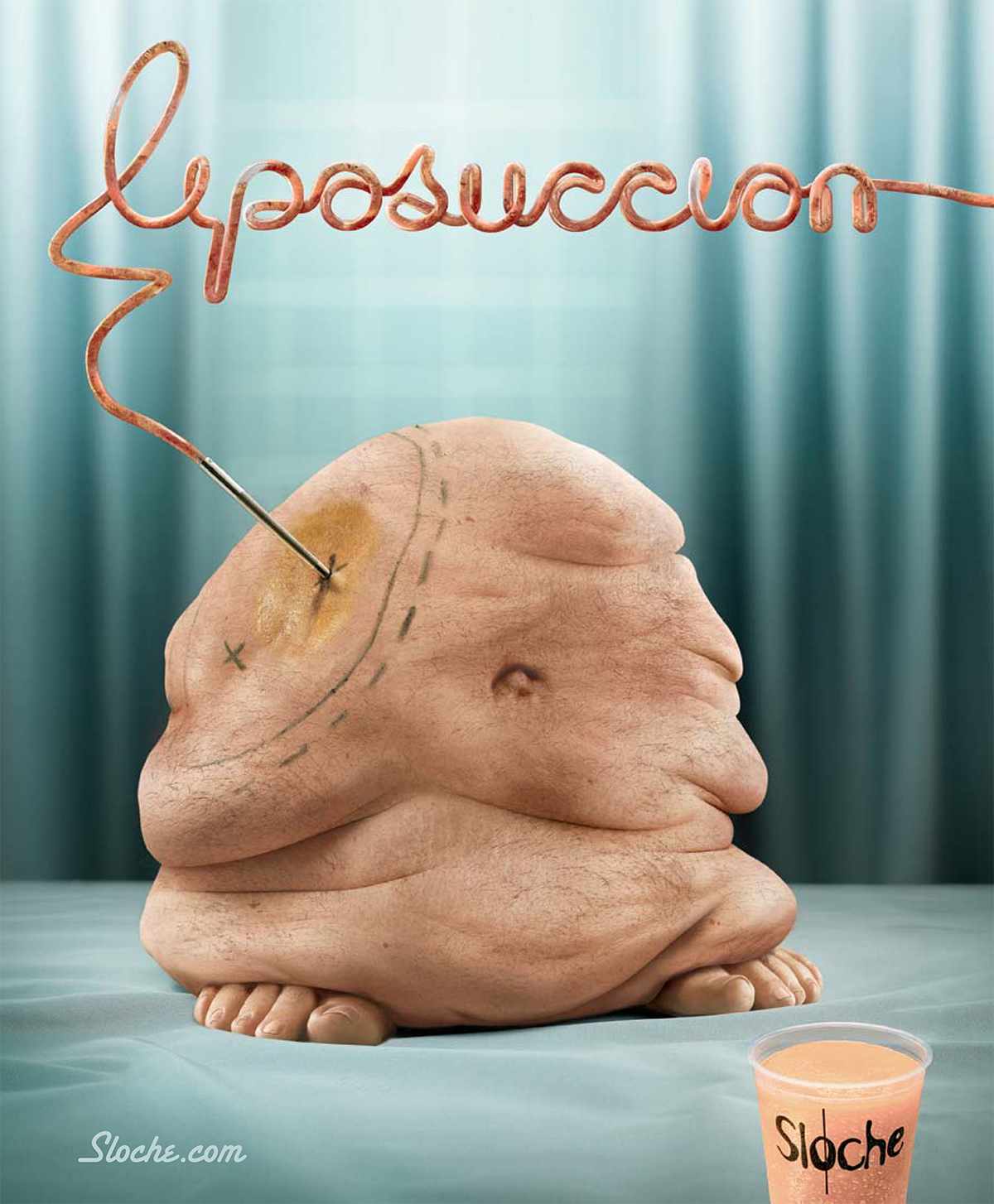 French signage for Couche-Tard's "Liposuction" Froster, a flavour launched in 2006.
Couche-Tard has a history of being unapologetic and irreverent in its marketing. Quebecers will doubtless remember their Sloches (known as Frosters under the Circle K brand), marketed in the early 2000s with names such as "Liposuction," "Dirty Half-Melted Snow" and "Windshield Washer."
Transitioning to a globally welcoming brand meant leaving some of these more risqué product names and visuals behind, but Couche-Tard still makes sure to have a cheeky voice that speaks to their local Quebec market.
2. Lean into what the customer wants
When the pandemic hit, the team at Circle K realized that their customers' journey had completely changed overnight. Through a combination of in-store data and social listening, they were able to quickly identify their customer's needs.
The most important messages that needed to be communicated across all geographies (regardless of their idiosyncrasies) were the same:
Stores are open
Opening hours
They are safe (hygiene protocols)
In order to deliver this simple yet crucial information to consumers, DAC Group's "local to enterprise" digital marketing approach was key in making sure that this information was up-to-date and readily available when they needed it.
3. A bottom-up approach
"Every time we acquire a new company, it brings this new wave of energy and ideas, and we work quite quickly to funnel out the best ideas from that brand and bring it to Circle K." — MJ Tierney, Media Director Circle K – Europe
Funneling up the best local ideas that come from the business intelligence collected on the ground has allowed Circle K to scale local initiatives like their "Little thank yous" campaign into a global strategy in as little as three to four weeks.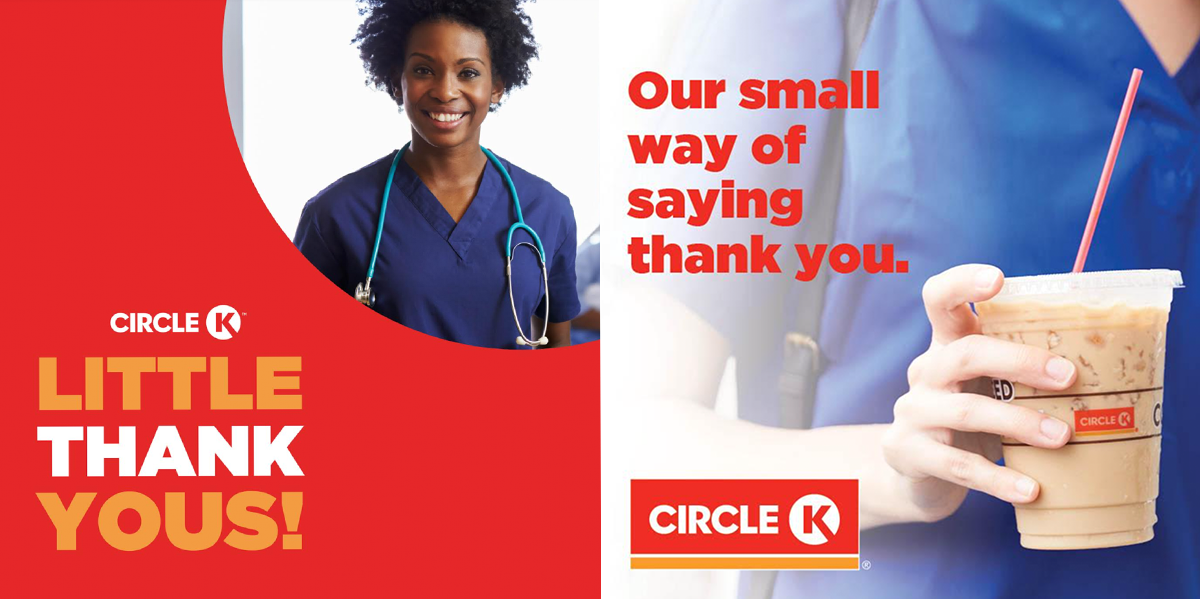 For more insight into how Circle K strives for hyper-local relevance without diluting its global brand's DNA, check out the C2 Mixer: From Enterprise to Local, the Benefits and Challenges of Micromarketing, presented by Group DAC.
Want to keep up to speed on C2 events?
Sign up for our newsletter to get the latest C2 news and early-bird price alerts.

Questions or comments? Drop us a line at editorial@c2.biz