You've probably seen the pictures: peeps surfing brain waves using EEG headgear, others walking through an indoor snowstorm under pink umbrellas, or being suspended high in the air, or baking (and eating!) a cake, or emerging from a dense fog. These are but a few examples of C2 Montréal's custom Labs, playful and challenging experiential sessions designed to help enhance creative flow and shift normal operating mindsets.
Labs consist of atypical learning experiences in unique environments intended to take participants out of their day-to-day surroundings and check old ways of thinking at the door. Labs create the ideal conditions for new perspectives to emerge and for creativity to flourish — all through risk-taking, reflection and collaboration.
How do Labs accomplish that?
Some studies have shown a direct link between a tolerance for uncertainty (risk) and enhanced creative cognition, while others have shown links between creative genius and adventurous personalities. On the other hand, there is also an established connection between the arrival of those "ah-ha!" moments and periods of calm reflection. Flashes of inspiration can strike when we give ourselves space to let ideas sift, or arrive unexpectedly when we're taking a time out.
C2's Labs cater to both of these lines of thinking by curating immersive experiences that balance the presentation of the content, with some more active and others more reflective.
Give me some examples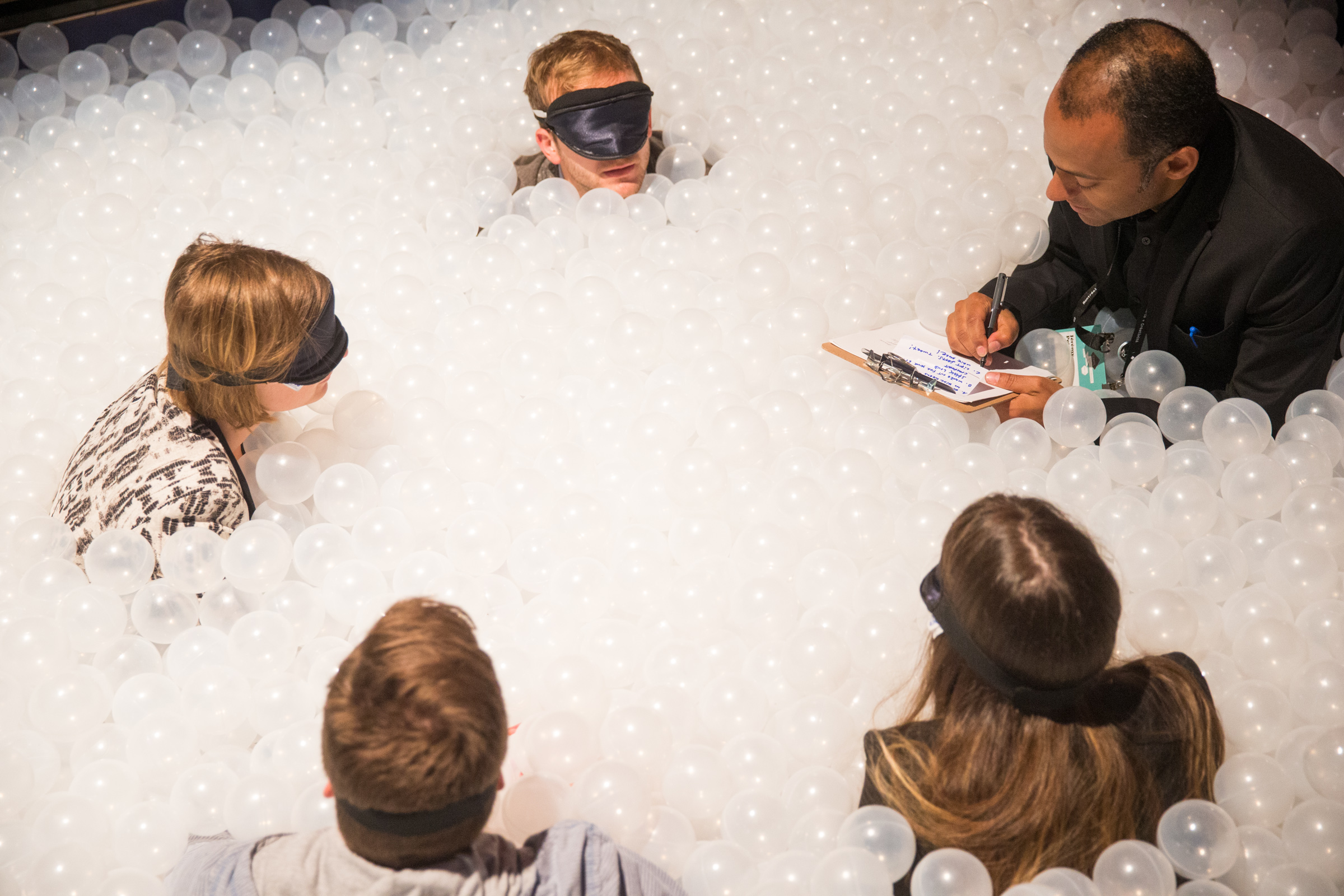 In 2014, participants submerged themselves in a pond of clear, plastic balls while wearing a blindfold in The Pool. They brainstormed ideas with a group of people they couldn't see (in this case, one was a Nobel Prize winner), and the blindfold removed any bias on the part of participants as they interacted, allowing them to speak freely in a situation that might have otherwise made them feel shy or reserved.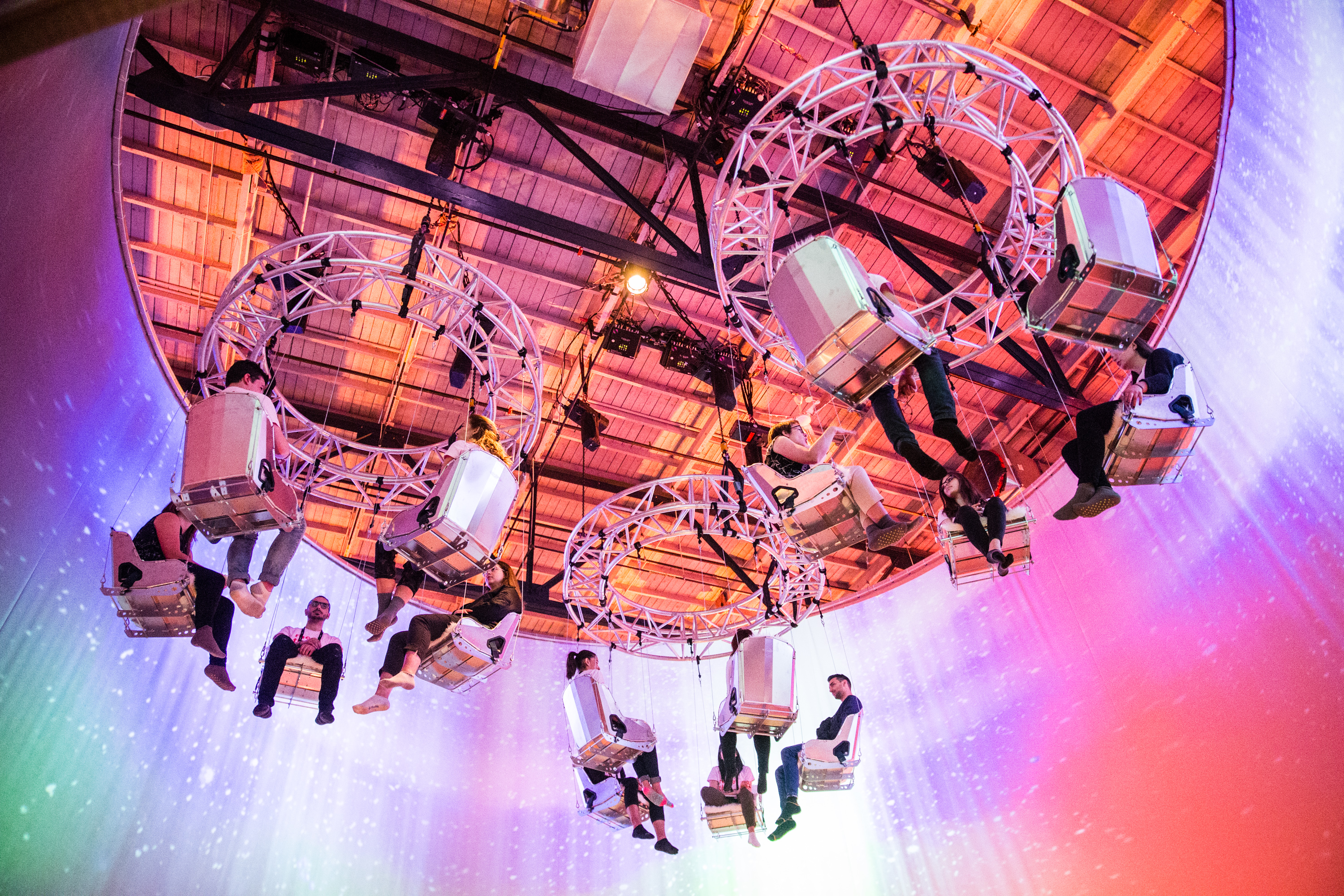 Sky Lab, in 2017, offered another unique experience by suspending chairs high above the ground, challenging participants to express their ideas while feeling physically vulnerable. The simple act of being placed above the ground led to some interesting takeaways, providing the framework around which participants could develop ideas together without fearing the consequences.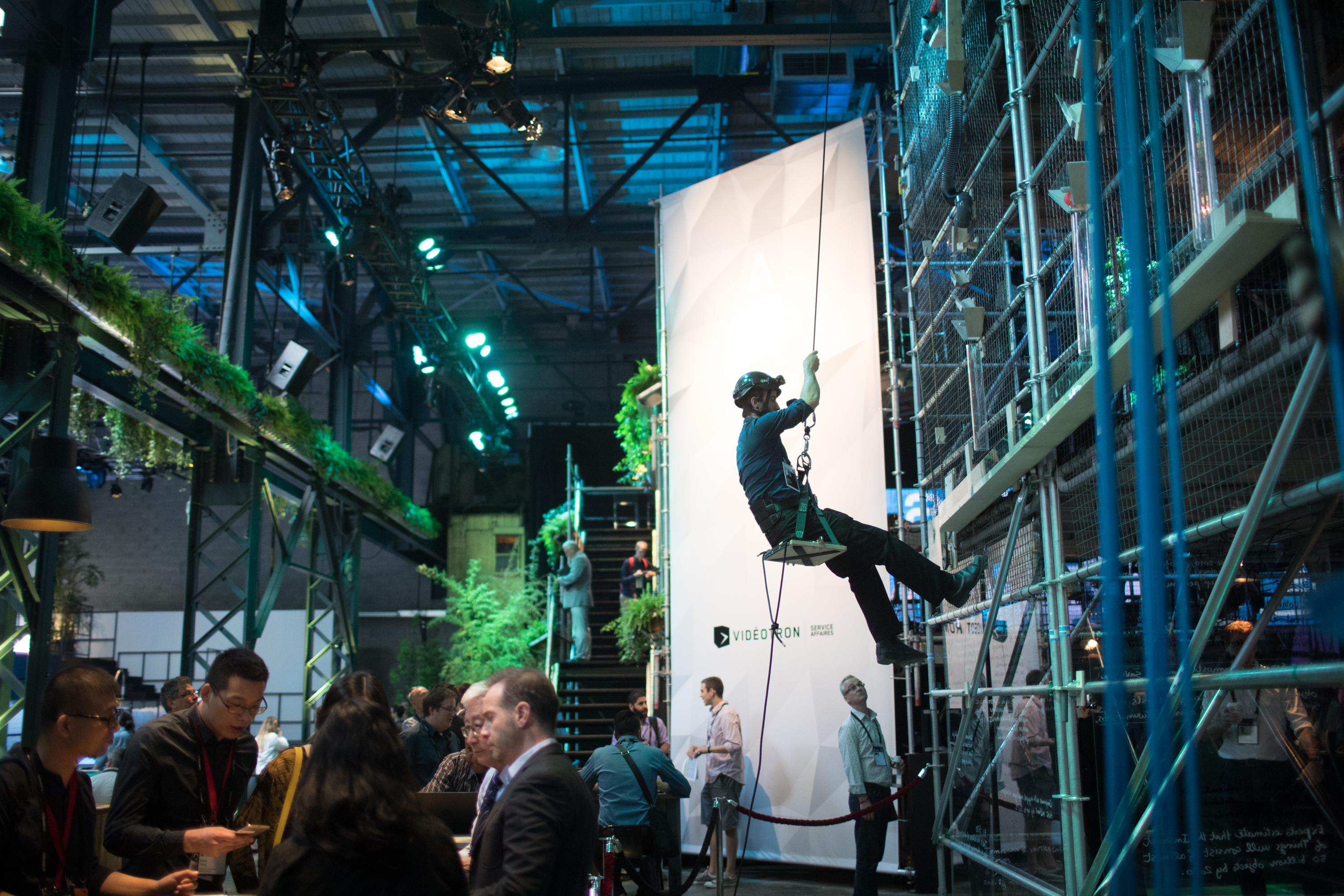 Similarly, in 2016, the Machine Lab saw participants hoisted up in scaffolding to configure mechanical parts in a Rube Goldberg machine that would only work with the full engagement of the entire team. The key was to work collaboratively, putting full trust in your teammates to complete the exercise.
What's happening this year, and how do I sign up?
This year, there will be six 30-minute group Lab experiences to discover. While we don't want to spoil the surprise, at C2 Montreal 2019 you can expect Labs that will: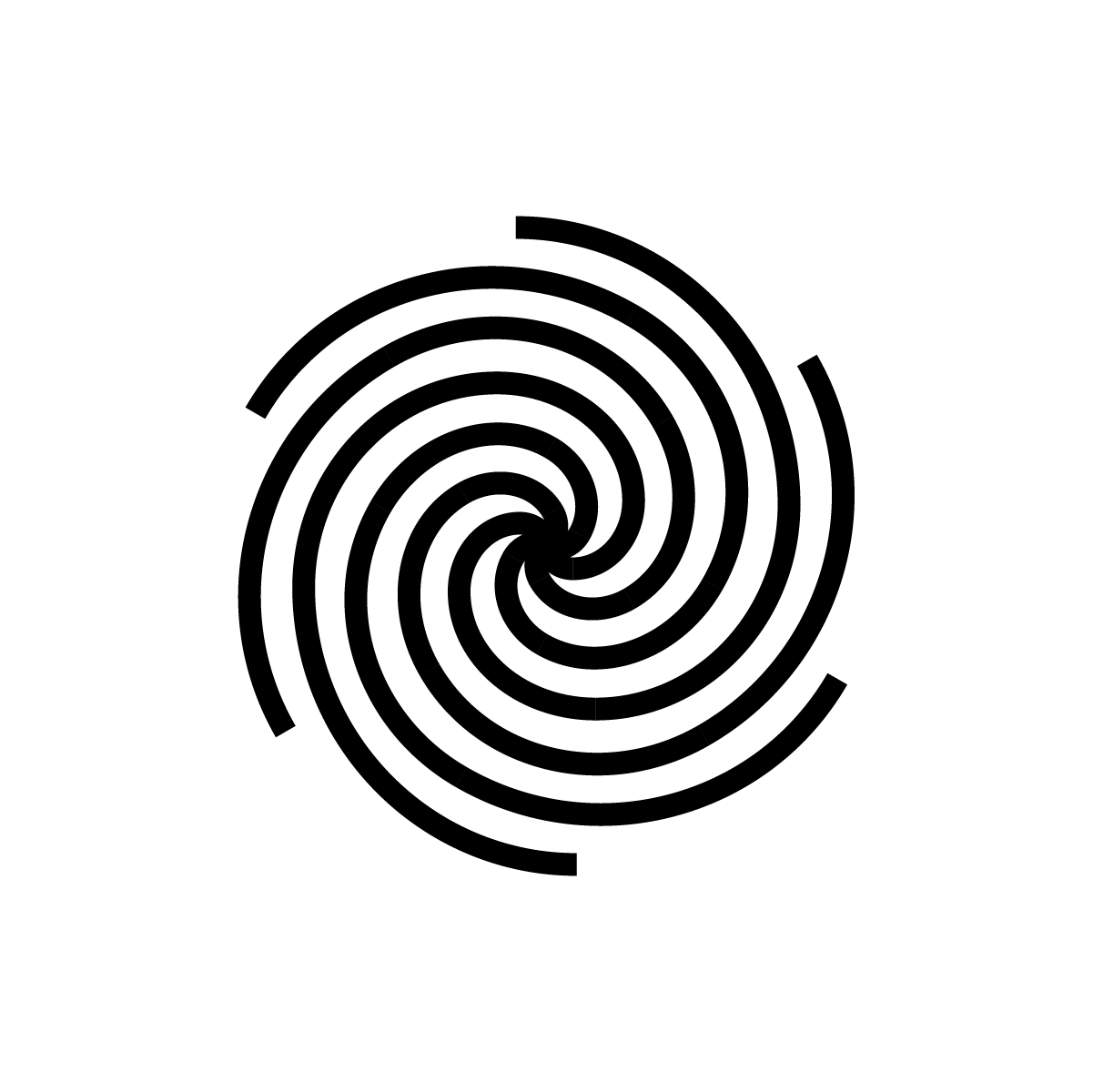 Slow Lab
Force you to focus and observe, teaching you how to slow down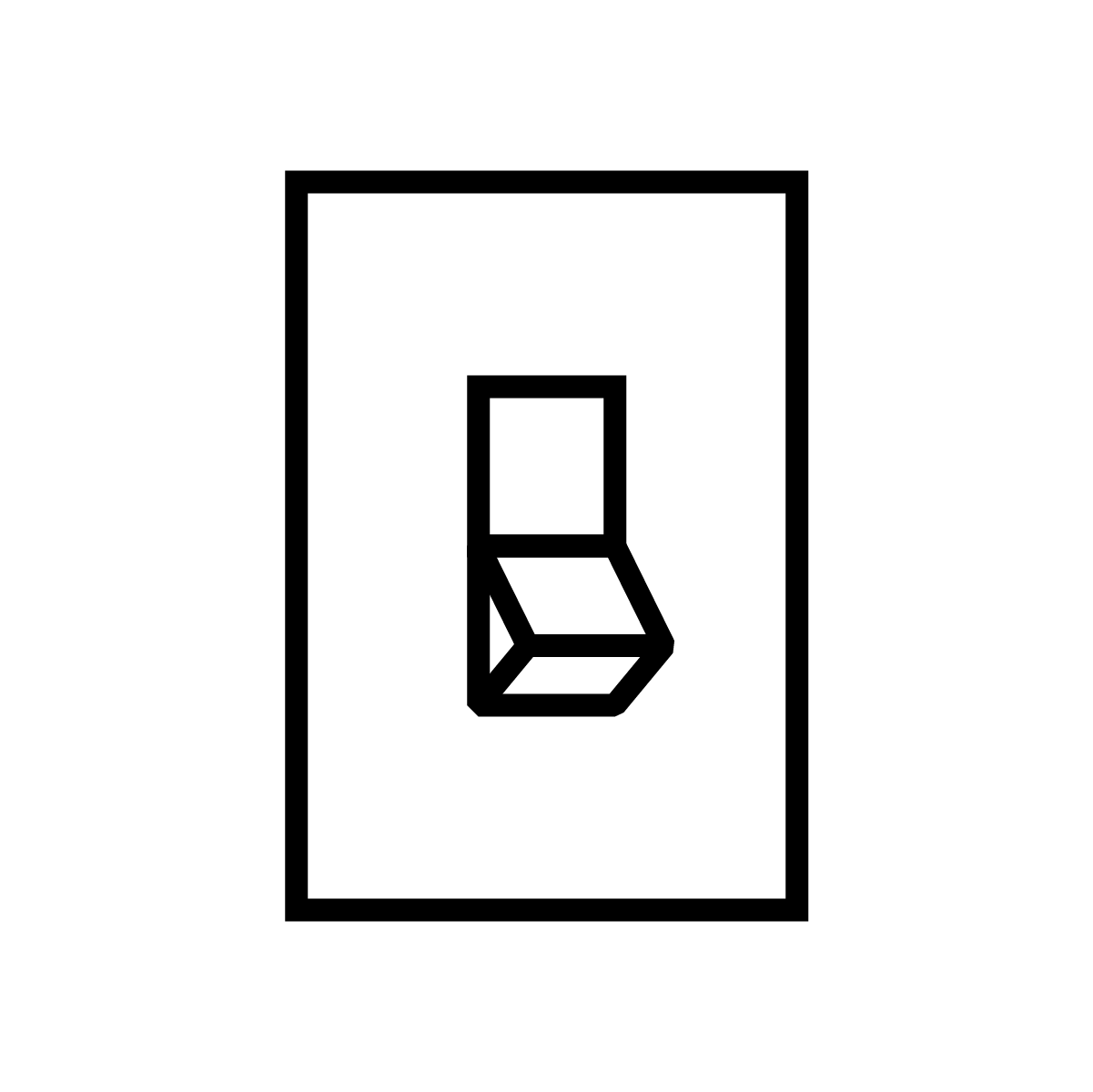 In the Dark
Enhance your senses in the pitch black, helping you listen, trust and communicate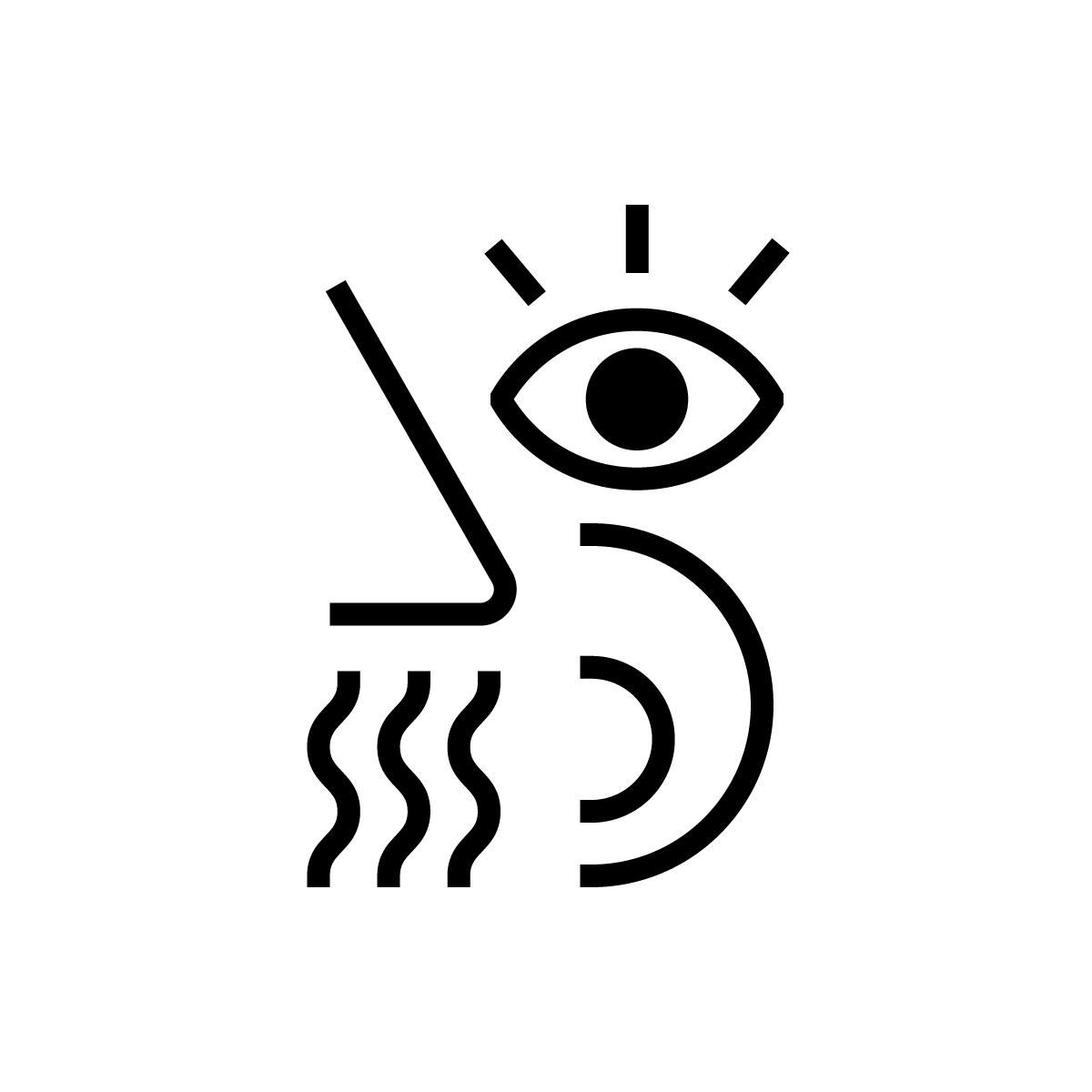 Alter Ego
Create an alter ego, exploring dormant traits in your personality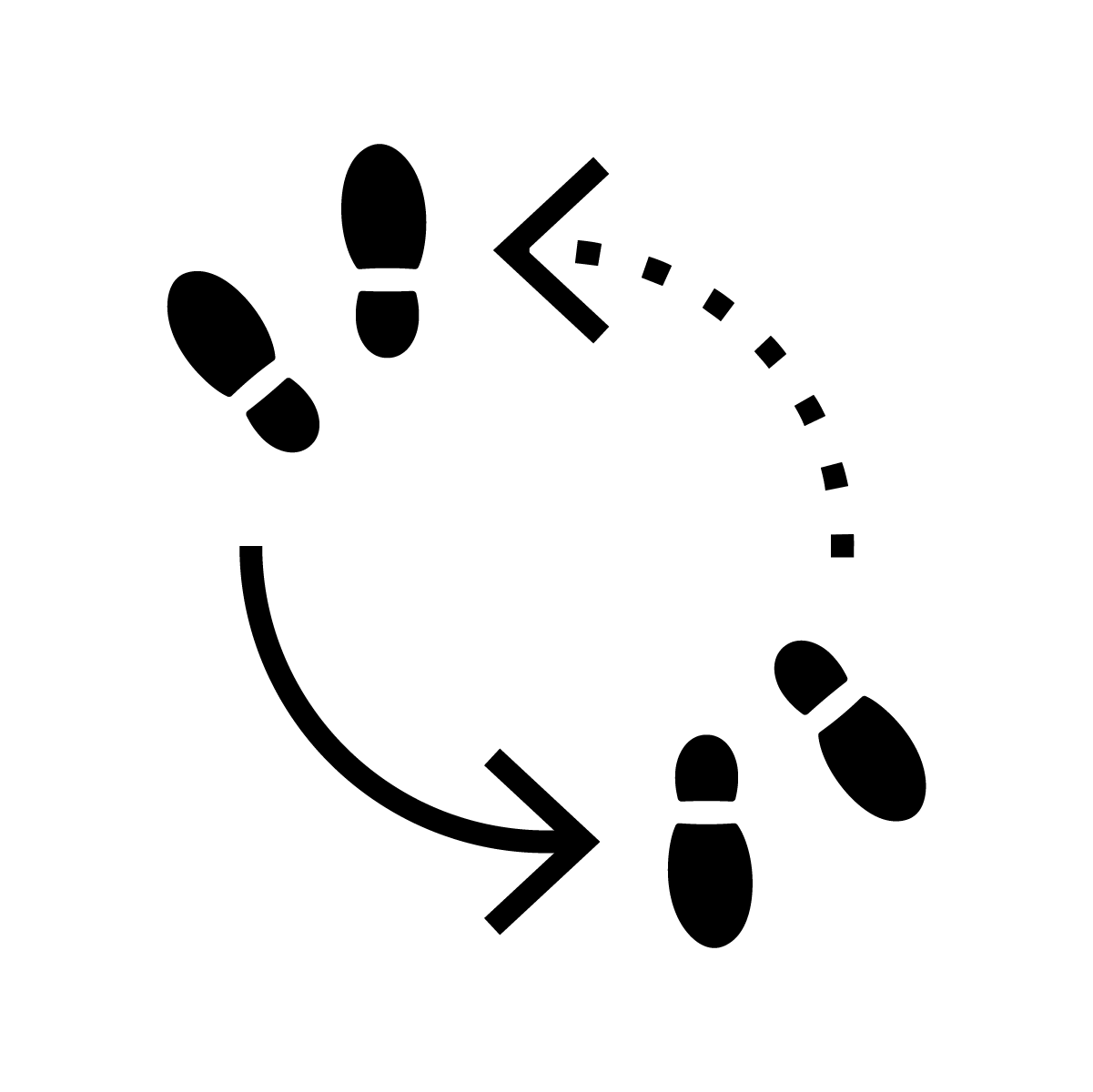 Pivot
Bring your consciousness forward through body mechanics and physical interactions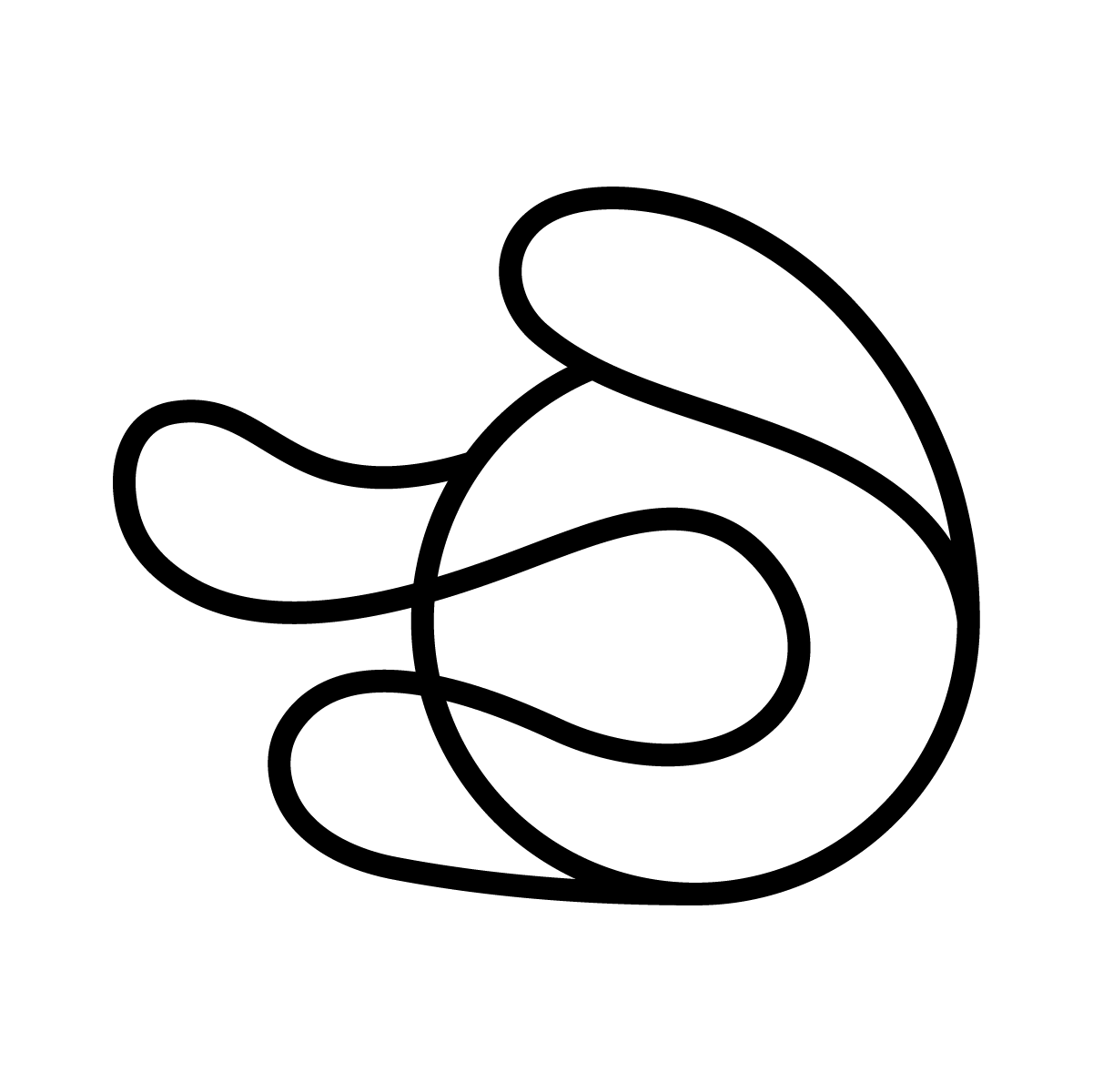 Sync
Explore how technology controls our movements through choreography and art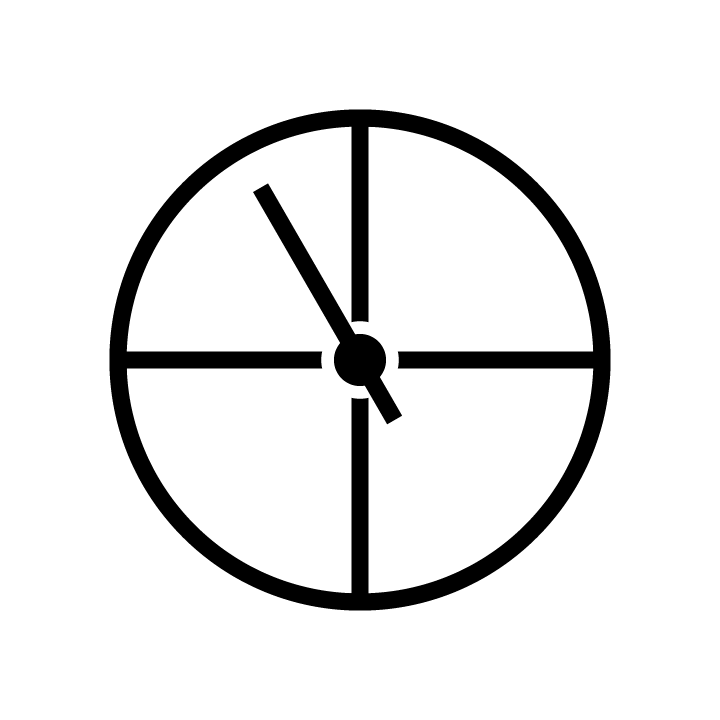 Barometer
Challenge your assumptions by tackling important questions with a human barometer

To participate in a Lab, simply add one to your daily schedule using klik, C2's organizational app. You will be able to reserve a space in up to one Lab per day. However, if you simply must experience them all, you are free to wait in line and take your chances without a reservation. Labs run all day, and begin as early as 8:30 am.
If you already have your pass, keep your eyes peeled for an email invitation to reserve your spot in Labs, talks, workshops and masterclasses. And please take note: it pays to be quick on your feet, as the very popular Labs tend to fill up quickly.
Don't miss your chance to experiment creatively in Labs —
get your passes
while they're still available.
Questions or comments? Drop us a line at editorial@c2.biz