The second day of C2 Montréal 2017 is already behind us, but we've prepared a brief recap of what struck the editorial team on that busy Thursday.
Video of the day
Hot off the press: check out (and share!) this great video recap of the first two days of the event.
Story of the day
So many things to tell! Discover the Storify recap of this second day of C2 Montréal 2017.
Photo album of the day
We could go on and on describing day 1, but we'd rather let the power of images work its magic.Here is the photo recap of the first day.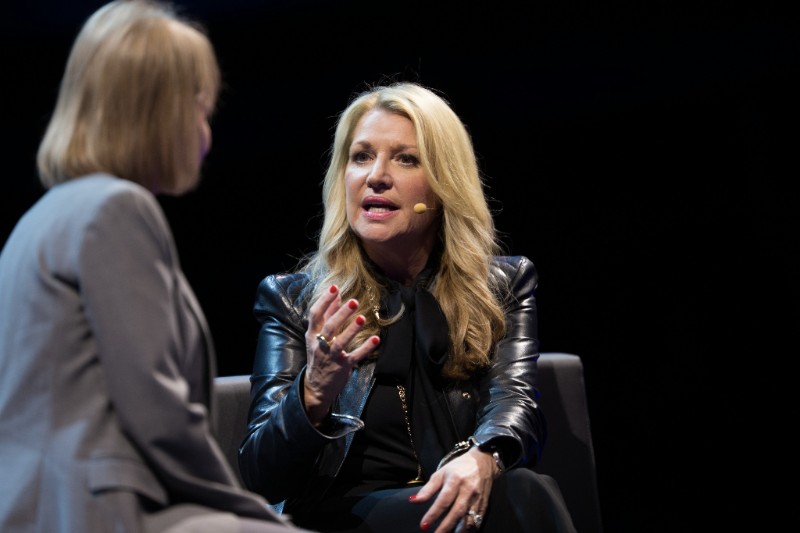 Quote of the day
"Agile is the new smart."
– Mindy Grossman, CEO, Weight Watchers
Big news of the day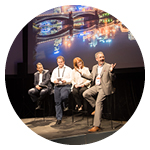 C2 in a land down under
This November, C2 is going to marvellous Melbourne for a two-day immersive event that'll makeMontréal proud:
C2 Melbourne
is officially happening November 30–December 1, 2017.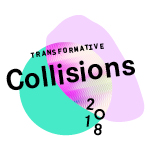 The C2 Montréal 2018 theme: Transformative Collisions
Throughout the 7th edition of our flagship event in Montréal, we'll be engineering new connections to re-energize and re-tool leadersacross
5 cross-industry tracks
.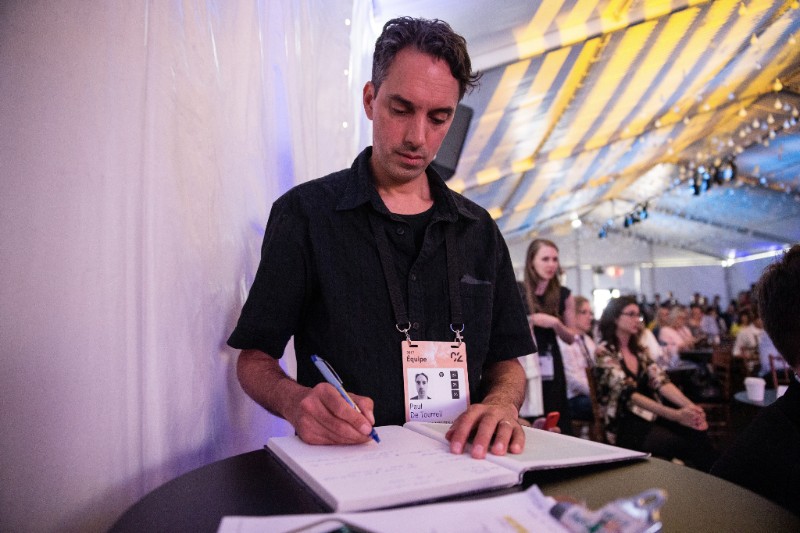 Good news of the day
Our editorial team is everywhere onsite, capturing every moment that makes you smile, laugh, think or cry. But we don't keep it to ourselves! This summer, we'll publish The Minutes to help you remember what you saw here. So put the pen down, there's no need to take all those notes. If you're curious, it'll be cut from the same fabric as The C2 Montréal 2016 Minutes.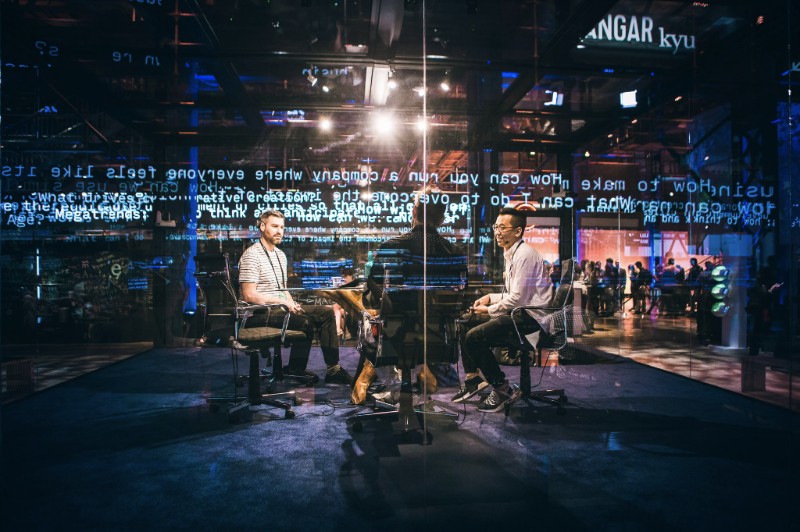 Reminder of the day
Listen in on passionate discussions and enlightening interviews live from the C2 Aquarium and contribute by checking in on #C2M17 (find out about all the ways you can be here without being here).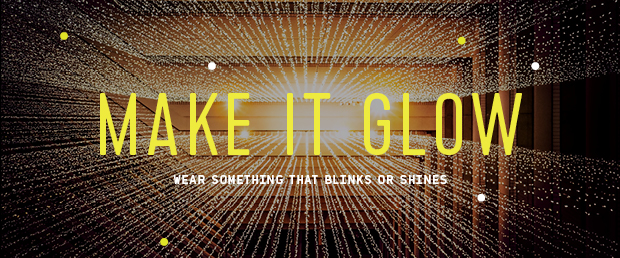 Wishing you another great day of inspiring content followed by an epic Illumination Night – last chance to buy tickets for tonight!
Get your passes for C2 Montréal 2018 at the presale rate now