Presented by Facebook
What did you learn at C2 Online — Montréal 2020? While the answer will be different for each participant, here are some standout, actionable "ah-ha" moments from our first online creative business event.
1. Words matter.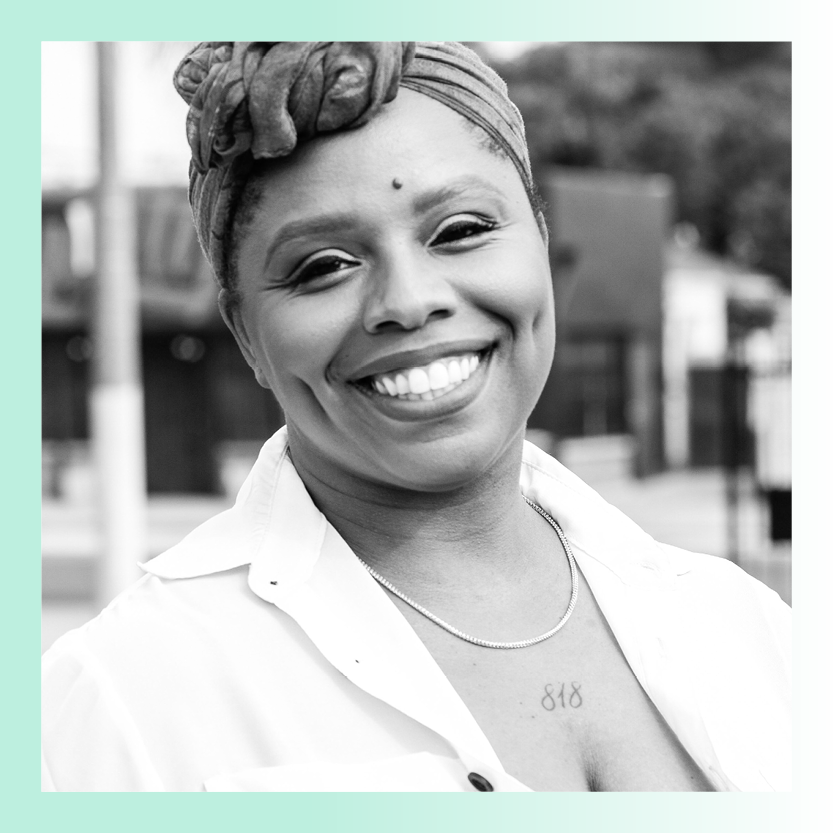 As we witness a moment of civil uprising and racial reckoning, "Black Lives Matter cannot just be a trend for a company to tack onto — it has to be something that you are willing to prove inside of your company," said
Patrisse Cullors
, Co-Founder of the Black Lives Matter Global Network.
"The first thing I would do is stop using the words diversity and inclusion [because] usually what you do is create a quota in which white people in particular are saying what is diverse and inclusive," she advised.
"Challenge yourself to start thinking about a workplace that is anti-racist and has an anti-racist identity."
2. Change is an inside job.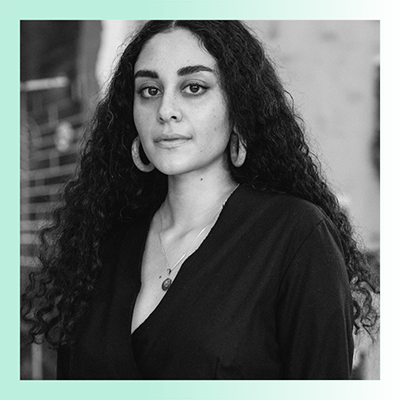 "The 2020 effect" now demands people inside of brands to be responsive, pushing them into the political and social fabric, said
Hawa Arsala
, Director of Cultural Intelligence and Creative Strategy at ViacomCBS Velocity, on a panel about brands and activism.
Exhausted by the moral superiority, virtue signalling and performativity, "a lot of the movement towards brands is to just get them to do the right things," said Sharon Chuter, CEO of UOMA Beauty and the founder of Pull Up For Change.
"You have to clean your house first."
3. Remember business school basics.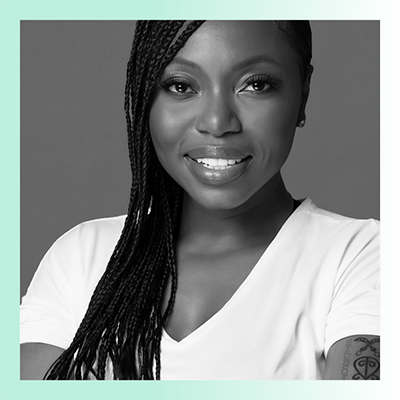 "Anything that cannot be measured cannot be improved," Sharon said. Measurement for equity comes "fundamentally from within" and must be charted across time. The data points to consider are: hiring and recruitment, compensation, attrition and performance.
4. Accountability starts with you.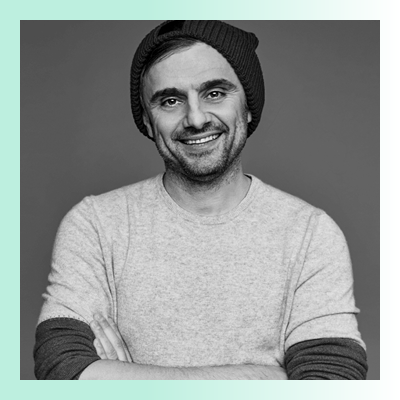 "It is so easy to hide behind non-action… and hiring a Chief Diversity Officer is the most racist thing a company can do," said digital media pioneer
Gary "GaryVee" Vaynerchuk
. "If you want accountability, start with your f***ing self."
And he had a lot more to say
.
5. Parity ≠ diversity.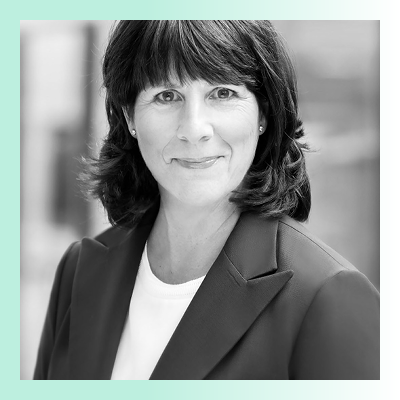 "For me, [regarding] women, it's not a question of diversity, it's a question of equality. Women are not a minority," said
Sophie Brochu
, the President and CEO of Hydro-Québec (and the first woman to hold this position on a permanent basis). "We must achieve parity… Not because it's cute or because it's fashionable but because we make much more balanced and informed decisions."
6. Take a masterclass on empathy.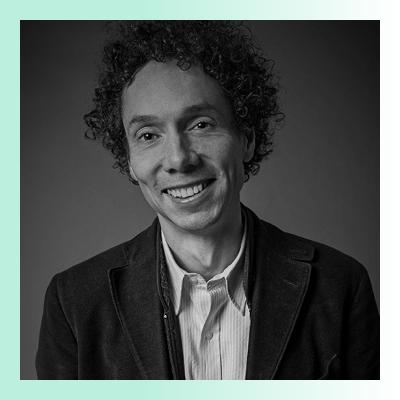 7. Find allies.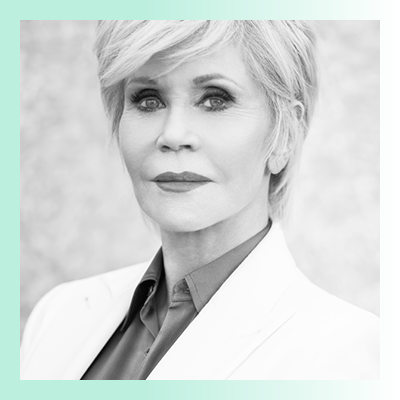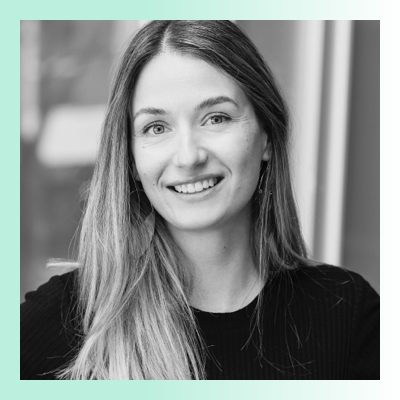 As for the office, "leaders need to be looking to teams to educate
up
," said
Kirsten Hammerberg
, Global VP of Business and Experience Design at creative agency Sid Lee. "So often the values of an organization are disconnected from reality."
8. Hire some gamers.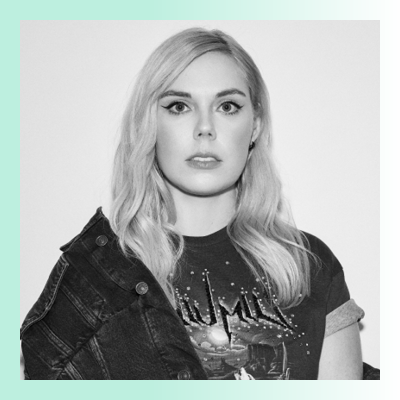 Esports did not slow down in the face of inequality or COVID-19. Gamers are fast, adaptable, on top of technology and know how to multitask, said
Stéphanie "missharvey" Harvey
, a five-time Counter-Strike world champion and Director of Esports Franchise Development and Outreach at Counter Logic Gaming.
Stéphanie outlined 10 pillars of an effective team:
Unity of purpose
Buy-in, driven by a common goal
High levels of participation, engagement and discussion
Disagreement paves the way to progress
Self expression is allowed and encouraged
Informal, comfortable atmosphere
Leadership that knows how to shift
Roles are defined and everyone carries the weight
Clear performance goals
The team understands the work mechanics
9. "Tap into your inner cockroach."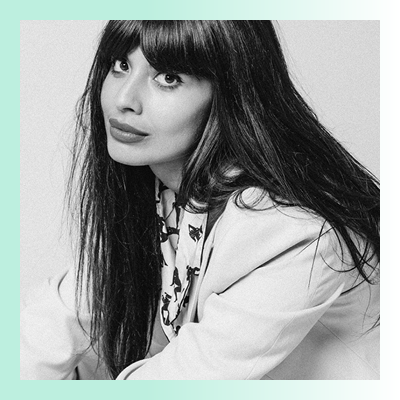 "Humans are extraordinary… you will be surprised how adaptive you are,"
said actor and advocate
Jameela Jamil.
"This is just an opportunity to make a change you would have never taken the leap for… Do you really want to return to normal?
"Our whole value system is currently shifting [as] we're realizing how useless all of the s*** we worshipped before turned out to be," she added. Stop aiming for perfection, expecting a hero, and cancelling ourselves and each other.
"What if [we] behave like a straight white man and just keep going and stick around?"
10. Incremental improvements make a difference.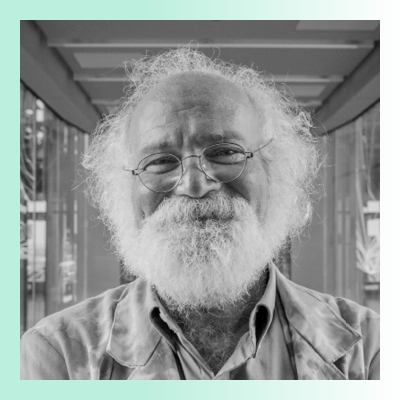 "We automatically [assume it] needs to be a lightbulb moment," said IBM Fellow John Cohn, an IBM Fellow in the MIT-IBM Watson AI Lab, "but I think an invention can be an incremental improvement."
So don't be so hard on yourself, added 16-year-old blockchain developer and deep-learning enthusiast Eesha Ulhaq, who is an "Activator" at The Knowledge Society. "Mistakes can be really powerful and useful for the iterative process."
11. Above all, be useful…
"[The pandemic] made me run everything through [this] filter: if we are not solving a problem for somebody or if we are not being of service, then we shouldn't do it," said goop Founder and CEO
Gwyneth Paltrow
.
12. …and actively support your community.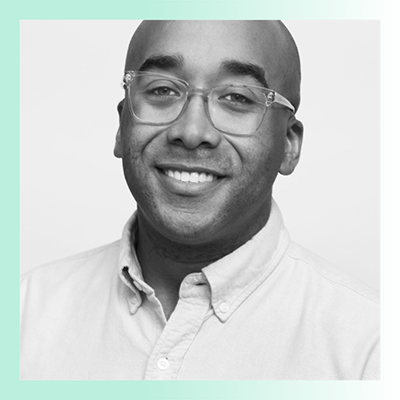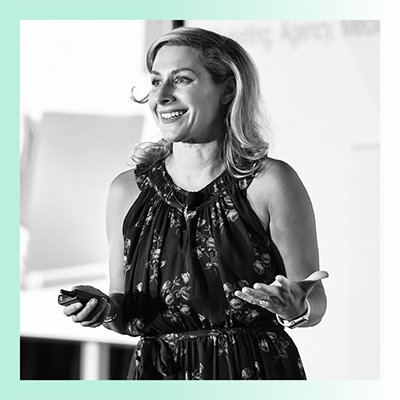 "We should be myopically, obsessively thinking about communities," said University of Michigan marketing professor
Marcus Collins
in the conference "Fostering community through meaningful connections" with
Michelle Klein
, VP Global Business and Customer Marketing at Facebook. Brands that are able to support their customers with actual action are going to be the ones that hold up over time, Michelle predicted."Standing for change and for issues [that] your community believes in has never been more important," she said. "A brand can't just enter into a dialogue about a social issue, do something and then pull out. It's a commitment for the long term."
You weren't able to take part in C2 Online?
No problem: get a pass for C2 On-Demand and have access to most of what you missed. Videos will remain available for viewing on the C2 Online event platform until November 30.
What was your favourite part of #C2Online? Let us know on our social platforms!