For three days at C2 Montréal 2021 (October 19-21), the C2 community gathered to talk about the future and our collective role in it, our responsibilities to one another and the planet we live on, our stories and how to tell them, diversity and inclusivity for real, how to reimagine ourselves and our businesses, the lessons learned from 18 months of adversity and so much more. 
Presented under the theme of (Re), we (Re)convened to (Re)connect, (Re)engage and be (Re)inspired, all while celebrating young business leaders and handing the mic to many bold new voices from diverse communities. It was a unique event in a unique year, and so many of the key learnings to emerge were a reflection of that. As usual, a lot happened, and it's now our pleasure to share with you 15 of the top takeaways from C2 Montréal 2021.
1. Push yourself to the limit to find your potential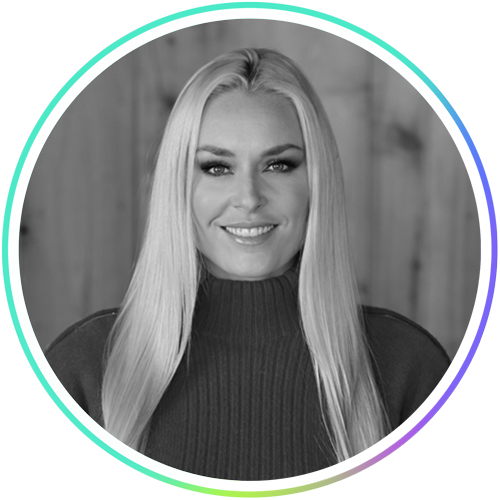 From empowering young women through sports to what business leaders can learn from athletes,
Lindsey Vonn
— the most successful female skier of all time — shared insights and life lessons from an extraordinary sports career and how it impacted her life then and now.
"I always push myself to the limit, and I think that's what's led me to so much success, but it also led me to so many injuries," she said. "How I approach ski racing is how I approach life… I'm a perpetual one-upper: if I achieve something then I want the next achievement… But it's a double-edged sword. I have found myself in the fences far too often."
Vonn believes that you never reach your potential unless you push yourself to the limit. "Unless you know what that limit is, you're not reaching your potential… and that's an important step in the process of becoming the best person you can be."
2. Get ready to live your best virtual life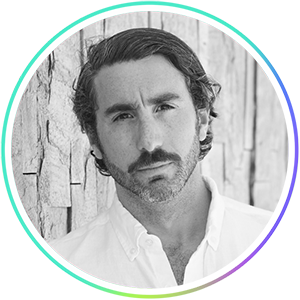 "[The metaverse is the] successor state to the mobile internet," said
Matthew Ball
(CEO, EpyllionCo) at his fireside chat "Why tech giants are obsessed with the 'metaverse.'" (And just to prove the point, this was before Facebook changed their name to Meta.) He went on to predict that, in the near future, much of our lives will take place in virtual reality, in immersive worlds, because everyone who is born now is born into a world where online gaming already exists: "140 million gamers are born every year."
3. New players = new growth… but prepare to pay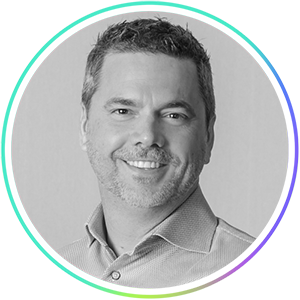 The conference "Senior executives set the agenda: Forecasting the investment business" offered a fascinating snapshot of the post-pandemic state of the Canadian investment market. Approximately 2.5 times more money was raised in 2020 than in any year prior to the pandemic, in large part due to fast growth driven by the adoption of technology, said
Chris Arsenault
, Partner at Inovia Capital. "There are new players in the system bringing in new capital [and] interest rates are still incredibly low," he said.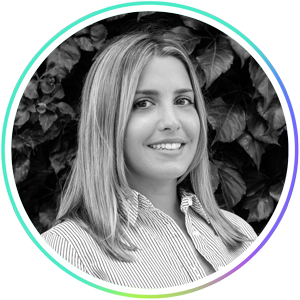 "The Canadian industry is in growth mode, [something] we haven't experienced in the last three decades," added
Éléonore Jarry-Ferron
, Principal at Brightspark Ventures. "Bringing in new entrepreneurs [is] awakening the market," she said, but cautioned that we're going to need to pay our talent well in order to keep up with the current rate of growth.
4. Investing in science is investing in the future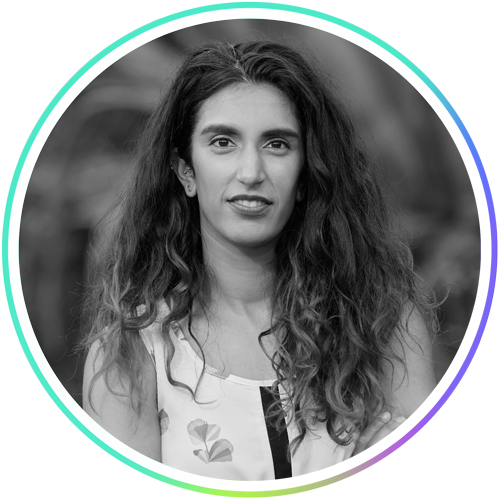 At her captivating conference, "The final frontier: A conversation about space, science and human expansion," Aerospace Engineer Dr. Farah Alibay laid out her vision for the future, explaining why it's critical that we invest in fundamental science.
"Because we don't know what we'll find," she said. "As humans, as a society, it's extremely important to keep pushing ourselves forward… We might make groundbreaking changes in understanding who we are as humans, how we fit in this society, galaxy and universe, and those things will often come back to us."
Alibay, who worked on the Perseverance rover and Ingenuity helicopter missions to Mars, said that that "the beauty of investing in science is that we don't know what we'll discover, but often we find out extraordinary things that end up helping us here on Earth."
5. Why risk taking is even harder than you think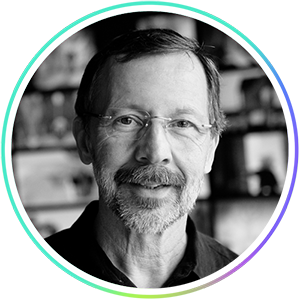 Pixar Co-Founder Ed Catmull, during his fireside chat with Julia Cyboran, VP — Marketing and Audience for C2 International, spoke about the two different meanings of failure and how they impact risk taking. One meaning of failure "is that you screwed up and there are bad consequences… In politics, business failures are used as bludgeons to damage each other, so there's a real, palpable aura of danger around failure." The other meaning of failure is that we learn from failures.
"So we have two different meanings," said Catmull, "but it's almost impossible for people to hold these two concepts simultaneously, they get in the way of each other… and you only have the luxury of calling something an educational experience after it happened. But until that happens, you still have the danger of the failure. So people have this kind of subconscious calculation about their risk tolerance which makes [taking a risk] not easy to do."
6. A better definition of success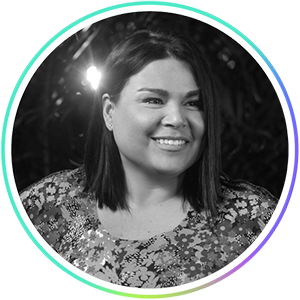 "The world didn't need another lipstick brand, what it needed was a company that represented Indigenous voices," said
Jennifer Harper
, Founder and CEO of Cheekbone Beauty, at her conference "Clean, vegan, sustainable: A chat with Cheekbone Beauty CEO Jennifer Harper." She shared that success is defined by how much you give back to your community (an Indigenous teaching that Cheekbone Beauty operates under), and that giving back should be there from the beginning, coming authentically from the founder, because people can tell when it's just tacked on at the end.
7. It's time to decide what side of history you're on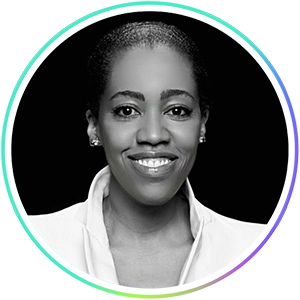 The "(Re)thinking business: Going beyond diversity, inclusion and inequalities" panel told us that businesses need to understand what side of history they are on and that minorities are not monolithic. Needs are different based on experiences. It's time for people to get out of their offices and start understanding the communities that are making their businesses profitable. "The answer is not to hire one minority. We need to ask how many more voices do we need to add to the table. I want chairs to be added to the table," said
Martine St-Victor
, the General Manager of Edelman Montreal.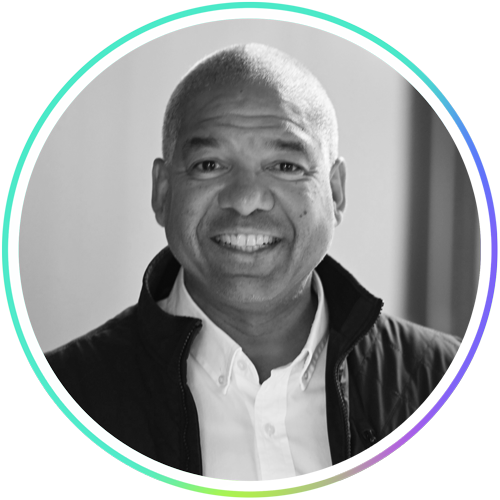 "This movement is bigger than everybody and there's no going back," added
Richard Myers
, Founder and CEO of GBLOC.
8. Judging is not learning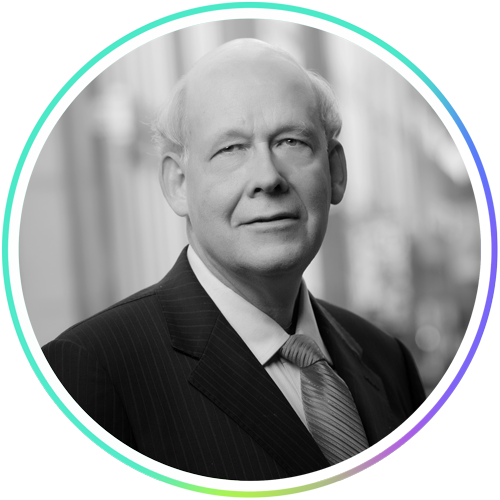 "Let's skip the mocking and go straight to the reverse mentoring," was the advice
Dr. Karl Moore
(Associate Professor, Desautels Faculty of Management, McGill University) had for baby boomers about how they relate to Gen Z, at his masterclass "What can leaders learn from ambiverts to get the most out of their teams."
9. Get a grip… and don't let go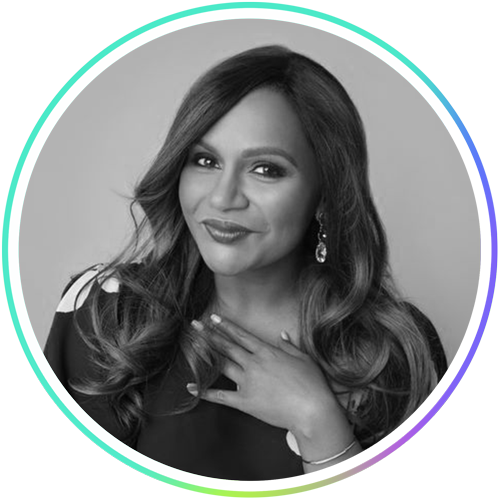 At her fireside chat, Emmy-nominated producer,
New York Times
best-selling author, director, actor and prolific writer
Mindy Kaling
said she believes that, back when she started her career, what set successful people apart from the others was tenacity and bravery, and that it's still true today.
"When I see myself and my contemporaries, what separates us from other people who aren't successful is not talent," she said. "The difference is tenacity, and that's sort of fair and unfair at the same time, because you don't have to be gifted with tenacity, you just have to decide you're going to stick it through."
10. When Indigenous entrepreneurs succeed, everybody wins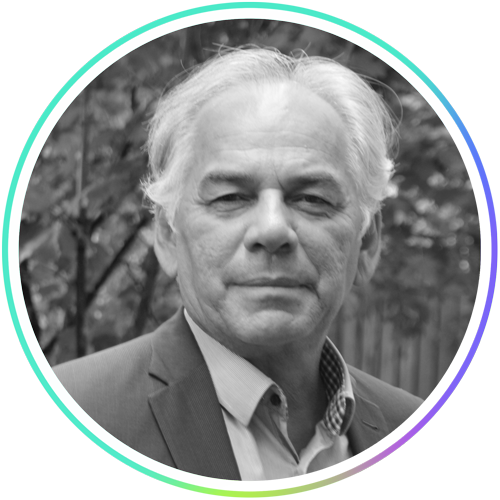 "We have succeeded in developing the skills, capacity and expertise that are used for the benefit of the community. The communities are much more proactive and we need to support the initiatives and maintain them to ensure that future generations can benefit," said
Ghislain Picard
, Chief of the Assembly of First Nations Quebec-Labrador, at his fireside chat "Nation to nation: Chief Ghislain Picard on an inclusive economy."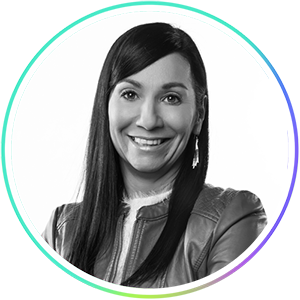 In the interview with
Mélanie Paul
, Co-President, Executive Director and Co-Founder of Inukshuk Synergie, Picard discussed the various ways in which Indigenous entrepreneurship can actively participate in Quebec's economic recovery. With its recognized know-how and a dynamic and ambitious new generation, the Indigenous business community has a lot to contribute, and Quebec companies have everything to gain by creating lasting partnerships with Indigenous entrepreneurs. As Picard says, "We have had economic alliances in the past, and today we have an opportunity to renew them."
11. Authenticity has a built-in smell test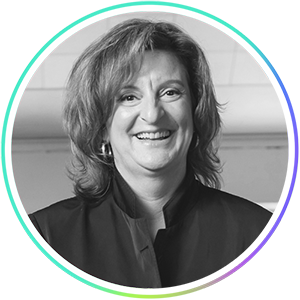 "Diversity, equity and inclusion went from a moment to a movement," said
Jana Rich
, Founder and CEO of the Rich Talent Group, at the panel "Diversity and inclusion: Beyond metrics and hiring."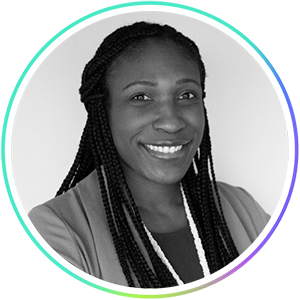 "This isn't just about who do we hire, it's about… how do we keep the people we hire in our companies?" added fellow panelist Candice Morgan, Equity, Diversity & Inclusion Partner at GV. "Candidates want to know if [a company's commitment to DEI is] authentic or performative."
12. Flexibility is organic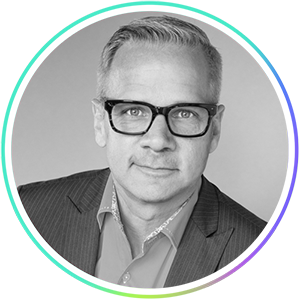 The panel for the session titled "The great reevaluation: Is flexibility the antidote to mass resignation?" observed that 41% of people across 30 countries are considering making a job change in the next six months, and that more than 4 million people in the US have left the workforce voluntarily since April.
Christian Bourque
, Executive Vice President and Partner at Leger, had some advice for leaders: "If you want to be flexible, you don't impose flexibility — it needs to come up from the talent." He also had some advice for job seekers: "If the onboarding process is nonexistent, move on."
13. When advertising's not advertising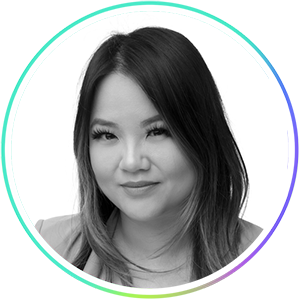 At the workshop "How to TikTok," TikTok Creative Strategist Connie Chan stated that "culture moves at the speed of TikTok." A ripple that starts on TikTok can spawn a tsunami, and Chan gave the example of the song Dreams by Fleetwood Mac, which reappeared on the charts — more than 30 years after it was initially a hit — after going viral in a TikTok video.
"When brands show up on TikTok, it's not advertising," said Chan. "It delivers like an ad, it's loved like native content [and] it looks and feels and sounds like a TikTok."
14. There's more than one kind of closet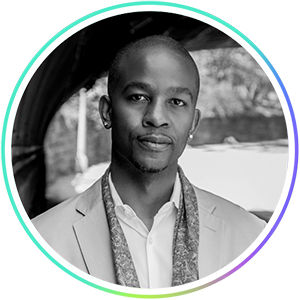 "Cis men wear a mask, straight men wear a mask — we are performing for each other a certain type of masculinity so that we can be accepted amongst ourselves," said Wade Davis, former NFL player and VP of Inclusion Strategy for Product at Netflix, at his fireside chat. Davis stated that straight/cis, non-queer folks don't realize that they also exist inside the proverbial closet, and that queer people are allowing them to have a broader spectrum of expression of their own identity.
15. Is Earth better off without humans? Maybe not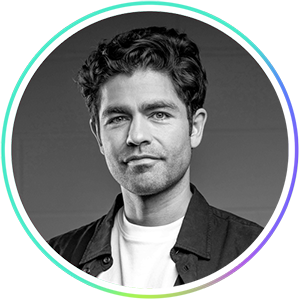 The fireside chat with Adrian Grenier — the actor, filmmaker and social advocate best known for his role in the hit series Entourage — was a wide-ranging affair that covered everything from fame to sustainability, investing to farming, cryptocurrencies to media literacy… and even snake wrangling. He shared that he approaches environmental sustainability much like he does storytelling as a filmmaker.
"What is this story that we're trying to tell?" he asked. "It's our collective story that we get to tell and co-create, so I imagine the end of this movie as a beautiful, utopian paradise where nature is thriving and restored to its original beauty."
Grenier dismisses the pervasive notion that Earth would be better off without humans. "A lot of environmentalists want to take humans out of the equation… they want to decrease our footprint by not allowing us to step anywhere. [I want] to maximize our handprint. We are the most creative, collaborative, adaptive, resilient species… we have the potential to come back and make the most of this world."
Get more insights from C2MTL 2021
Check out The Takeaways, a selection of the top action items and key learnings that came out of C2 Montréal, October 19-21.
Want to know more? Watch the conference
If you were a participant at C2 Montréal 2021, you can watch all the conferences, masterclasses and workshops in their entirety in the video on demand section of the C2Agora platform until November 25.
Questions or comments? Drop us a line at editorial@c2.biz