Today, September 15, we'd like to take the opportunity to wish you a happy Make a Hat Day. Also a happy Hug Your Boss Day, Greenpeace Day and National Double Cheeseburger Day. But mostly, we'd like to share our best wishes for the future on this International Day of Democracy.
This year's Day of Democracy theme, as designated by the United Nations, is "Democracy and Conflict Prevention," a result of what the U.N. says is a critical need to strengthen democratic institutions worldwide in order to promote peace and stability.
"Strong leadership to support democracy, strengthen civil society, empower women and uphold the rule of law," says the U.N., "are conditions that preserve stability and peace."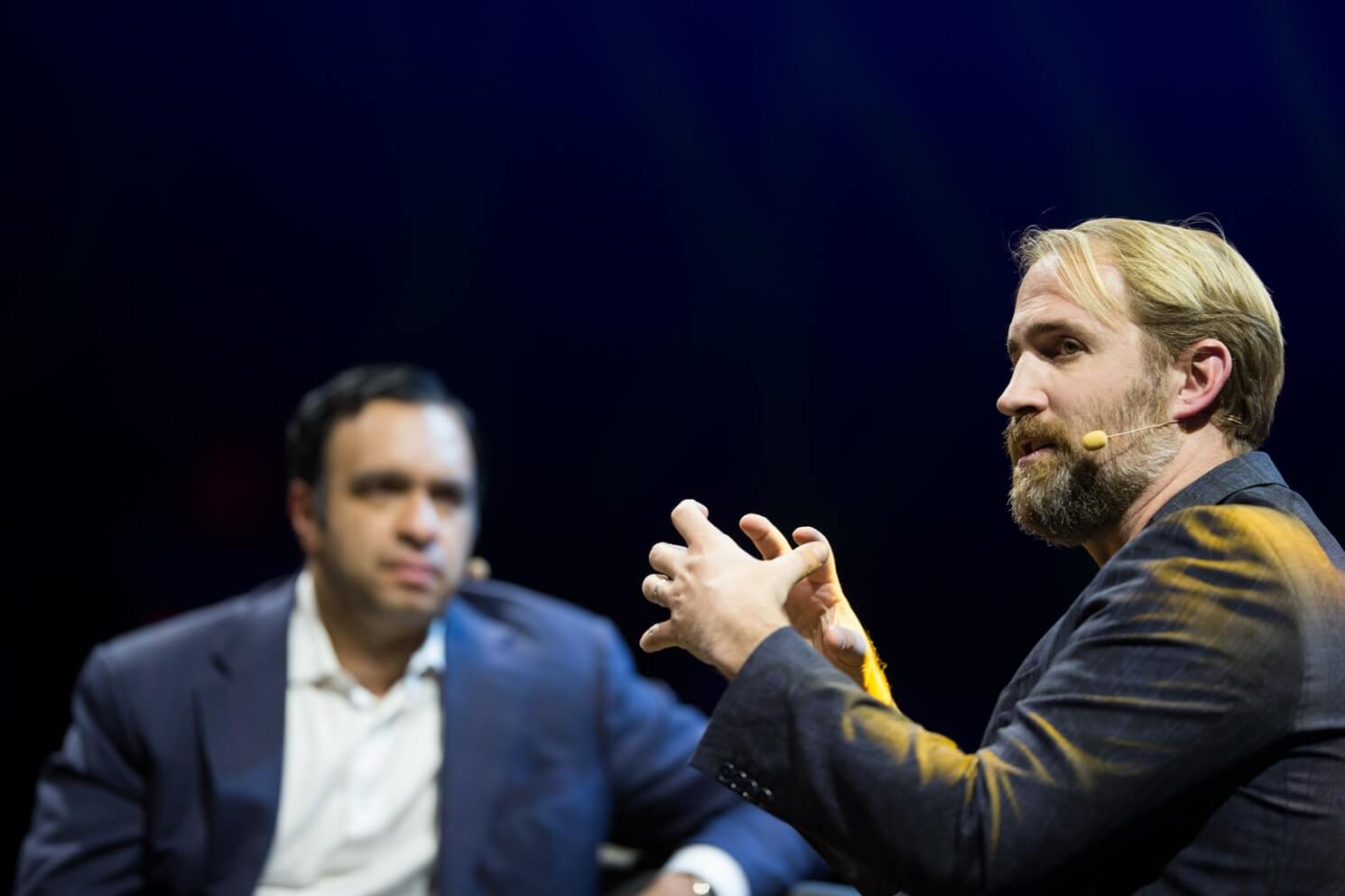 The need for stronger leadership in the service of democracy is a theme that was echoed by Michael Slaby – the head of mission at political participation platform Timshel, and former CTO of President Obama's political-technological team – when he spoke at C2 Montréal this year.
"We are going to get what we expect from our leaders," said Michael. "They will start to change their behaviour if we make them."
Michael argued that democracy is a system based on faith and that it's broken. We've lost trust in political institutions because they've been hijacked by people who don't care about our highest ideals. We are complicit, too, having disengaged from the political process.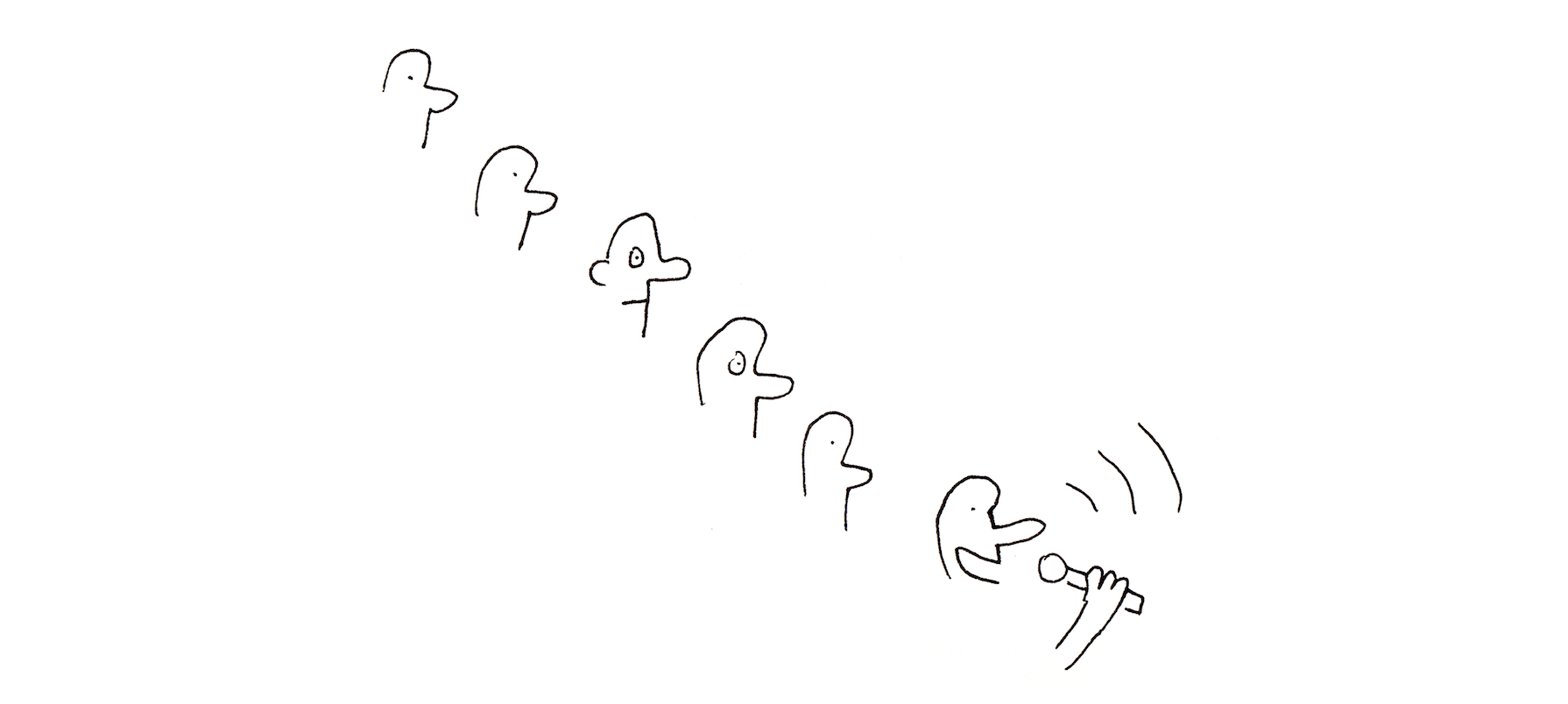 "Politics has to go beyond local – it has to be personal"
Technology has created new opportunities for people to engage politically. Leaders need to see it as a way to cultivate relationships and inspire people to get involved. The peer-to-peer engagement platform Hustle is a great example of how technology can be used to spark small, individual political actions. The point is to make participation as easy and as frequent as possible, on something you actually care about: your local school, your neighbourhood, your city.
"Reclaim politics to be about progress, not power"
If we wait for our leaders to change, we may be waiting a very long time. Civic disengagement only benefits the political class. And while, lately, political participation has been reduced to two things – donating or voting – we as citizens need to find other ways to get involved and elect leaders who are willing to work against their own power and give us more ways to engage.
"Is there an app for that? No"
"Social media tools are ambivalent to our values," said Michael. "How we use them matters a great deal." See these networks and tools as part of a foundation for how we consume information, build community, spread ideas and share stories.
Say goodbye to cynicism
Don't just laugh at the "political dumpster fire," said Michael. We need to overcome cynicism by rolling up our sleeves and getting personally involved. Participate in community organizations, join a school board, speak your mind at municipal meetings… do something that is meaningful to you.
"It's not a *%#@ toaster"
Most of the voting machines used in the U.S. elections were built 10 to 15 years ago and have a life expectancy of… 10 to 15 years. Michael said it doesn't take a genius to know that they'll fail soon and not because they were hacked but simply because, like an old toaster, they will eventually give up the ghost. It's time for politicians to invest in not-so-sexy tech like voting machines.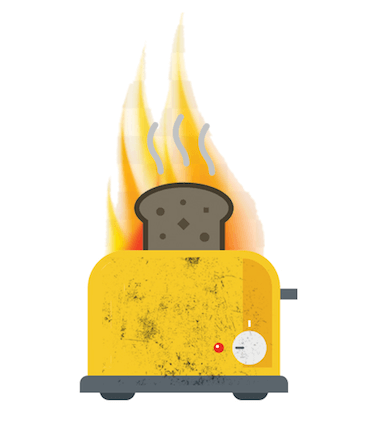 This article was excerpted from the C2 Montréal 2017 Minutes, which you can read in their entirety here.