Over the past 18 months, an unprecedented number of people spent their time avoiding the traditional IRL retail experience. According to Garrick Tiplady, Vice President of Global Marketing Solutions at Facebook, "as the economy reopens… what you're going to see is… a true digital-first economy." 
As businesses lean into this shift and embrace a direct-to-consumer model, there's an opportunity to connect with new customers through what Tiplady calls "serendipitous moments of discovery."
It's these moments that create a valuable opening for brands to form meaningful, lasting relationships with consumers. But as any entrepreneur will tell you, there's a lot of hard work behind a successful DTC marketing strategy.
Serial entrepreneur Katherine Homuth, Founder and CEO of patented fabrics manufacturer Sheertex, has met this challenge head on. Speaking with Tiplady at C2 Montréal 2021 during their fireside chat, "The five creative behaviours driven by cultural shifts," Homuth shared her hard-earned insights into how to combine grit and creativity to build a successful DTC brand.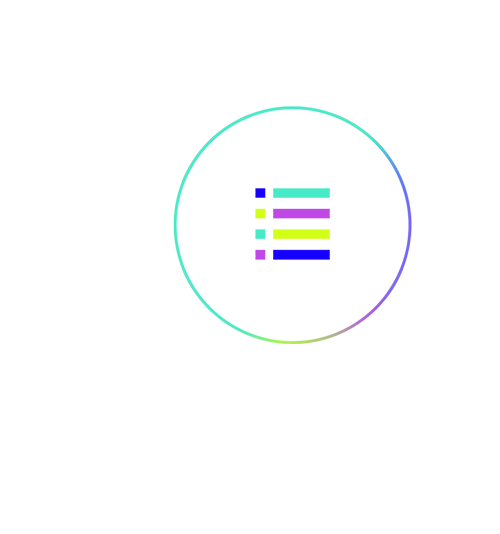 C2 Audio
Katherine Homuth, Founder and CEO of Sheertex
Being unique is crucial in a landscape where every online product is your competition
"One of the really important things to understand in online marketing is you're not competing against [something] on the shelf beside you," said Homuth. "You're competing against every single product in the world, so standing out really requires that you look at the entire market at large."
Customers may not embrace you right away, so keep telling your story until it clicks
In Homuth's experience, "it took a while [of] telling the story and telling it consistently to get people to really understand what we do." Speaking about Sheertex's no-rip fabric, she admitted that, "people don't necessarily trust it, [and] you can imagine, if that's what we're experiencing today, how intense that [sentiment] would have been when we were, you know, literally a couple people in a garage."
Fun fact:
H&M, an investor in Sheertex, is committed to replacing 100% of their materials with sustainably sourced solutions by 2030.

Don't give up on digital marketing if your first campaign flops
"Sometimes the first [online marketer] that works on your account is not going to be the right fit, and you have to go back and try again," Homuth noted.
 "If we gave up the first time that we tried online advertising, the company wouldn't exist."
Embrace sustainability with both arms…
As a founder who made an early investment in manufacturing, Homuth predicted that, "if you are a creator in any category right now…10 years from now there are going to be so many massive businesses built to support and accelerate the world's transition to sustainable solutions."
…and move quickly
According to Homuth, "quickly means minutes and hours… it doesn't mean days and weeks."
The bottom line
Homuth said the key to killing the DTC market is "being obsessive about data… being willing to experiment, being willing to be a trailblazer, and try new things and then not get frustrated when it doesn't work."
Inspo and insights from C2MTL 2021
Check out The Takeaways, a selection of the top action items and key learnings that came out of C2 Montréal, October 19-21.
Want to know more? Watch the conference
If you were a participant at C2 Montréal 2021, you can watch "The five creative behaviours driven by cultural shifts" in its entirety, and all the other conferences as well, in the video on demand section of the C2Agora platform until November 25.
Questions or comments? Drop us a line at editorial@c2.biz