Whether it's the food we eat, the climate we live in, our healthcare, our engagement with tech or how we relate to one another as human beings, C2M19's dynamic "7 Under 17" — extraordinary young entrepreneurs, action-takers and change-makers — are making good on their promise to change the world.
Here's their take on what gives youth an edge and what older generations stand to learn from them…
The adaptability advantage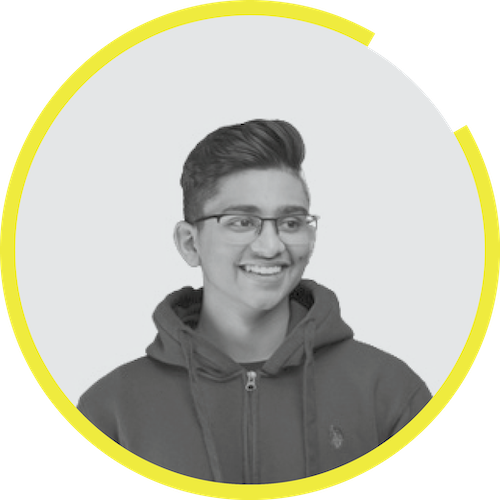 Fifteen-year-old
Samarth Athreya
and 14-year-old
Ayaan Esmail
envision a world where "disease" isn't a word we use. The co-founders of the healthcare startup Genis are developing artificial intelligence models to analyze genetic, chemical and protein markers of illness. But keeping patients out of the doctor's office requires a 180-degree flip in our thinking. Adults, they say, need to be more
adaptable
.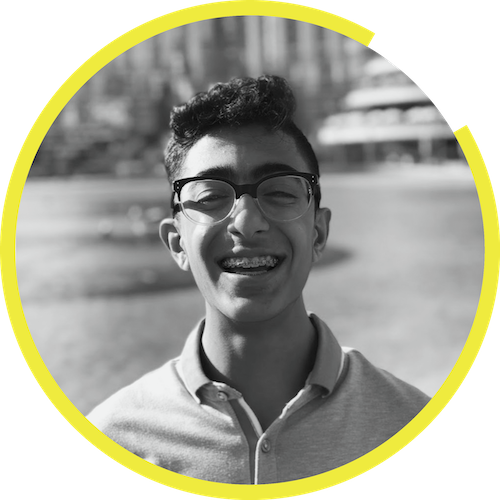 "I think older people are so fixed in their way of thinking and the ways that industries work [that] the biggest advantage of being young is working with these industries and thinking of different unique perspectives," says Samarth."Our view of the world [is our competitive advantage]," added Ayaan. "We've been brought up so differently."
Owning the moral high ground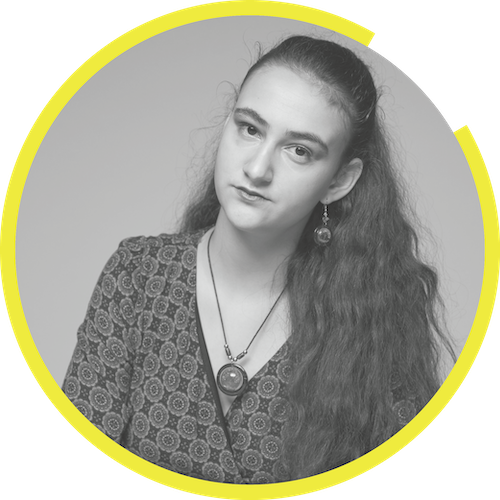 Activist Jamie Margolin, meanwhile, is hopping mad. Business as usual — older generations' inability and unwillingness to act now on climate change — is putting a nail into the coffin of her generation's dreams. The 17-year-old's youth-led climate crisis movement, Zero Hour, of which she is Founder and Co-Executive Director, is on a mission to stop that. Her sobering words are stark reality checks."Young people offer a moral high ground and seeing through bullshit," Jamie says. "We have a great eye for saying, 'That is BS' and 'That is not okay.' I have no other motives."
The new thought leadership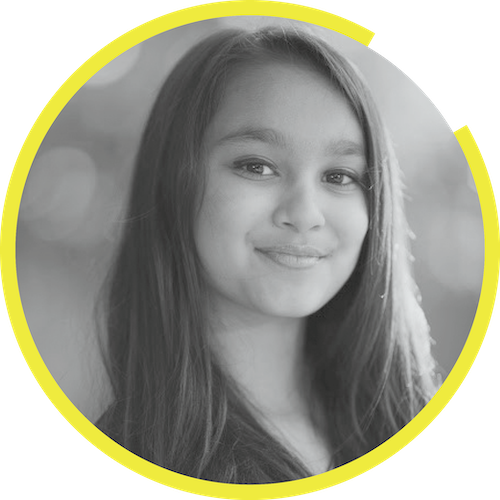 Samaira Mehta's superpower is coding. Using her best-selling board game, Coderbunnyz, this 10-year-old entrepreneur set a goal of teaching 1 billion kids to code by 2030. Her boundless manner of thinking has even caught the attention of the White House."Young people have a new way of thinking," Samaira explains. "We bring more creative ideas to the table."
A risk aversion inversion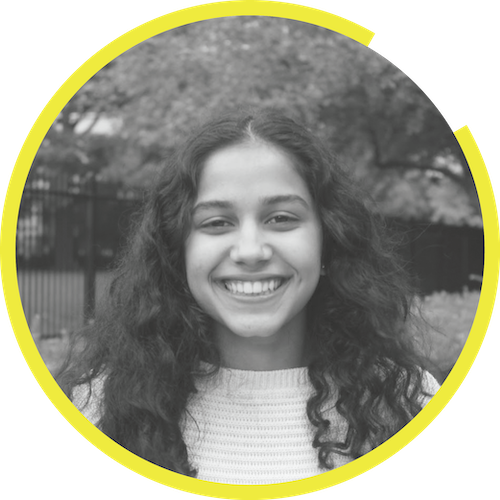 Shagun Maheshwari, a 16-year-old machine learning developer, believes AI algorithms can change everything from cancer detection to finance. But changing how almost every industry operates means taking risks."We are able to take more risks and [young people] are less risk averse than adults," Shagun says. "I think adults can learn to constantly have the hunger to learn and grow like young people do. Young people don't have this hubris that prevents them from changing their mentality, actions and decisions since they are more open to growth and improvement."
Time's on their side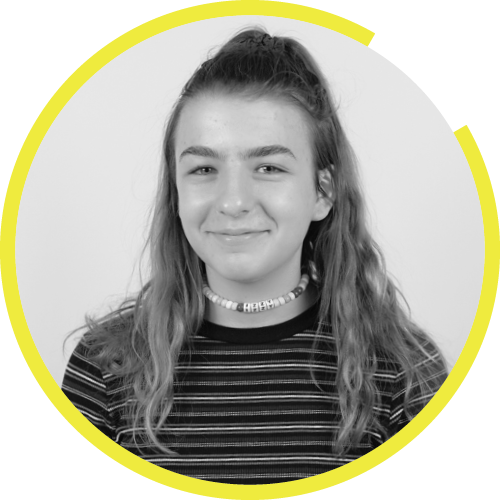 Isabella Grandic is currently growing and genetically modifying bacteria in her home and wants to grow lab-made meat for the world. The 15-year-old innovator dabbles in a range of fields, including female reproductive health, but her passion is finding cheaper ways to make and scale cell-based meat to address the climate crisis. Her advantage? Time."I'm just interested in so many different things," Isabella says. "In 10 years, I'll only be in my twenties, which means I have tons of time to learn and grow."
Creating tomorrow in their image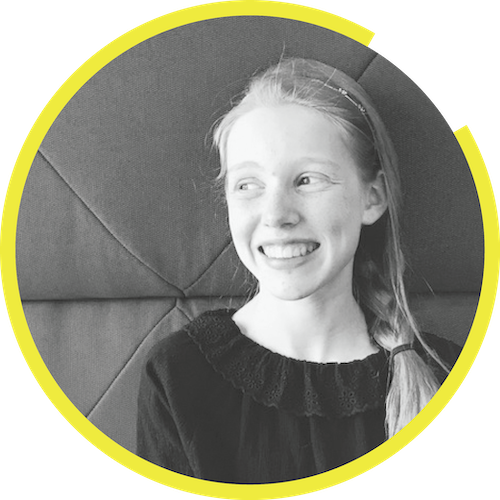 Laura Bourbeau
wrote her first book in Grade 6. In 2018, she got published for the first time, the anti-bullying comic book
Millie
. The 14-year-old author has already faced and overcome challenges many adults would find daunting, including a series of rejections from publishers, managing tight deadlines with school and raising the funds needed to print her book. Perseverance and a desire to help others with her book saw her through.
Questions or comments? Drop us a line at editorial@c2.biz