Back to list of speakers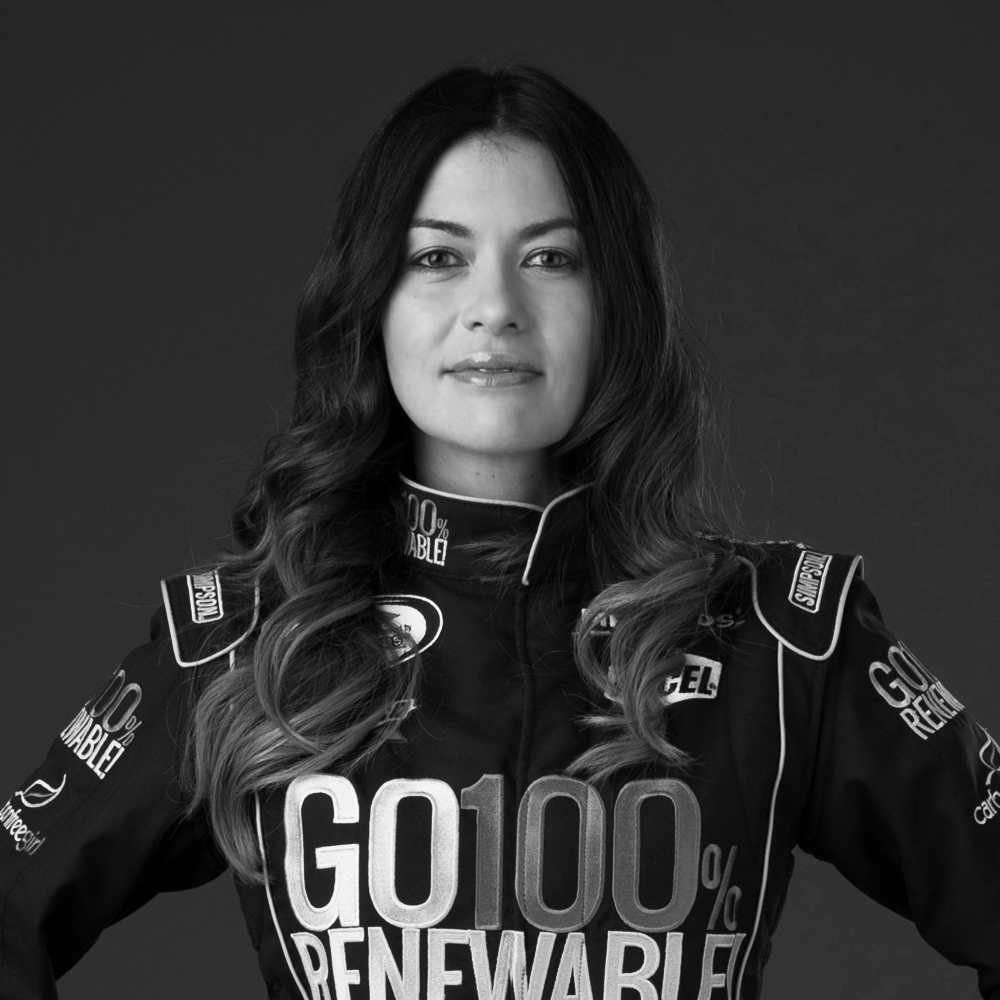 Leilani Münter
Professional Race Car Driver and Environmental Activist
Racing has always been at the leading edge of automotive technology, so it makes sense that stock-car driver and environmental activist Leilani Münter uses her rides as her platform to promote renewable energy and a greener world. In 2007, Münter became the world's first carbon-neutral racer, offsetting her on-track emissions by adopting acres of endangered rainforest, and her pit crew has since replaced diesel with solar power. Trained in biology, she lives in North Carolina, where there's a Tesla Model S in the garage, solar panels on the roof, and composting worms in the garden. Her motto: Never underestimate a vegan hippie chick with a race car.
What's in it for you:
How can a pro race-car driver also be an environmental activist? Lessons in living from a stereotype-defying, earth-loving vegan hippie.