Back to list of speakers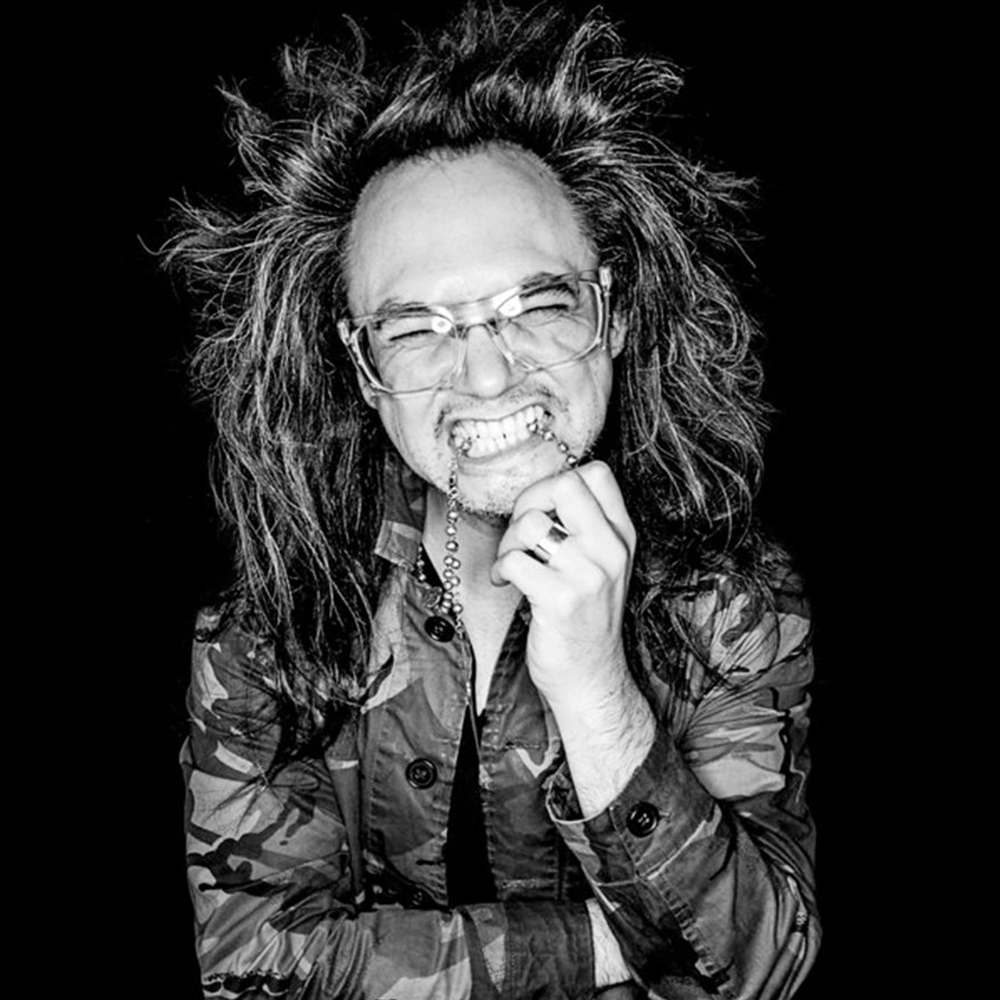 David Shing
Digital Prophet, AOL
presented by EMC2
David Shing could be considered one of the premier surveyors of the digital landscape. The in-house digital prophet at AOL, he surveys the globe for trends and new business opportunities. He's an educator as well as an evangelist who ignites the creative possibilities of social media, top-notch analytics, and cutting-edge content. He has honed his sharp eye over a career in technology and multimedia that has taken him around the world, helping to build businesses in both the US and Australia and refining content strategy and creating partnerships for AOL in Europe.
What's in it for you:
What does the digital tomorrow look like? A look inside one tech evangelist and futurist's crystal ball.