Back to list of speakers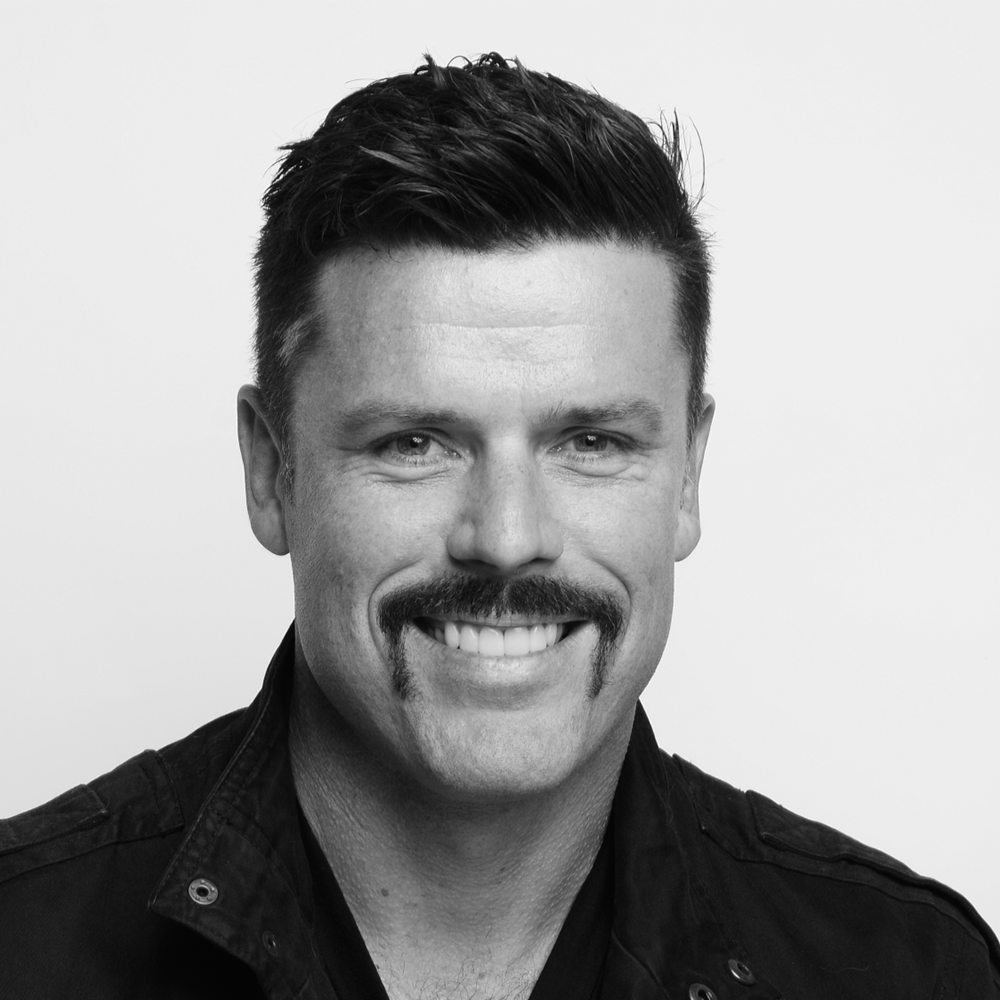 Adam Garone
CEO and Co-Founder, Movember Foundation
presented by NewAd
Foundation Movember CEO and co-founder Adam Garone has nurtured an effort that, over the past decade, has been almost entirely responsible for the moustache's seasonal resurgence. Each November, hundreds of thousands of men worldwide now grow a Mo (that's Australian slang for moustache) while raising millions for the battle against prostate cancer, testicular cancer and men's mental health. Perhaps it's appropriate that Garone was previously an Australian Army Special Forces officer. Now a leading philanthropic entrepreneur, he has built Movember into one of the most remarkable awareness-campaign stories of the past decade, working to change—literally and figuratively—the face of men's health. A 2013 GQ Australia Man of the Year, he wears his moustache year-round.
What's in it for you:
Gimmickry can help create awareness, and awareness can help create community. But how do you make a movement?