Aithan Shapira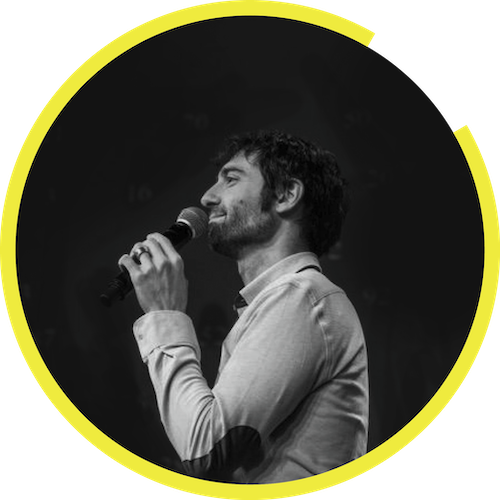 Aithan lived in an Australian Aboriginal community for three years in order to study art's impact on cultures of survival, and has been a visiting critic at RISD and the Royal College of Art and Design, and exhibits his own artwork in New York, London, Boston, Mexico, Jerusalem and Miami.
The innovation culture curator
Pillar:
Art & Design
Aithan Shapira is the founder of Making to Think, a company that advises executives at complex, global organizations on how best to foster company cultures that enable innovation and change. Drawing from his experience as a professional artist, Aithan's strategies and techniques are doing more than guide corporate incubators of talent — he's also shaping international governments' innovation initiatives, business and arts education curricula, and coaching leaders on how to "see and listen differently" in the tectonic shift from building tools to creating cultures as their competitive advantage. Aithan is currently leading three international university initiatives integrating their arts colleges and business schools, and he's pioneering progressive curricula at the edge of leadership, skills retraining and the future of work at MIT Sloan, Harvard iLab, Stanford d.school and the Berklee Institute for Creative Entrepreneurship.