Back to list of speakers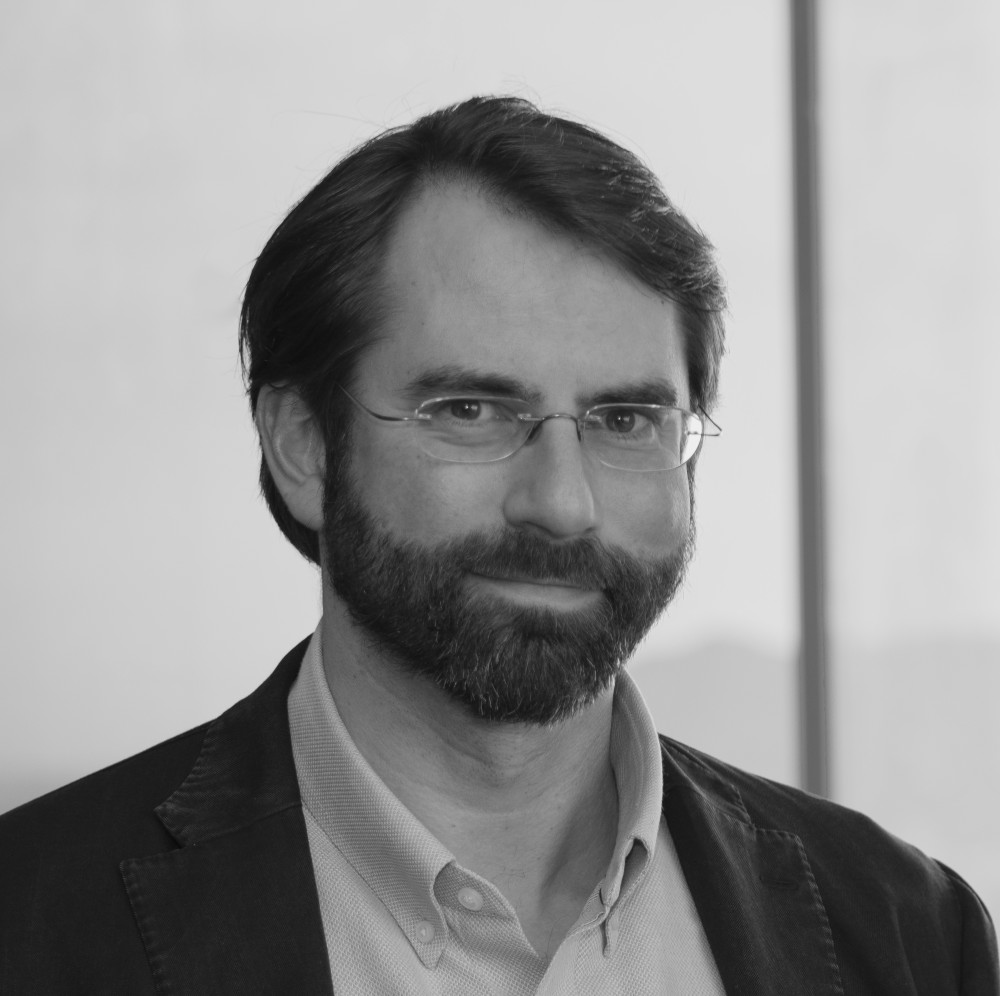 Alex Kazaks
Partner at McKinsey & Company, Leader of West Coast Innovation Practice
presented by Bell Média
An entrepreneur and innovator himself, Alex understands the challenges businesses face in driving growth and wowing customers in the evolving world of new products, services, and digital commerce. As coleader of McKinsey's Innovation Practice in the Americas, he helps clients create breakthrough customer experiences, products, and services through expansion and transformation of their capabilities. He leads the Silicon Valley boot camps, which bring global clients on site to launch and fine-tune their digitization and innovation action plans. Alex brings to his client engagements extensive experience in innovation and product design (he holds several patents) for a variety of leading companies, augmented by his roles as a cofounder and consulting professor at the Stanford d.school, a graduate innovation program.
Frequently called on to speak and write about design thinking, marketing, and innovation, Alex has been interviewed on Nightline and featured in the Harvard Business Review.
What's in it for you:
Innovating in the digital age requires smart design, strong teams, and, above all, a sophisticated understanding of the consumer.