Amanda Parris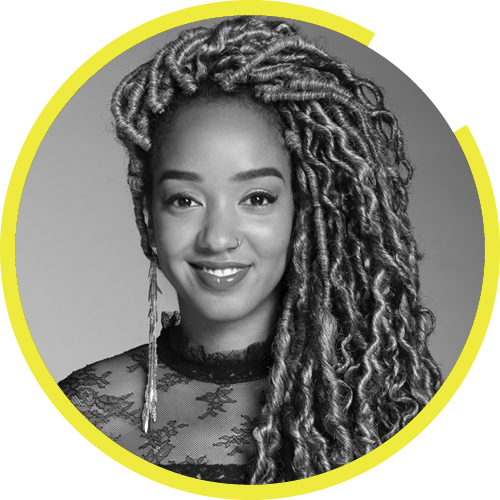 Interviewer
Pillar:
Leadership & Talent
Over the course of her career, Amanda Parris has worn many hats, working as an educator, researcher, actor and community organizer. Currently, she hosts three CBC television series (CBC Arts:
Exhibitionists
,
The Filmmakers
and
From the Vaults
), the CBC radio program
Marvin's Room
and pens a weekly column for CBC Arts. When not working for CBC, she writes stories for the stage and screen and is an in-demand speaker who has delivered keynotes at numerous summits, festivals and conferences. She is also the co-founder of the award-winning alternative education organization Lost Lyrics and worked with The Remix Project and the Manifesto Festival. Amanda has a BA from York University with concentrations in Political Science and Women's Studies, as well as a Master's degree in Sociology of Education from the University of Toronto. She was a playwright in residence at Cahoots Theatre and Alameda Theatre, and she studied writing and acting at b current, anitafrika dub theatre and The Lee Strasberg Institute of Film and Theatre.
Interviewing filmmaker Spike Lee
Learn more about Amanda on her 
personal website