Back to list of speakers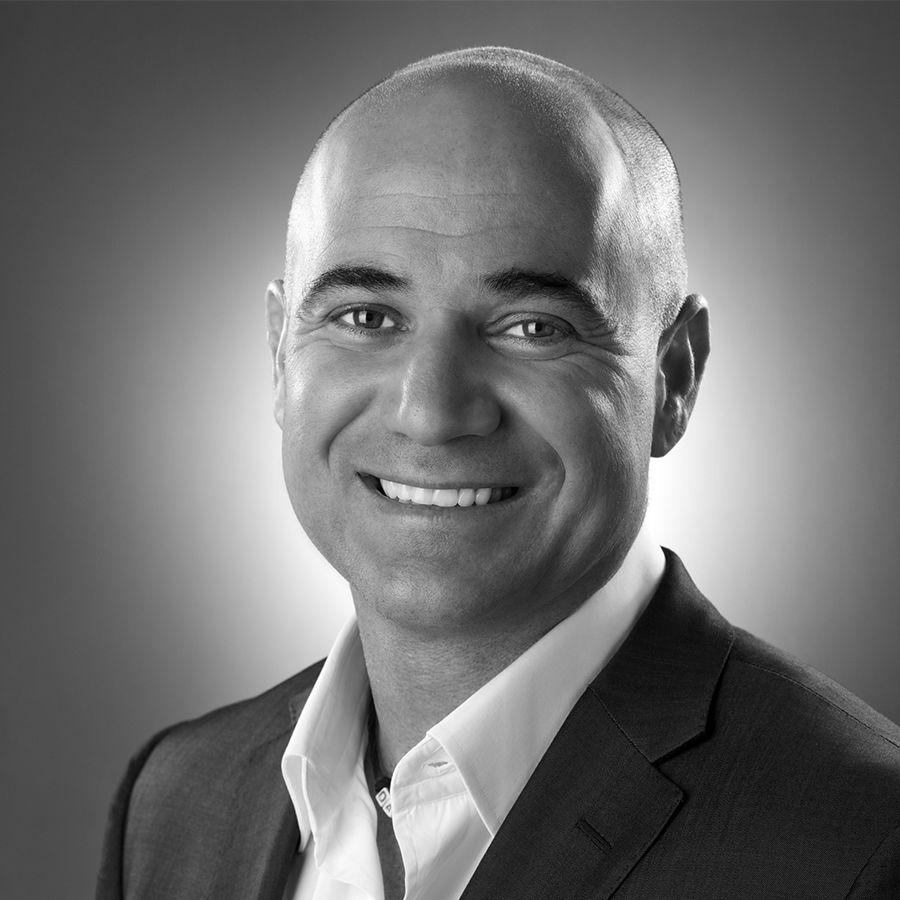 Andre Agassi
Tennis player and philanthropist
presented by Vidéotron Business Solutions
Andre Agassi, who turned pro at age 16, won eight Grand Slam tennis championships and 60 singles titles overall. He was the first man in history to win all four Grand Slam titles as well as the Olympic gold medal in singles. Agassi also helped pioneer the concept of the athlete as a brand. And since his retirement, he has been celebrated for his off-court dedication to his hometown of Las Vegas, especially through the Andre Agassi Foundation for Education. The organization has worked to transform public education through its flagship charter school, the Andre Agassi College Preparatory Academy. Agassi's 2009 autobiography, Open, reached No. 1 on the New York Times bestseller list.
What's in it for you:
Insights on being a maverick, the power of your good name, and transferring that brand equity into an altogether different arena.