Angela Ahrendts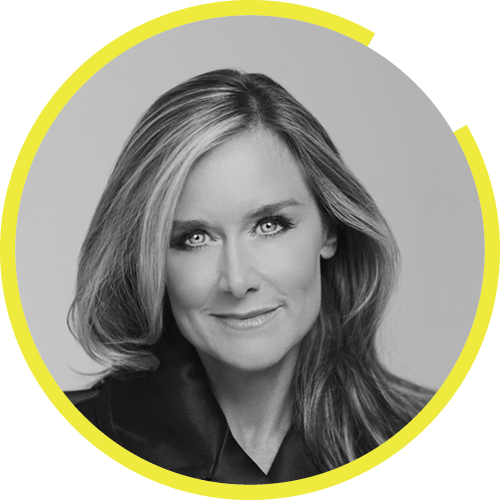 Former Senior Vice President, Apple Retail
In 2014, Angela was named an honorary Dame Commander of the British Empire, honoured for her contribution to British business during her tenure at Burberry. She also served on the U.K. Prime Minister's Business Advisory Council.
The brand transformer
Pillar:
Leadership & Talent
Angela Ahrendts has a well-earned reputation for transforming companies from the inside out with a focus on people, products and strategy. She had an impressive transition from the fashion business world to the tech industry in recent years and began honing her visionary leadership, merchandising and marketing skills at well-known fashion companies such as Donna Karan, Henri Bendel and LCI. As the CEO of Burberry (2006-2014), Angela led the 150-year-old British outerwear company through a remarkable period of global growth, evolving the company into a modern international luxury brand by curating and elevating the products, adoption of new digital technologies, raising the company's online profile and opening flagship stores in high-growth markets such as China, the Middle East etc., tripling corporate revenues and profits in the process. In 2014, Angela joined Apple as Senior Vice President Retail. Under her leadership, Apple's physical and digital businesses were integrated to create a seamless customer journey for over a billion visitors a year. She also lead the first redesign of the Apple stores, reimagined the customer experience with the launch of "Today at Apple" which sees creatives teaching over 18,000 sessions a week globally, and recrafted and modernized the roles and benefits for 70,000 employees. Angela was recently named one of the most powerful women in the world by Forbes, and one of the most powerful women in business by Fortune.