Anousheh Ansari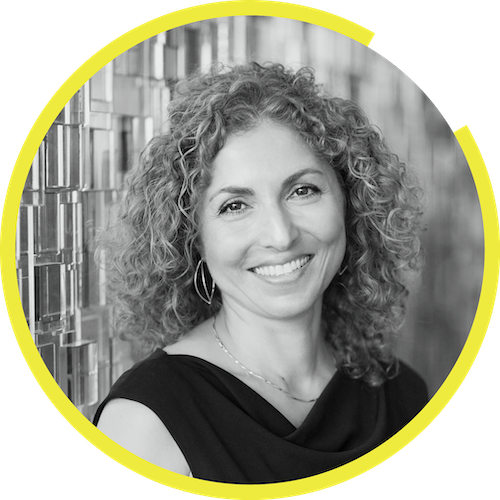 In addition to being the first female private space explorer, Anousheh Ansari was also the first astronaut of Iranian descent and the first Muslim woman in space.
The star chaser
Pillar:
Science & Technology
Anousheh Ansari is an accomplished engineer, entrepreneur, astronaut, business executive and the current CEO of the XPRIZE Foundation, an organization that incentivizes technological progress through competition. Committed to fostering the development of world-changing technologies, Ansari is also a UNESCO Goodwill Ambassador, serves on the World Economic Forum's (WEF) Global Future Council and has received numerous honours, including the WEF Young Global Leader and Ellis Island Medal of Honor, and has been inducted into the STEM Leadership Hall of Fame.
Learn more about
XPRIZE
or read her book,
My Dream of Stars