Back to list of speakers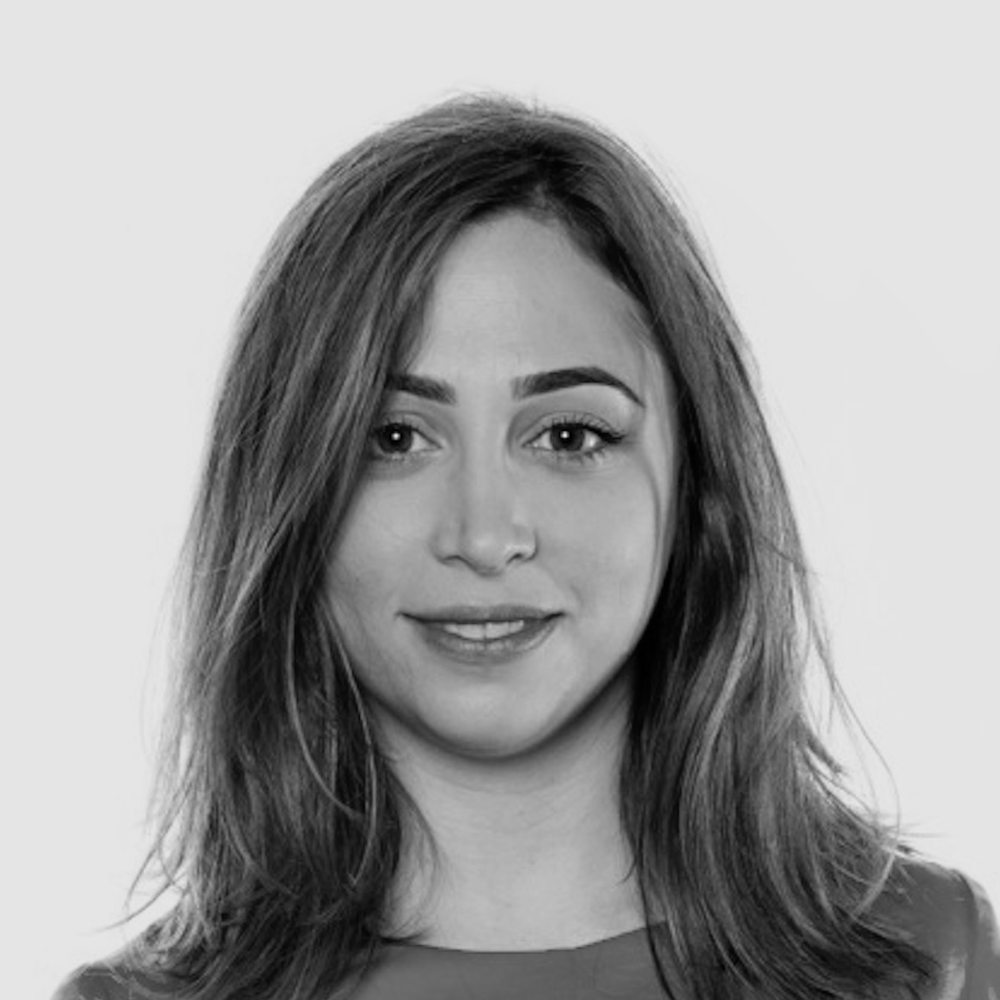 Ayah Bdeir
CEO and Founder, littleBits
It's true to say that Ayah Bdeir is an engineer and entrepreneur. But it understates the transformative power of her ideas and of littleBits, the New York-based company she founded and runs. littleBits is an acclaimed library of modules that let anyone build with electronics—no soldering required. littleBits has opened up a landscape of invention and prototyping to minds and hands young and old, from primary-school students to professional designers. A leader in the open-source hardware movement, the Lebanese-born Bdeir is an alumna of the American University of Beirut—where, fittingly, she earned degrees in both computer science and sociology—and the MIT Media Lab. She was also the recipient of a 2012 TED Fellowship.
What's in it for you:
How a few pieces of circuitry, teamed with stories as seeds, can provide creative fuel and open new worlds for exploration.