Bertrand Cesvet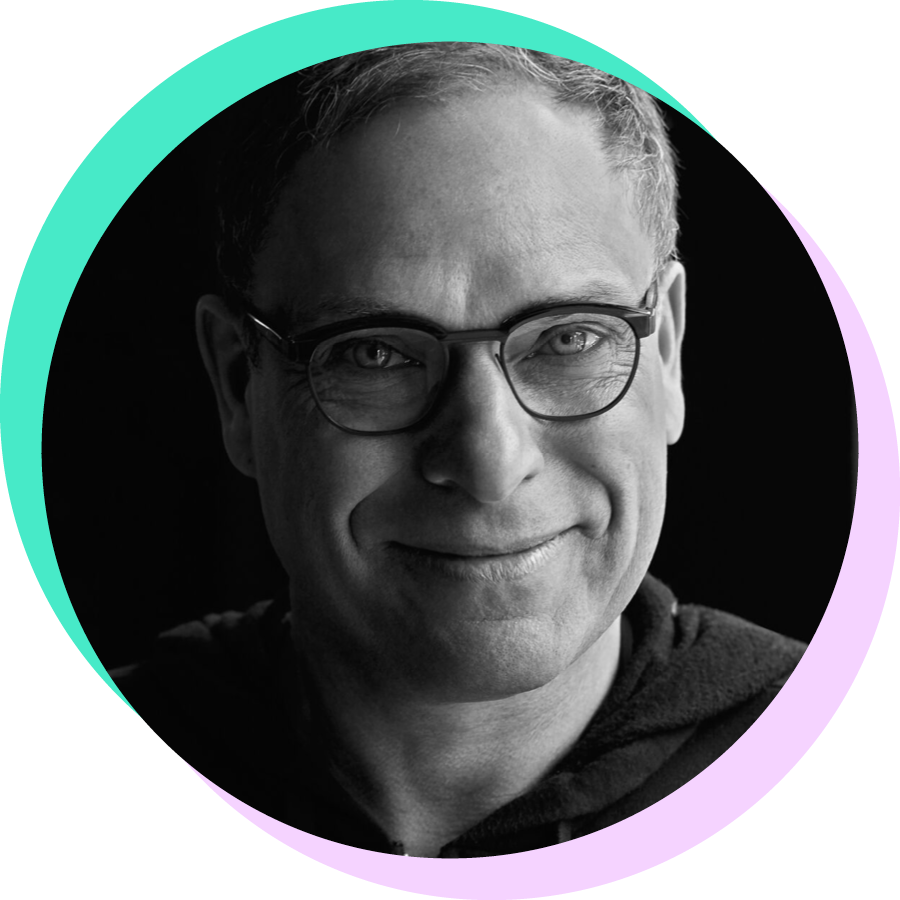 Interviewer
Pillar:
Leadership & Talent
Interviewing Andrew Lutfy about the future of work in the Cabaret
For the first 19 years of his career at creative agency Sid Lee, Bertrand Cesvet assumed the role of Executive Chairman and Chief Strategy Officer, focusing on business development, leading client relationships and driving organizational vision. But in 2017, he and and Sid Lee co-founder
Jean-François Bouchard
did something seldom seen in business: they swapped roles, and Bertrand took over day-to-day operations as CEO. Apart from Sid Lee, Bertrand has authored a best-selling book titled
Conversational Capital: How to Create Stuff People Love to Talk About
; formulated the insight that gave birth to C2 Montréal along with Jean-François Bouchard and Cirque du Soleil's Daniel Lamarre; earned a Doctorate Honoris Causa in literature from McGill University; and is on the board of several organizations, including IDEO and C2 International.