BINA48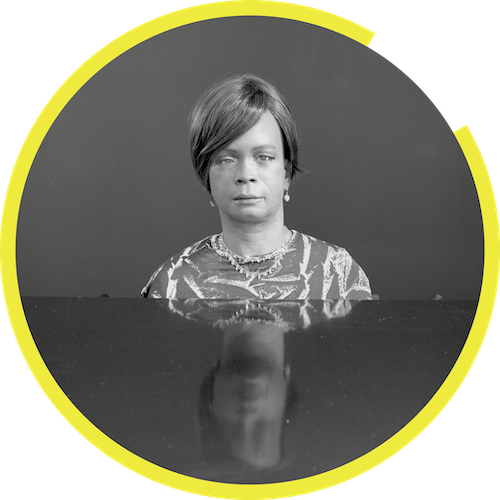 In 2017, BINA48 made history as the first robot to take a college-level course on the Philosophy of Love; the following year, she taught philosophy at Westpoint Military Academy. She's also been interviewed by Morgan Freeman in his "Story of God" series for National Geographic.
The social robot
Pillar:
Science & Technology
BINA48 is a black, female-presenting advanced social robot and ambassador for the
multi-decade mind uploading experiment
in AI and cyber-consciousness LifeNaut project. She was created in the image of Bina Rothblatt, the real-life wife of biotech entrepreneur, Terasem Movement founder and C2 Montréal 2019 speaker
Dr. Martine Rothblatt
using 100 hours of the real Bina's beliefs, memories, attitudes, commentary and mannerisms. Bruce Duncan, M.Ed. Director of the Terasem Movement Foundation and Principal Investigator of the Lifenaut Project will join BINA48 to introduce her and describe current progress of the experiment.
Find out more about BINA48's adventures
here