Buffy Childerhose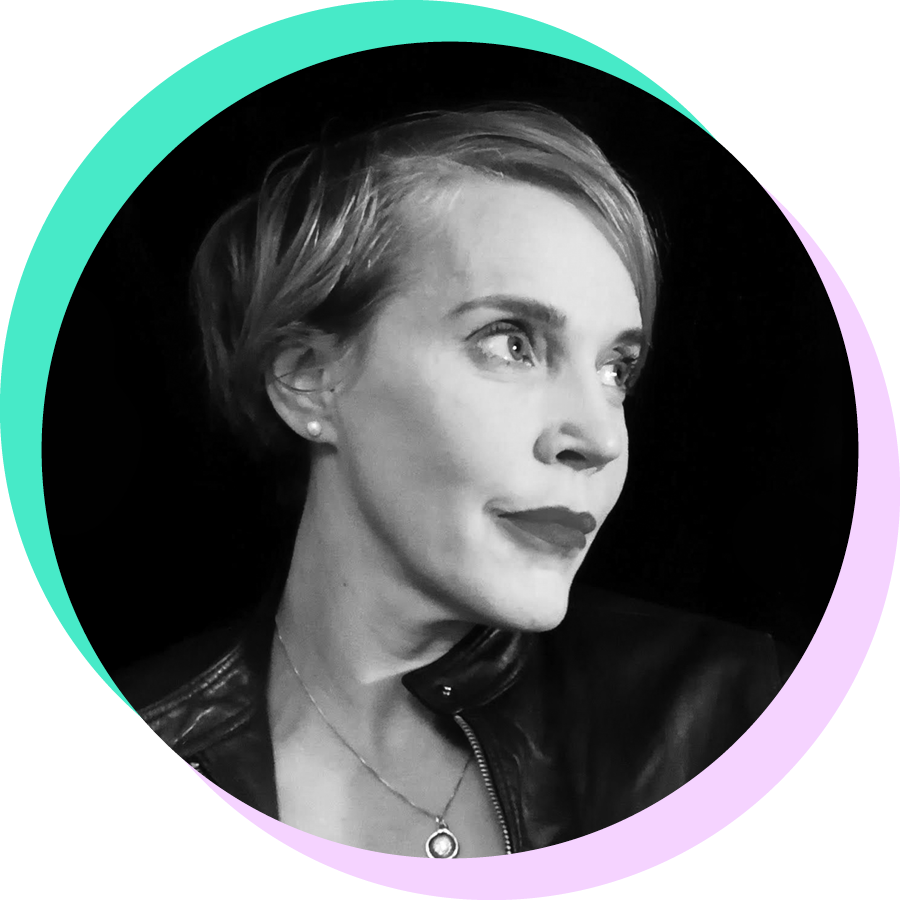 Writer, performer and director
Moderator
Pillar:
Science & Technology
Moderating the transhumanism panel in the Cabaret
Buffy Childerhose began her career on coffeehouse stages in Montreal while writing alt-weekly columns and making TV for the CBC. Author of
From Lilith to Lilith Fair,
and former co-host of W's
My Messy Bedroom
, her career spans two decades in media and has taken her around the globe. After a stint as a consultant and reporter in Cambodia, she returned to Canada to do graduate work at the Ontario Institute for Studies in Education at the University of Toronto, focusing on the role of media in the face of conflict. Currently a writer and director working for Discovery, she's also a labour organizer with the Canadian Media Guild. Buffy's volunteer work has ranged from teaching writing to at-risk kids (Leave Out Violence) to being knee-deep in a river of sewage in Haiti (with Doctors Without Borders). She's currently working on a reportage memoir called
Cure for Love
.