Back to list of speakers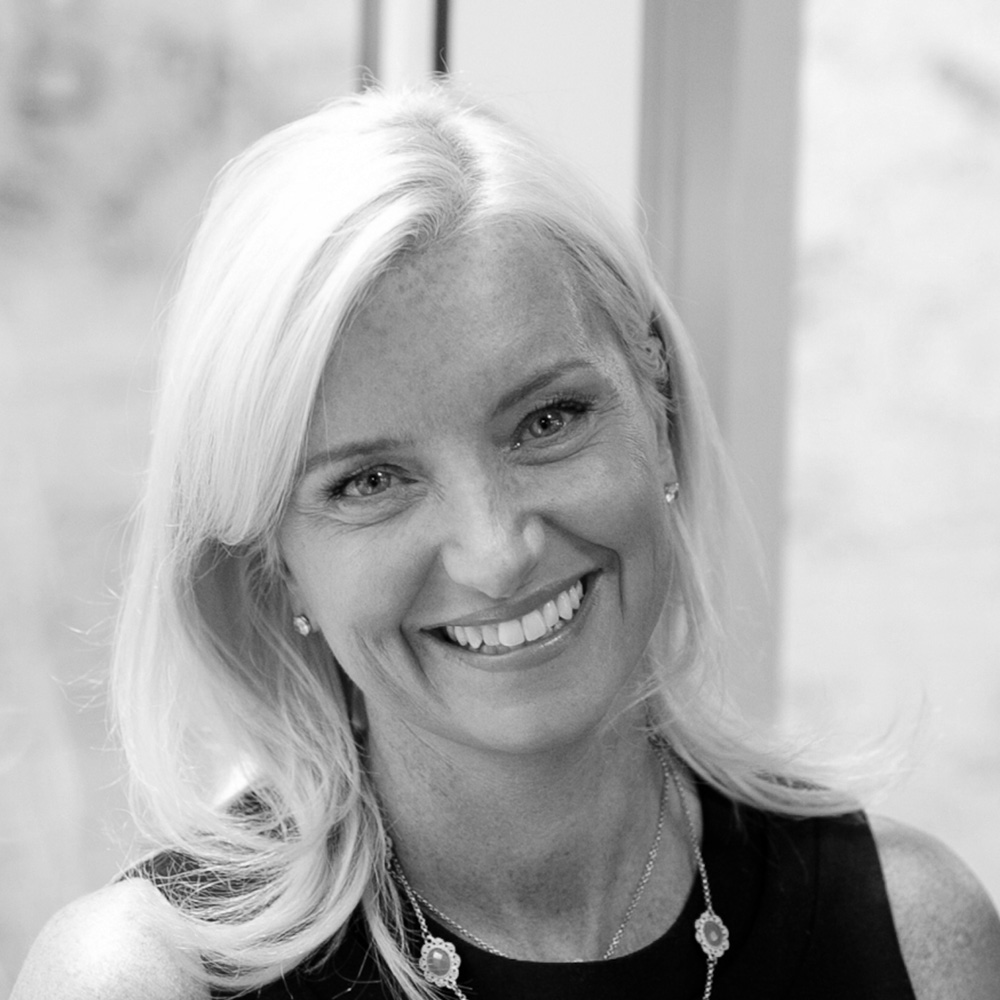 Carolyn Everson
Vice President, Global Marketing Solutions, Facebook
Facebook has been built on relationships, not just among its users but also with marketers, advertisers, and agencies which see enormous potential in this social network's global reach. Leading the effort to build, strengthen, and innovate on those relationships worldwide: Carolyn Everson, Facebook's VP of Global Marketing Solutions. An alumna of Villanova University and Harvard Business School, Everson is an acclaimed advertising-sales veteran who had leadership stints at Microsoft and MTV Networks. She was named to the top of AdWeek's "AdWeek 50" in October 2014, and has twice appeared on Fortune's "40 Under 40." She serves on the boards of Hertz and DonorsChoose.
What's in it for you:
Building a megabrand—and a mega-business—in the online age means finding new ways to get social and go mobile while doing the time-honored work of connecting people.