Back to list of speakers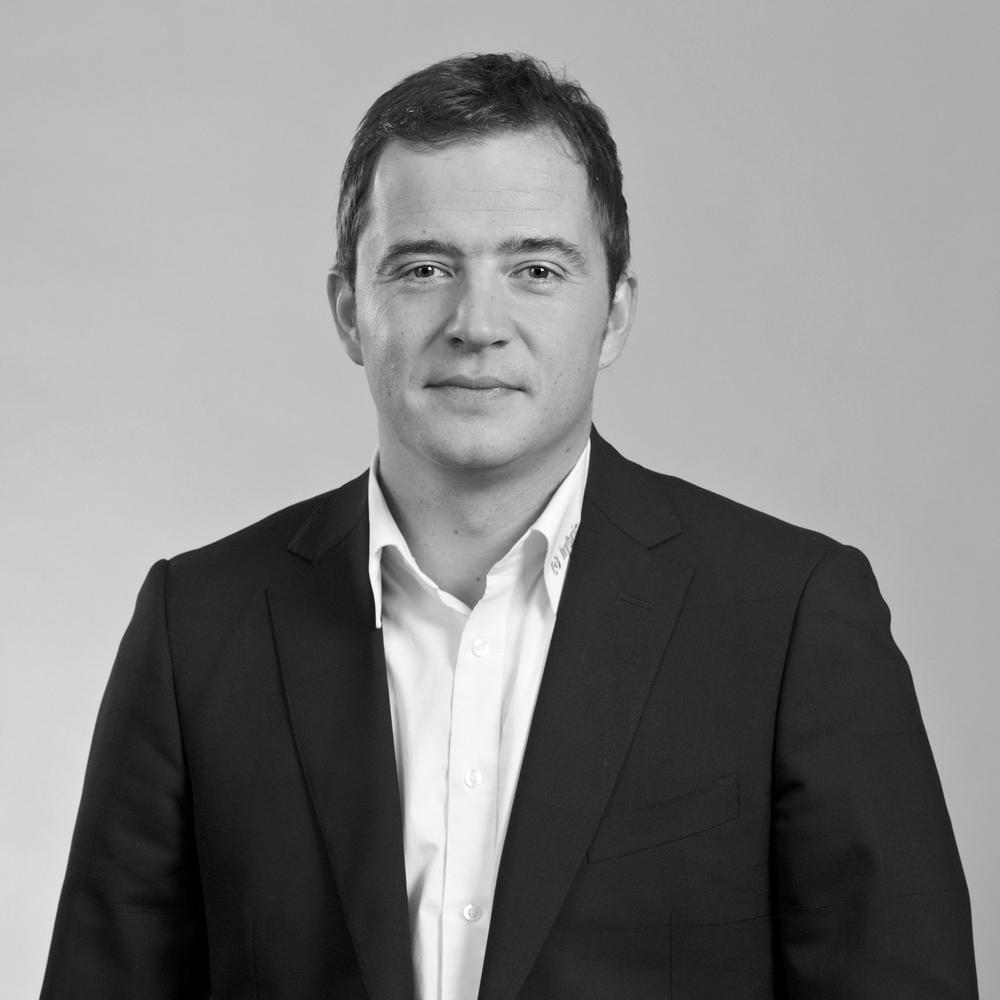 Carsten Thoma
President Hybris, President SAP Customer Engagement and Commerce
Carsten Thoma is Co-President of SAP's Customer Engagement & Commerce (CEC) line of business, which includes the CRM and commerce divisions of SAP. Responsible for CEC's product and innovation strategy, Thoma leads an international, cross- functional team that is re-shaping how businesses market, serve and sell to customers. His belief in the power of a highly motivated, passionate and engaged workforce has fuelled his pursuit of talent, resulting in a unique corporate culture that forms the foundation for his company's success. Thoma's passion for new and innovative technologies is also reflected in his pursuits outside of SAP, where he remains active as a mentor and backer of several global startwww.c2montreal.comps.
What's in it for you:
Innovation requires reckoning with inevitable tensions. A founder reflects on the necessary navigation between propelling change and adapting to it.​