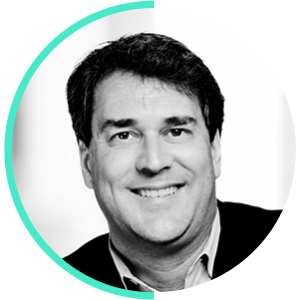 Claude Guay
General Manager of Global Business Services,
IBM Canada
High-impact strategist
With a sound strategy in one hand, and innovative technology in the other, Claude Guay loves wrangling a business problem. Claude possesses extensive C-level experience devising and deploying high-impact growth strategies that lead to the adoption of emerging technologies. A pioneer in digital reinvention, he has 30-plus years of expertise in business development, sales, marketing and customer service. An entrepreneurial leader with a solid track record of assessing global organizations, Claude creates strategic plans, optimizes structures and implements innovative solutions at everything from small venture-backed companies to large public enterprises.
---