Conn Bertish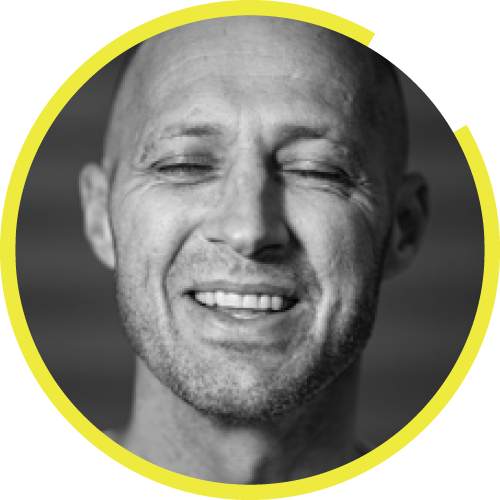 Conn is respected as one of South Africa's top creative thinkers, has won gold awards at major creative festivals around the world and took on the role of Creative Director for Cape Town: World Design Capital 2014 a year after beating cancer in 2013.
The hard-to-kill maker
Pillar:
Art & Design
After conquering brain cancer, Conn Bertish used his survival mindset and his background as an award-winning creative director to create a mobile app, Cancer Dojo, that empowers cancer patients to become active participants in their own healing by merging creativity, technology and medicine. A builder of tools and strategies to help others, Conn's "Harder to Kill" ideology and approach to seemingly impossible challenges has enabled him to beat brain cancer, tackle massive waves as a Red Bull big wave surfer, win South Africa's very first
Fear Factor 
and resign from his job to launch an award-winning, one-man startup social enterprise — during a recession.
Find out more about Conn on
his personal website