Back to list of speakers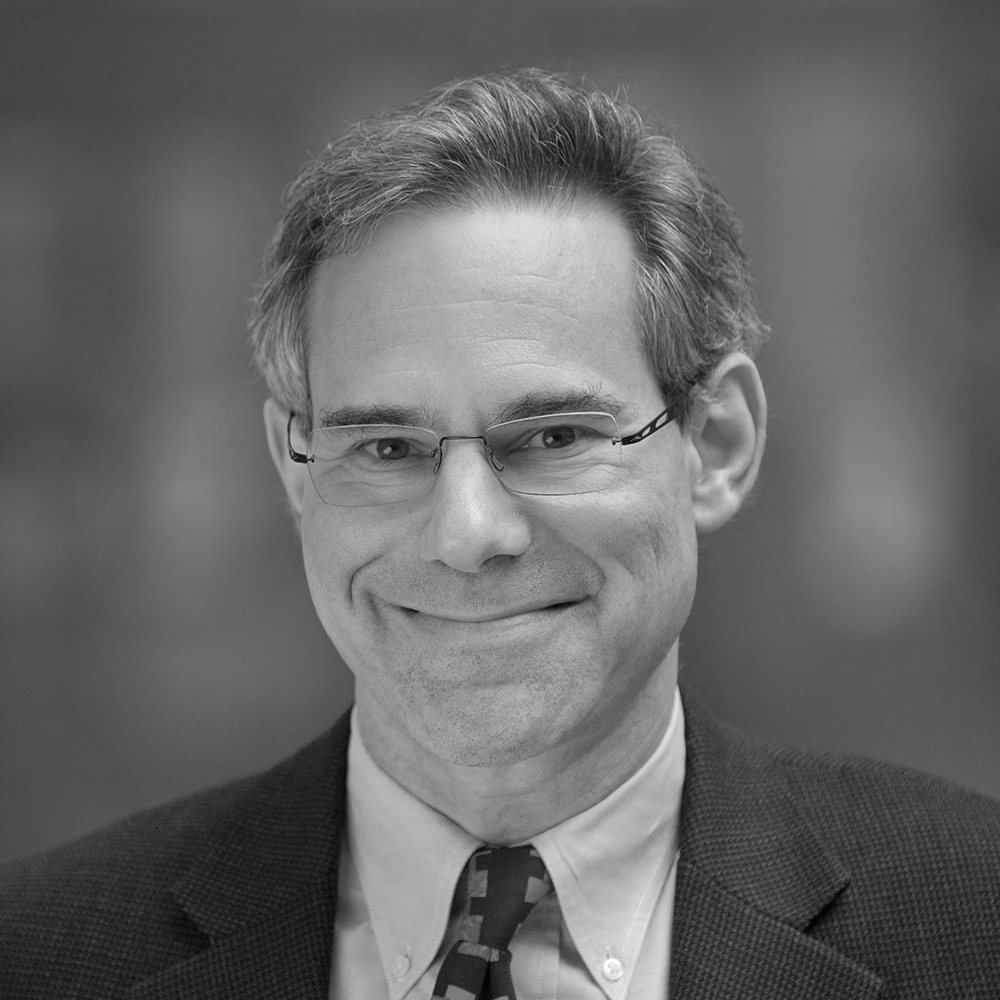 David Edelman
Partner & Co-Leader, Digital Marketing Practice, McKinsey & Company
presented by Globe & Mail
When the digital landscape changes as quickly and as constantly as it has over the past twenty years, it's helpful to have deft guides like David Edelman, a McKinsey & Company partner who co-leads its Digital Marketing Strategy Group. Edelman equips marketers to compete digitally, working with clients in fields from financial services to consumer products. A veteran of Digitas, where he crafted digital-marketing strategies, and the Boston Consulting Group, where he helped lead development of the e-commerce practice, Edelman is one of the largest influencers on LinkedIn, with almost one million followers of his blog, and also sits on the advisory board of a couple of small agencies and startwww.c2montreal.comps in the social and video markets.
What's in it for you:
Innovating in the digital age requires smart design, strong teams, and, above all, a sophisticated understanding of the consumer.