Back to list of speakers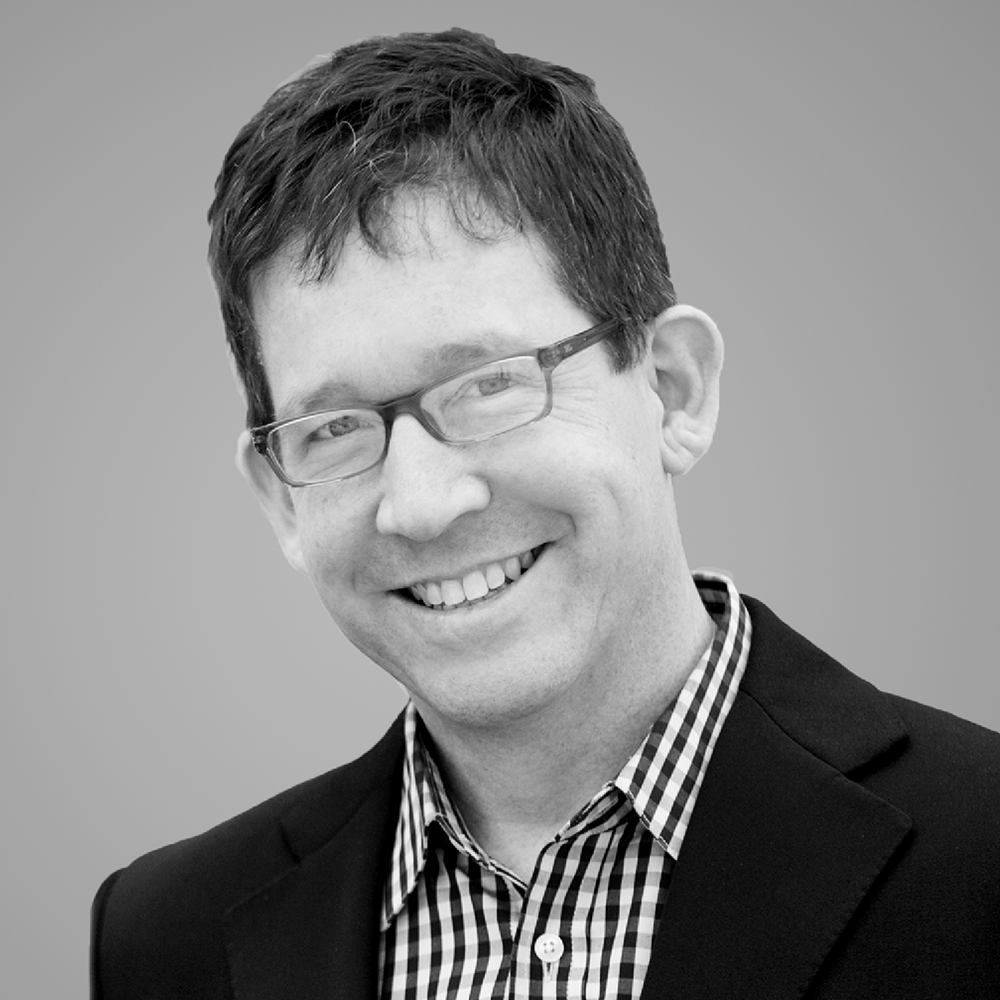 David Rose
Scientist, Tangible Media Lab, MIT and CEO, Ditto Labs
presented by BDC
David Rose's titles—among them, CEO of the online-photo-analytics company Ditto Labs; visiting scientist at the Tangible Media Lab at MIT; author of Enchanted Objects: Design, Human Desire, and the Internet of Things—only begin to hint at the scope of his work. An inventor and serial entrepreneur, teacher and thinker, his achievements transcend consumer categories. Rose holds patents for developments related to photo-sharing, medical devices, and interactive television. He built companies that have re-imagined medication packaging and connected lamps and umbrellas to the Internet. At MIT, where he co-teaches a course on tangible user interfaces, he continues to study the powerful possibilities of the Internet of Things.
What's in it for you:
The Internet of Things already boosts efficiency, but could cyberconnecting everyday objects also increase the human emotion and magic of life?