Back to list of speakers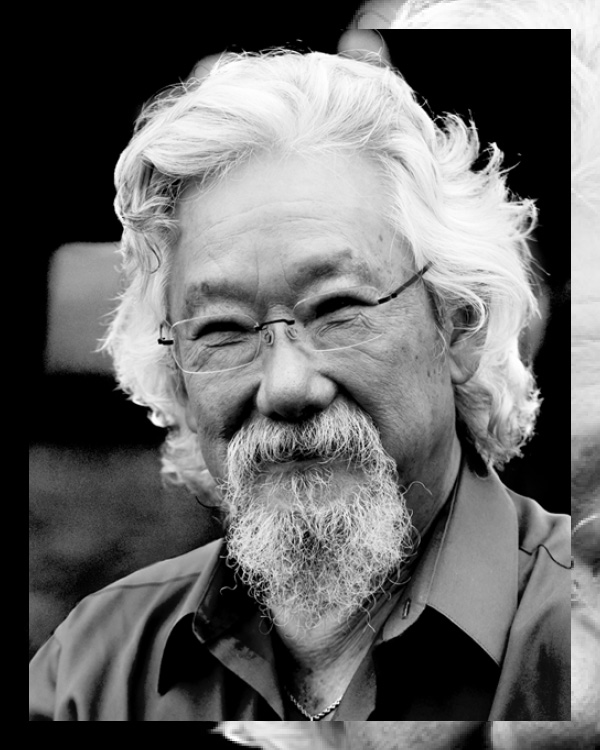 David Suzuki, Dr.
Broadcaster, Author and Co-Founder, David Suzuki Foundation
For generations, Dr. David Suzuki has been a fighter, a uniter, an educator and, when it comes to the environment, a formidable defender. And this is all quite apart from his day job as a scientist, broadcaster (he hosts long-running, award-winning CBC science and natural history series The Nature of Things), author and co-founder of the David Suzuki Foundation. The Suzuki Foundation works to conserve the environment while finding sustainable solutions through science-based research, education and policy work. The good doctor is also a relentless collaborator, secure in the knowledge that our future prospects for prosperity and freedom depend on engaging people from every generation.